Mercy Associates Newsletter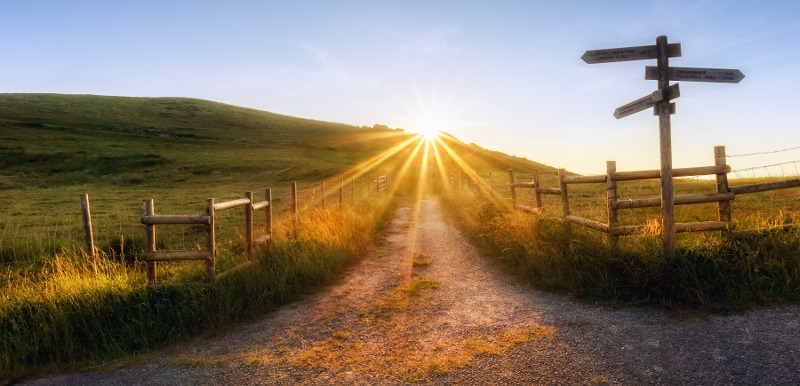 Welcome to Many Paths – the Institute-wide newsletter for Mercy Associates.
The purpose of this newsletter is to share the stories of the many Mercy Associate groups operating throughout Australia and Papua New Guinea. Each is unique, shaped by the people, places and Sisters of Mercy who have founded and shepherded these groups over the years.
Sharing their stories is a powerful way to present groups with new ideas and strengthen their sense of connection to ISMAPNG and other Mercy Associates groups.
To contribute a story or to find out more information please contact: Carmel Ross