Become a Young Mercy
Young Mercy Links members are encouraged to:
Commit to the challenge of regular volunteer work within the community.
Spend time with individuals and communities who are economically disadvantaged and marginalised and reflect on experiences with the disadvantaged in the Australian community.
Meet socially to discuss contemporary justice issues.
Reflect on local and global injustices and exploring a commitment to mercy and justice, while striving to promote respectful dialogue between people of different faiths and beliefs.
Support and guide each other in the challenge to make a difference.
Create opportunities to live a reflective life that brings hope to others in need, to be committed to the promotion of peace, mercy and justice and the dignity of all human beings.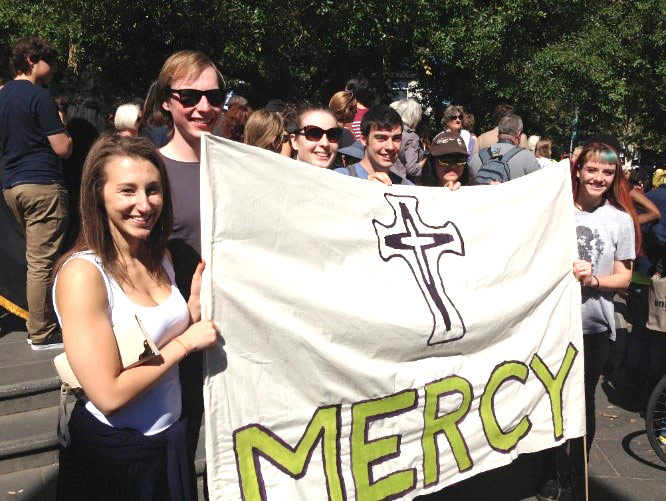 Find Young Mercy on Facebook: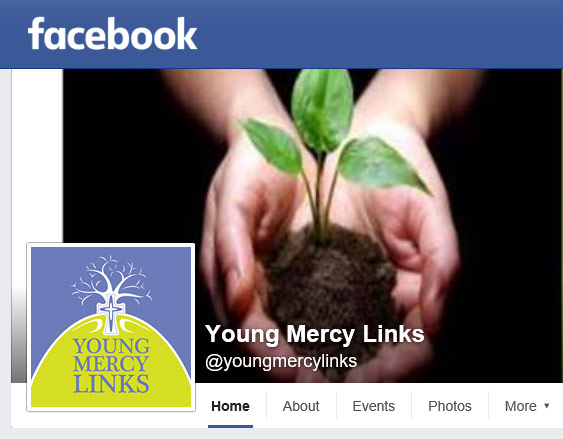 For further information contact:
Christie Tran
Coordinator – Young Mercy Links
youngmercylinkscoordinator@gmail.com