Advocacy
Our mission of Mercy is carried out and guided by prayerful consideration of the needs of our time. In a world where there are many local and global challenges, we seek to hear and respond to the despair and suffering of many peoples and the degradation of the Earth by bringing justice and love through our actions wherever we are. Always seeking to open ourselves to receive God's Mercy, we strive to ensure that God can be Mercy for others through us.
While continuing to be a face of Mercy in our everyday lives and situations, we are particularly focused on the Earth community and those people who are poor and displaced in many ways including: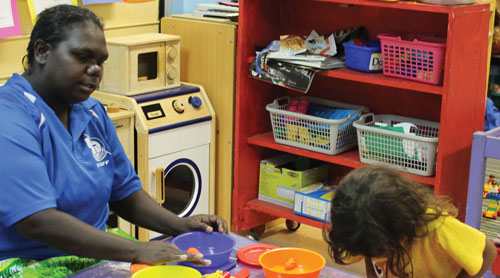 Australian Indigenous
We have long history of working alongside Australia's first people.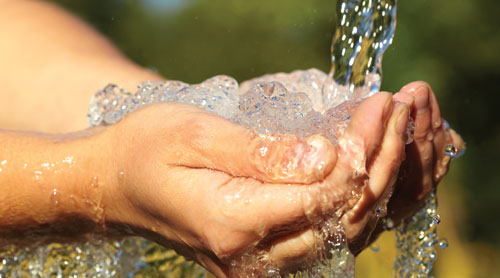 Our Environment
As members of the Earth community, we know that we are integrally connected with each other and with the whole of creation.