Retreat and Conference Centres
Important Notice
Due to the outbreak of Covid-19 our Retreat Centres in Victoria remain closed.  However, other centres located in Queensland and Western Australia are now open.
We wish our clients and friends every blessing during this uncertain time and look forward to welcoming you back.
In some of the most picturesque parts of Australia, we have a range of centres available for individuals and groups to visit where you can withdraw from the hectic pace of life and take time for reflection, prayer, education, team building, relaxation, celebration and where we encourage you to just 'be'.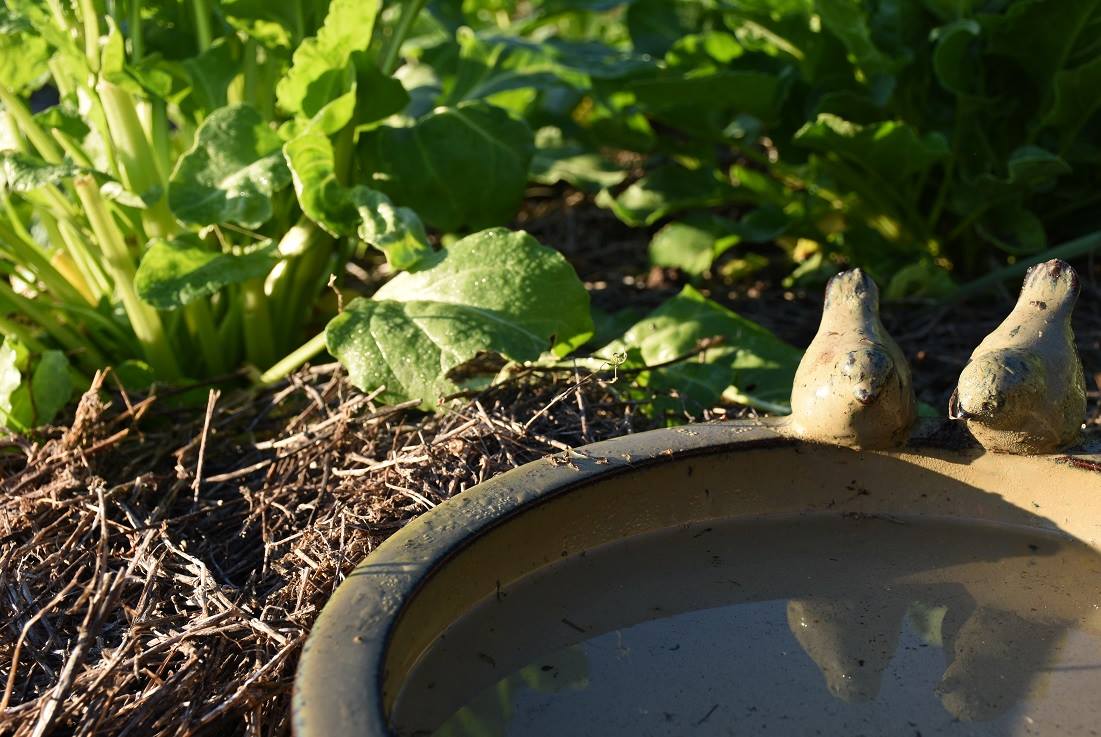 Mercy Hub, Carlton North, VIC
Mercy Hub provides a Community space to gather, learn and grow.
Santa Casa Retreat and Spirituality Centre, Queenscliff VIC

A space to renew your body, soul and spirit through retreats and individual reflection.
Need a facilitator, retreat director or spiritual director for your conference, meeting or retreat?
We invite you to contact our sisters who are trained facilitators, retreat and spiritual directors; they may be available to assist with your next meeting, conference or retreat.