Retreat and Conference Centres
In some of the most picturesque parts of Australia, we have a range of centres available for individuals and groups to visit where you can withdraw from the hectic pace of life and take time for reflection, prayer, education, team building, relaxation, celebration and where we encourage you to just 'be'.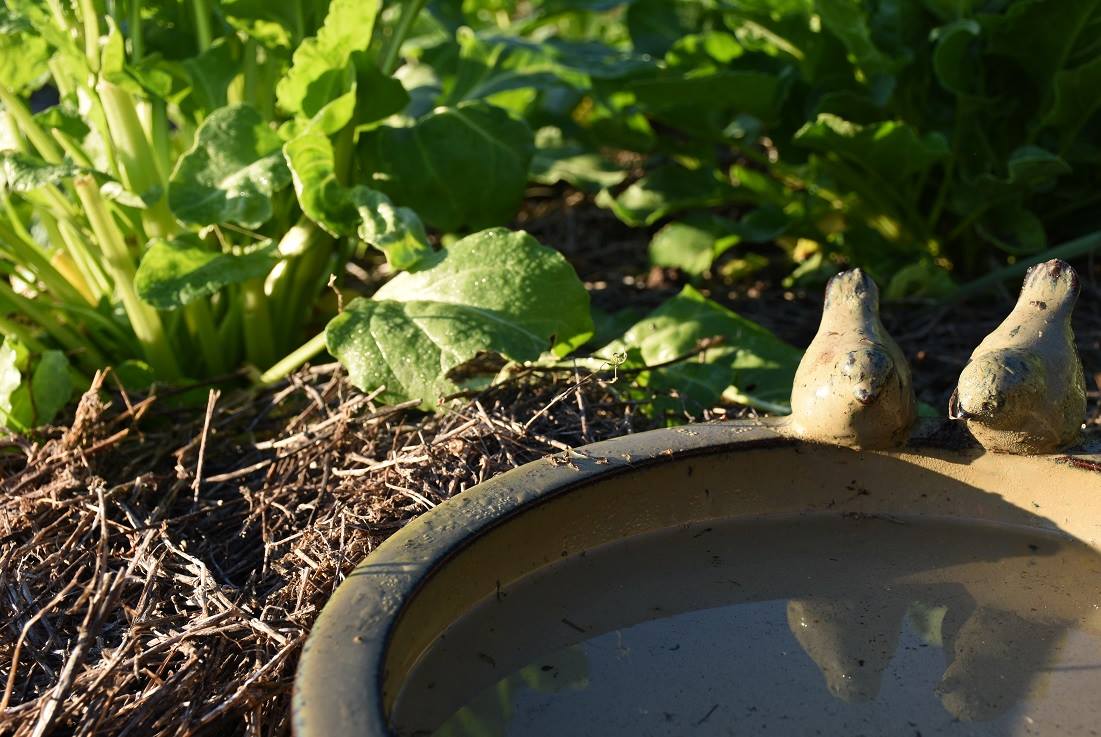 St Catherine's House of Hospitality, Tuart Hill WA
Facilities for live-in conferences or just some quiet time away. Short term holiday accommodation also available.