Human Trafficking
There are around 30 million children, women and men caught in the vicious grip of modern day slavery throughout the world, including in Australia and Papua New Guinea. Sadly, every country serves as a source, transit or destination for this crime, defined by the United Nations as control of a person through fraud or coercion and physical or psychological means, to exploit them. This occurs under the general headings of sexual and or labour exploitation; and or organ removal.
Our sisters and partners in Mercy work both locally and internationally in many ways seeking to eradicate modern day slavery in our world, as well as free and support the victims of these despicable crimes.
As a member of Mercy International Association, we work at the United Nations to seek a worldwide governmental response addressing the root causes of trafficking and to preserve the human dignity of all people.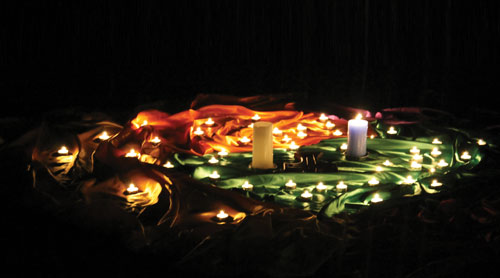 In Australia, we are involved with Australian Catholic Religious Against Trafficking in Humans (ACRATH) working towards the elimination of human trafficking in the Asia Pacific region, and globally.
Individually and collectively, we have an ethical purchasing policy and ensure that products we consume come from companies that do not exploit or traffic their workers. We also continue to raise awareness through our schools, community service organisations of the signs of trafficking and as a community pray for the victims and those organisations seeking to free and support trafficked workers.