Simple Daily Gestures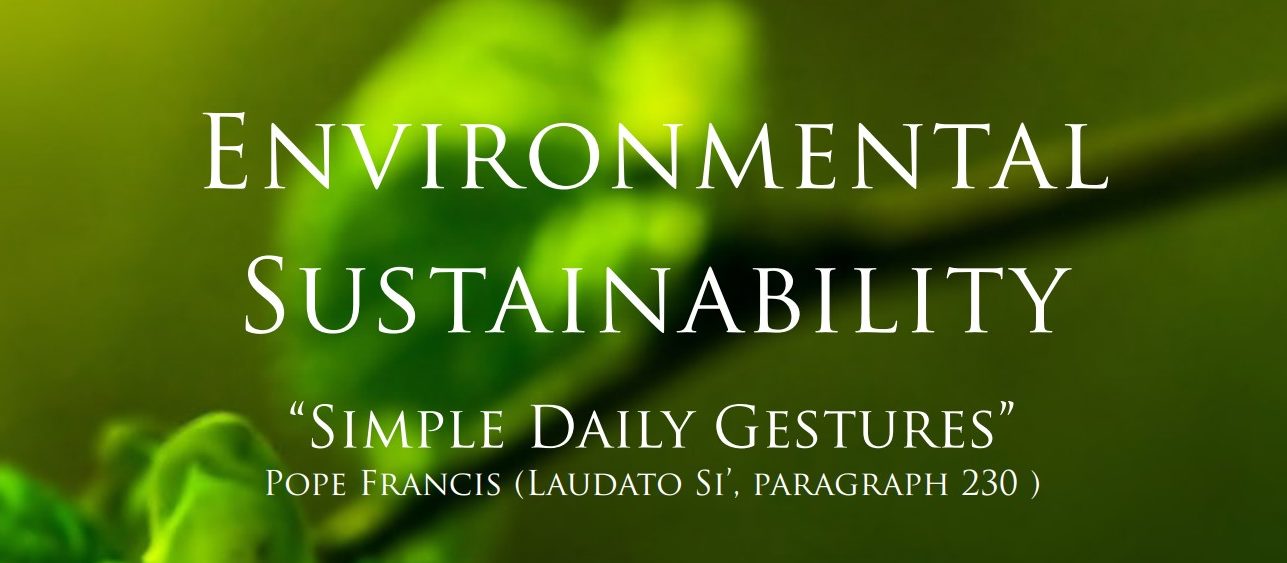 The Sustainable Living policy outlines ISMAPNG's commitment to incorporating environmental actions into our everyday activities. It is well acknowledged that many people have been living sustainable lives for a long time, and included here is a list of simple daily gestures or hints to help you, as an individual, to support the objectives of the policy.
This is completely voluntary and provides a simple checklist of activities that will assist you in becoming more sustainable at your place of residence. Many are applicable in office settings as well.
This booklet is environmentally friendly. To honour the intentions of the Sustainable Living Policy, printing this document is discouraged. Each box in each table is interactive. If using your computer, click into the box/es that are most applicable to you and a tick will appear. To save your answers simply save the document to your files.
Click here to access the Simple Daily Gestures Booklet
Click on the play arrow below to watch the Simple Daily Gestures Video
To find out more about our environmental initiatives and to get involved, please contact Chris Hill, Environmental Sustainability Manager: chris.hill@ismapng.org.au