Mercy Global Presence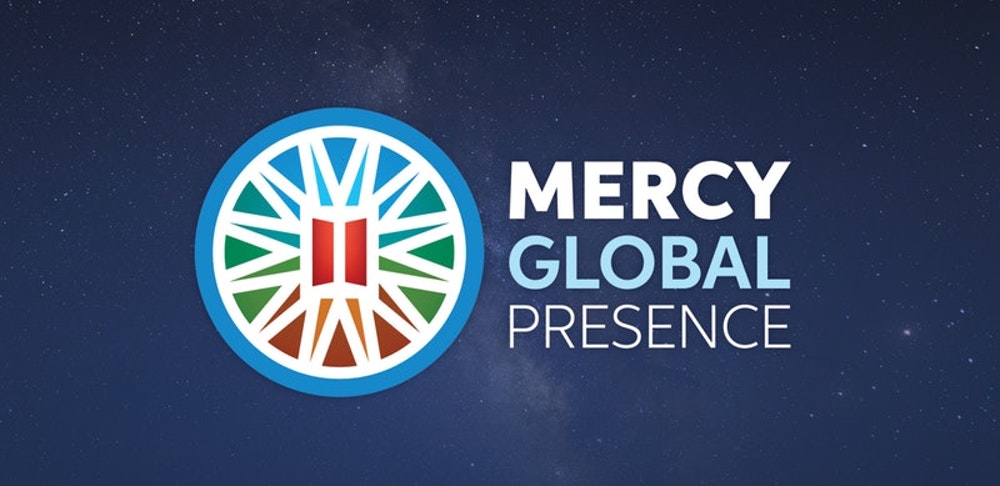 Our Mercy world is participating in the Mercy Global Presence program, a program designed to offer reflective resources to Mercy communities and networks across the world.
The program began on September 29 2019 and will run over the next two years in four Segments of four months duration. This is enabling all Mercy people around the world to participate, while respecting the summer break times of both the Northern and Southern hemispheres.
The reflective resources to be offered are being developed at the moment by Mercy people from all the Institutes and Congregations of the Mercy International Association, according to the themes established for each Segment of the Program and for each of the four months in those four Segments.
As the resources are developed they will be made available each month on the MIA website, that is, at www.mercyworld.org as well as in the weekly Mercy eNews.
This program is an invitation to exploration and reflection and draws on the call in the new MIA Vision statement,
'…Deeply rooted in the gospel and the legacy of Catherine McAuley, MIA seeks to gather the inspiration and energies of the Sisters of Mercy, our Associates, colleagues and partners worldwide toward the creation of a Mercy global presence'
In other words, we are all being invited to explore new images, new language and new theology amid the intercultural realities within and among our Mercy Congregations and Institutes.
In particular, across ISMAPNG, we hope this Mercy Global Presence Program is assisting us to deepen our understanding of and our response to the 'degradation of Earth' and to 'the despair and suffering of many peoples' (from our ISMAPNG Chapter Statement).  In so doing we will find new expressions of the presence of Mercy, particularly in our regional context.
The Mission Integration Unit is supporting the program, so if you have any questions please contact the Mission Integration Unit on missionintegration@ismapng.org.au or telephone (02) 9564 2089.
Messages to:  Mission Integration Unit