Ministry of Governance Week

Welcome to the Institute's inaugural Ministry of Governance week. You are invited to attend a selection of events at your discretion. The program is made up of independent events and is designed to provide opportunities to share and learn about the Ministry of Governance with a particular focus on the transition of our ministries to a PJP.
All open sessions will use the same zoom details:
https://us02web.zoom.us/j/82068712812?pwd=azE4dy9BdG5BTFFUd3Z1TWg2L2VpUT09
Meeting ID: 820 6871 2812
Passcode: 763255
Separate zoom details will be provided for those sessions requiring an invitation.
Monday 19 October
10am – 11.30 AEDT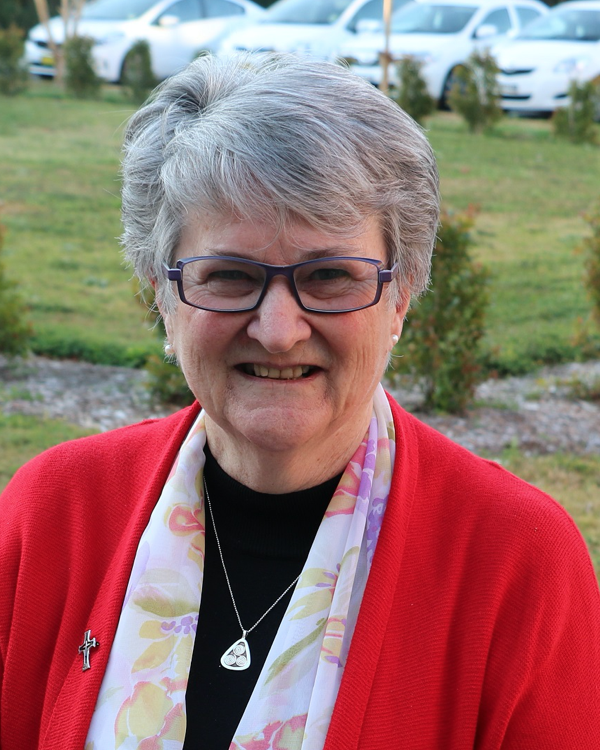 Opening Session

Sr Eveline Crotty, Institute Leader, will launch the program of events with an opening prayer and an opportunity to discuss the ministry of governance in break out rooms
Tuesday 20 October
10am – 11.30 AEDT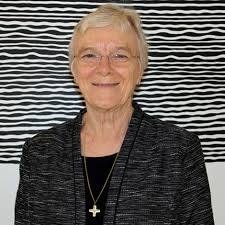 Sisters in Governance

Sisters will be invited to attend a focus session presented by Sr Mary Wright IBVM on the role of sisters in governance positions.

A special Zoom link will be required for this session which will be sent via email to invitees
Wednesday 21 October
10am – 11.30 AEDT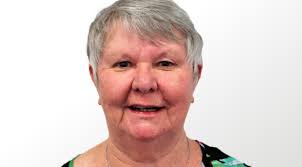 Breaking open the FGWP Report and IPTG Update
Sr Caroline Ryan, Institute Vicar will break open the Final Report of the Future Governance Working Party and provide an update on the work of the Institute PJP Transition Group (IPTG)
Thursday 22 October
10am – 11.30 AEDT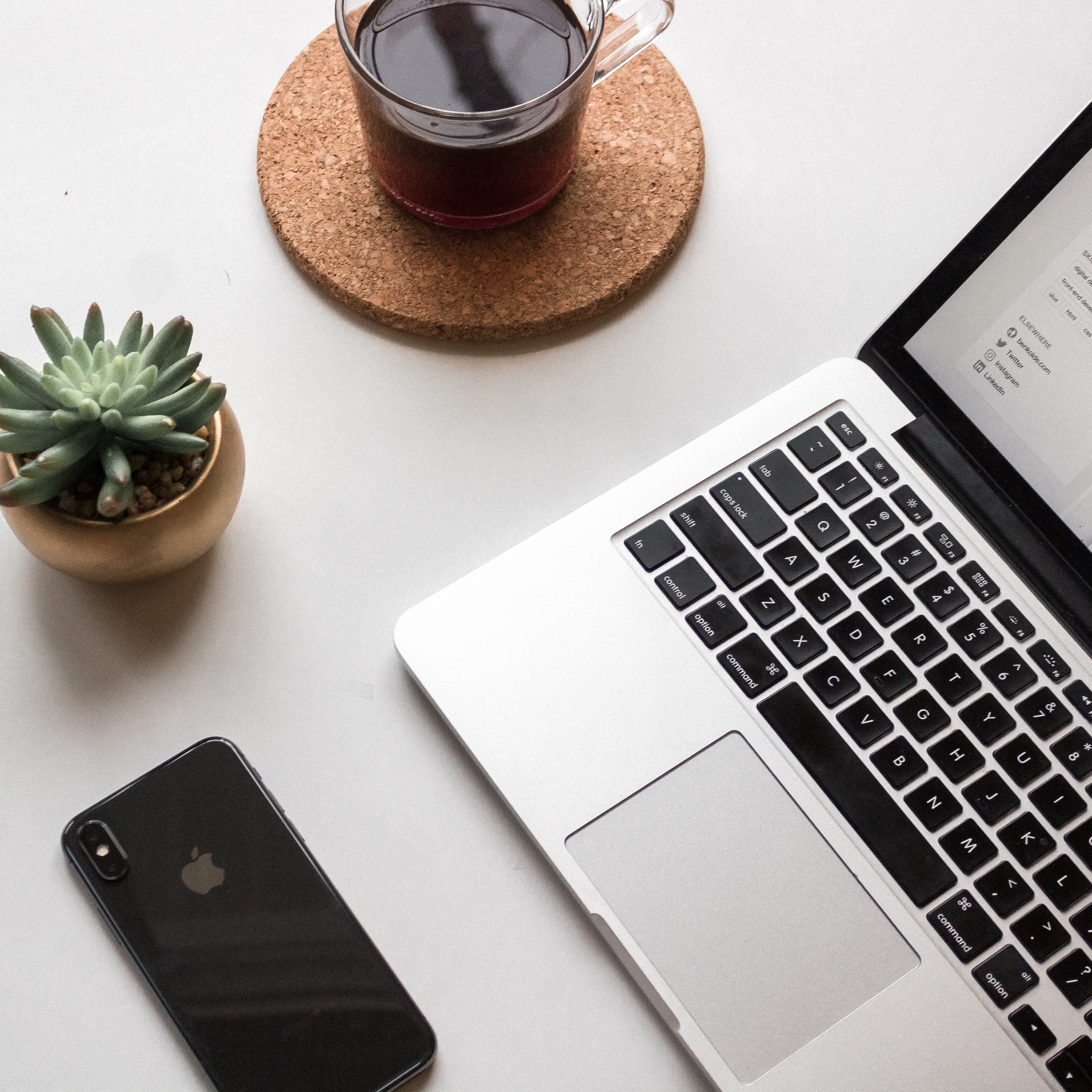 Petitioning for a MPJP IPTG Subcommittees
Ministry Directors and leaders will be invited by the IPTG Subcommittees to register for updates in the areas of:
Trustee directors
Mercy Community Services
Structuring and Funding the PJP
A special Zoom link will be required for this session which will be sent via email to invitees
Monday 19 October
2.00pm – 3.30 AEDT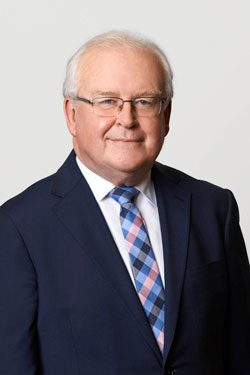 Keynote address
NSW Ageing and Disability Commissioner, Mr Robert Fitzgerald AM will present the keynote address focusing on line of sight governance and the sustainability of Catholic ministries
Tuesday 20 October
2.00pm – 3.30 AEDT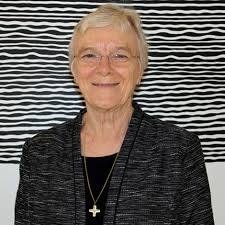 Petitioning for a MPJP

Sr Mary Wright IBVM will outline the process of a petition to the Holy See for a Ministerial PJP
Wednesday 21 October
2.00pm – 3.30 AEDT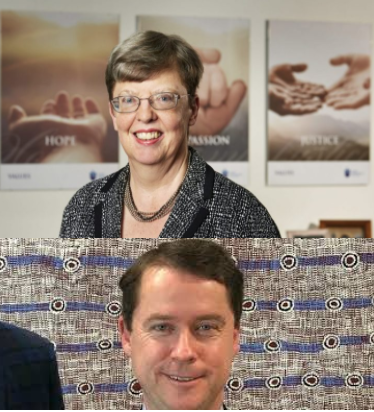 Learnings from Ministerial PJPs
Adjunct Professor Martin Laverty and Professor Gabrielle McMullen AM present their paper "Learnings from the Development of New Lay-Led Church Entities in Australia"
Thursday 22 October
2.00pm – 3.30 AEDT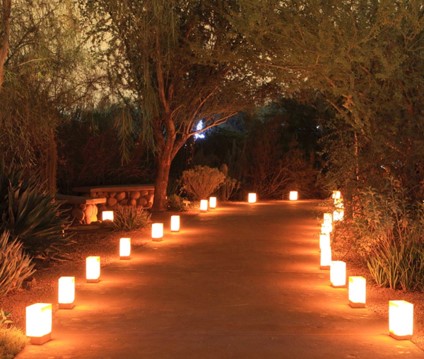 IPTG Consultative and Closing Session
The IPTG will share two critical questions. Each question will be separately explored and discussed in breakout rooms. The Institute Leadership Team will close the program with a session bringing together the issues discussed over the week