Archived News Item
Welcoming More Young Mercy Links Right Across Adelaide
May 4, 2021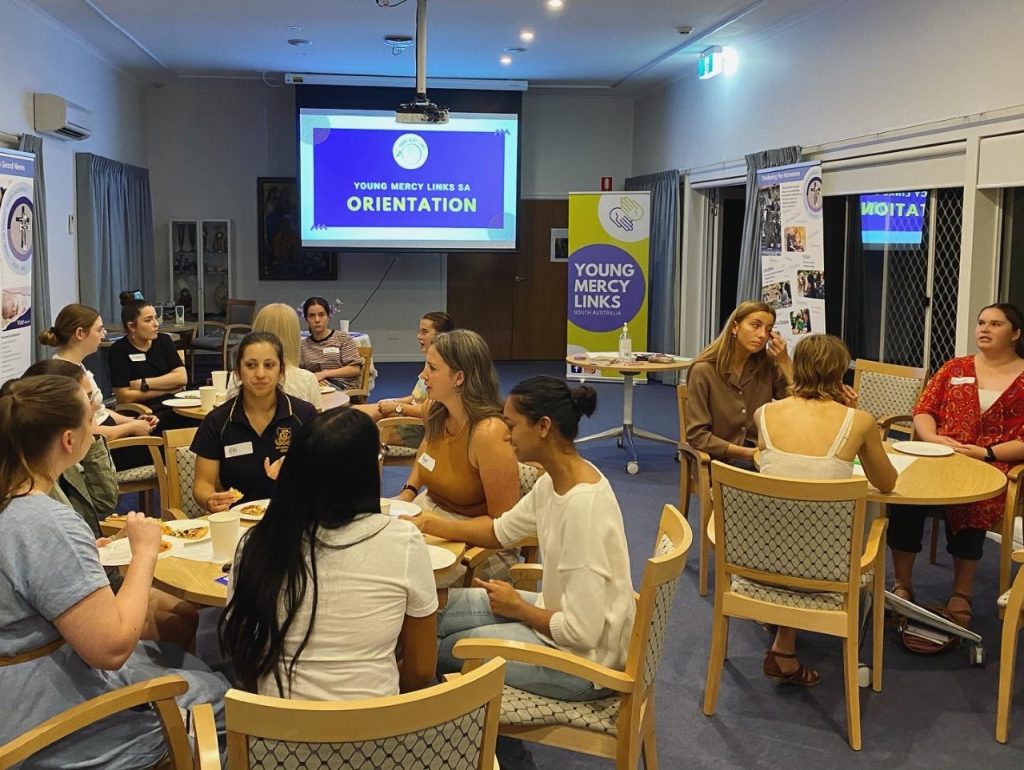 Last month Young Mercy Links SA held an Orientation Night as an opportunity for prospective members to learn more about what Young Mercy Links is and what the SA group will be involved in this year! The group welcomed young graduates from St Aloysius College Adelaide and St Ignatius College as well as Aquinas Catholic Residential College.
Over the course of the evening, existing members shared about their experiences and opportunities through Young Mercy Links including reflections on immersions, retreats, and their deepening connections and friendships with members of the refugee community in SA through home visits and outings and school holiday activity days.
After a shared meal, attendees split into groups and brainstormed fresh ideas for more exciting initiatives and events to carry out this year! The 6 wonderful prospective members will be officially inducted in to the Young Mercy Links SA team this month, growing the group to 27 young people passionate about justice and Mercy!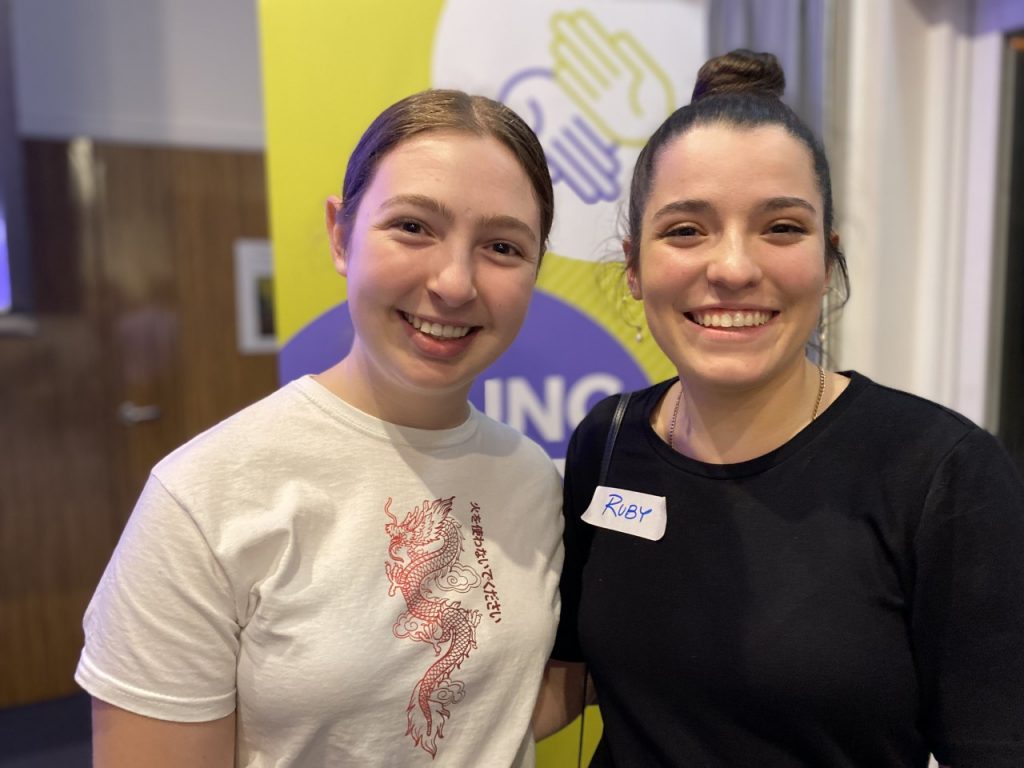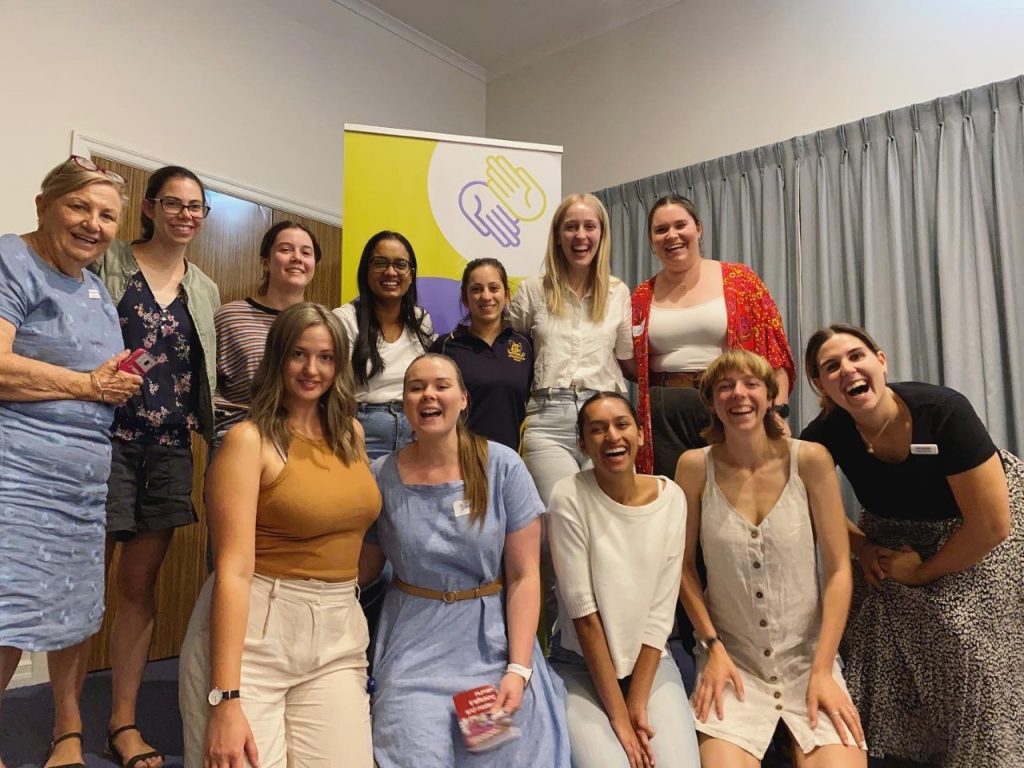 Messages to: gaby.kinsman@ismapng.org.au
Find out more about Young Mercy Links in South Australia and Victoria – https://institute.mercy.org.au/become-involved/become-a-young-mercy/