Archived News Item
Solidarity with Myanmar
March 9, 2021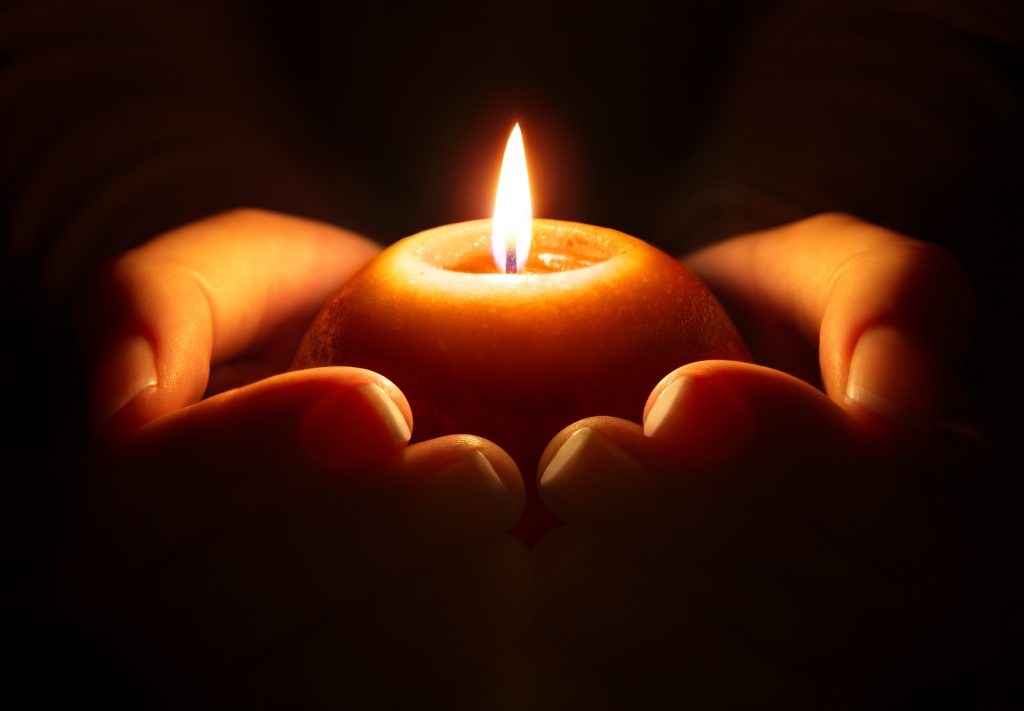 Even at this most challenging moment, I believe that peace is the only way, peace is possible.
Cardinal Charles Maung Bo
The Institute of Sisters of Mercy of Australia and Papua New Guinea continues to stand in solidarity with the people of Myanmar.
We join with Buddhist, Christian and Muslim leaders who have called for an immediate end to violence and a peaceful resolution of the situation.
Please remember the people of Myanmar in your prayer.