Archived News Item
Seville Goes From Strength to Strength
April 7, 2021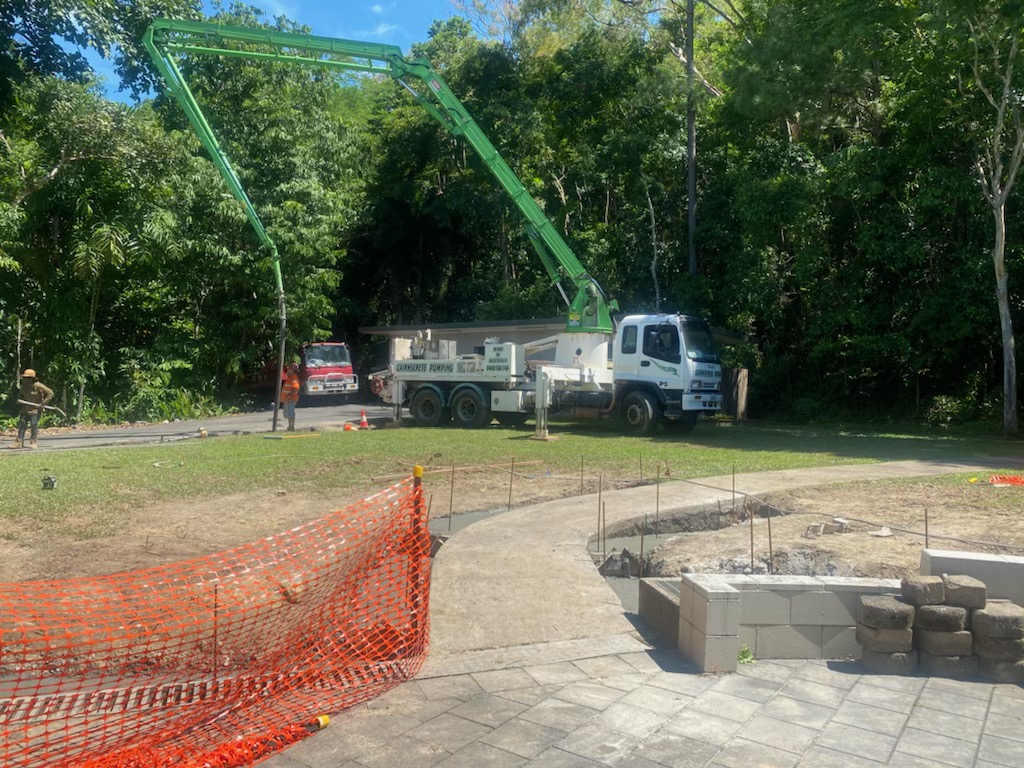 Construction has started on Seville Mercy Conference Centre's outdoor entertainment area.
The area at the foot of the mountain behind Seville in Cairns is being levelled and turfed to ensure it is accessible for all visitors and will include an open space that can be adapted to suit any need.
With the existing barbecue arrangement, it takes this space from just a back lawn with a delightful outlook to a purpose-built outdoor entertainment space.
Nowhere else in Cairns can clients experience what Seville will have to offer.
Following the teachings of Laudato Si, the new development is using ethically sourced local contractors and materials and will provide a much-needed area that can be used for weddings, corporate functions, welcome to country and smoking ceremonies as well as quiet retreats.
It is anticipated that the work will be completed in time for a re-launch of Seville on April 22nd.
Messages to:  Rod Cole-Clarke