Archived News Item
Season of Creation
August 29, 2018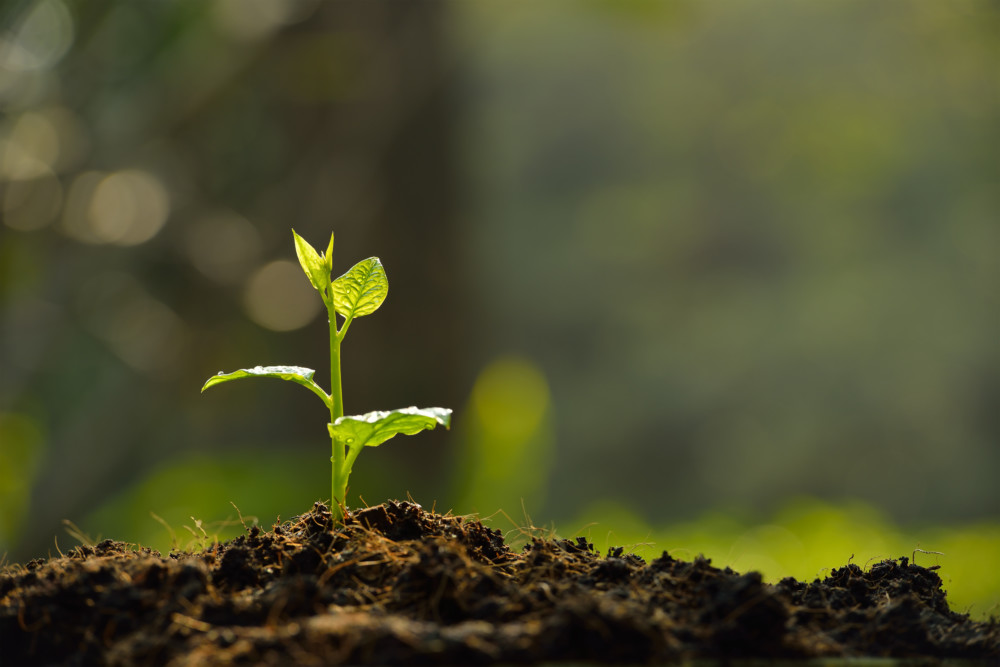 From September 1 to October 4, Christians around the world unite to pray and care for creation. The Season begins on September 1, the Day of Prayer for Creation, and ends on October 4, the feast day of St. Francis, the patron saint of ecology.
The theme for this year's celebration is 'walking together'.
During this time, the recently-formed Seasons of Significance working group will be sharing some of the wonderful resources which have grown up across the world to support celebration of this beautiful season, including rituals prepared by the Mercy Mission Formation Network (see below) and the Columbans for each of the Sundays of the Season, and a range of materials produced by Mercy International Association.

During the Season, this page will be updated with any additional resources and links. 
We also invite you to visit the ISMAPNG Facebook and the Rahamim Facebook  pages as we walk together through this year's Season of Creation.
Mercy Formation Network
In 2017, the Mercy Ministry Formation Network asked a small group to prepare some rituals, based on the original work of Norman Habel (and adapted with permission). These these rituals are now listed here for 2018 (series B):
September 2 – 1st Sunday in Creation – Planet Earth Sunday
September 9 – 2nd Sunday in Creation – Humanity Sunday
September 16 – 3rd Sunday in Creation – Sky Sunday
September 23 – 4th Sunday in Creation – Mountain Sunday
September 30 – 5th Sunday in Creation – Blessing of the Animals
These rituals were prepared by Sally Neaves from Rahamim, Caroline Thompson from Mercy Partners, Teresa Anderson RSM from Aotearoa NZ and Margie Abbott RSM.
Messages to: Rahamim Ecology Centre