Archived News Item
Mercy Education Welcomes Brenda Keenan
April 7, 2021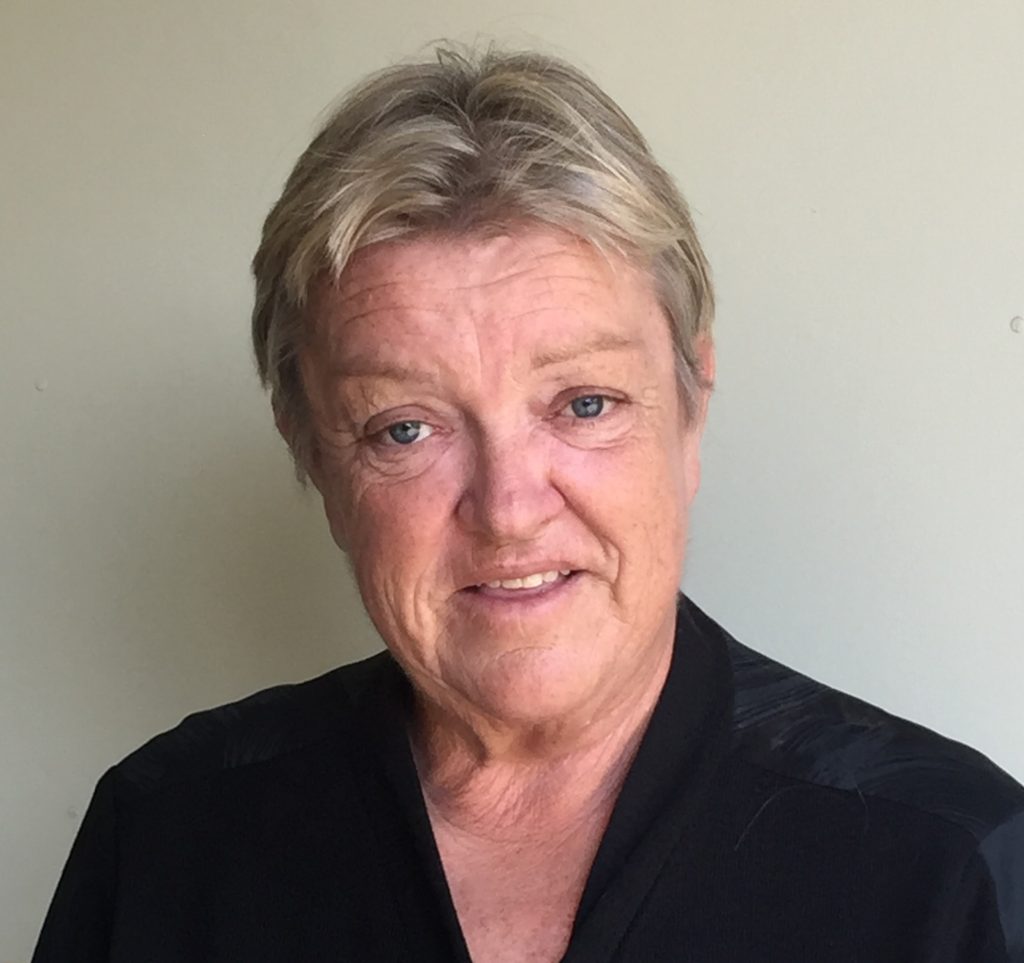 Mercy Education is delighted to have Brenda commence in the inaugural role of Head of Mission & Education. The Head of Mission & Education role has its primary focus in Mission and Formation Leadership and in supporting schools to pursue excellence as espoused in the Mercy Education Charter for Schools.
Her work with school leadership members and the Directors of Mercy Education will be in supporting their Professional learning opportunities and developing scope and sequence for the various formal gatherings of the Principals; Deputy Principals; Faith, Mission, Catholic Identity Leaders and Social Justice Leaders in Mercy schools.
Brenda is a Mercy woman "coming home" – she is a former student at Sacred Heart College Shepparton (now Notre Dame College) and commenced her teaching at Catholic College Wodonga.
Brenda has experience in over 34 years of key educational leadership roles:
in schools, as a teacher with various positions of responsibility and in senior executive positions such as her appointment as Principal, St Augustine's P-10 Kyabram; and across Dioceses and Catholic Education systems as a Senior Education Officer, Deputy Director: Teaching and Learning, Deputy Director: Catholic Identity and Community Relationships, Assistant Director: Research, Policy and Governance while working in the CEO of the Northern Territory and at Sandhurst Diocese, and as Director of Catholic Education – Diocese of Port Pirie South Australia.
Brenda has also had experience working as a lay mission volunteer in various roles which have included teaching, lecturing, tutoring, project co-ordinating and in countries for
PALMS – Fiji Islands.
Marists – Bacau, Timor Leste.
Good Samaritans – Republic of Kiribati
Brenda has the following qualifications:
Master of Religious Education.
Master of School Management.
Bachelor of Arts and
Graduate Diploma of Secondary Education.
We wish Brenda every success in her new role and welcome her to the Mercy network.
Messages to: brenda.keenan@mercy.edu.au