Upcoming Events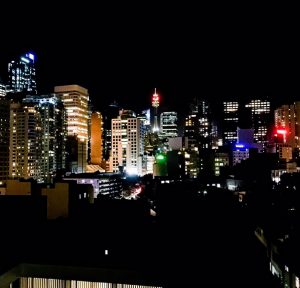 The 2018 Gathering will be held at Rydges Sydney-Central, located at 28 Albion Street, Surry Hills.
The Gathering will be held in the Oxford I & II rooms from 11:00am on Monday 6 August and will conclude at 3:00pm on Tuesday 7 August.
Please note registration and morning tea will be available from 10:30am on Monday 6 August, outside the Oxford I & II Rooms.
As in previous years, we will have a MML dinner, the dinner will be held in the Surry Room (rooftop of Rydges) on Monday 6 August from 6:45pm.
We look forward to your attendance at the 2018 MML Gathering.
---
If you are having any issues with the functionality of this website please send an email to: danielle.sutherland@ismapng.org.au