Archived News Item
Announcing the Mercy Integral Ecology Emerging Leaders Fellowship Program
October 28, 2021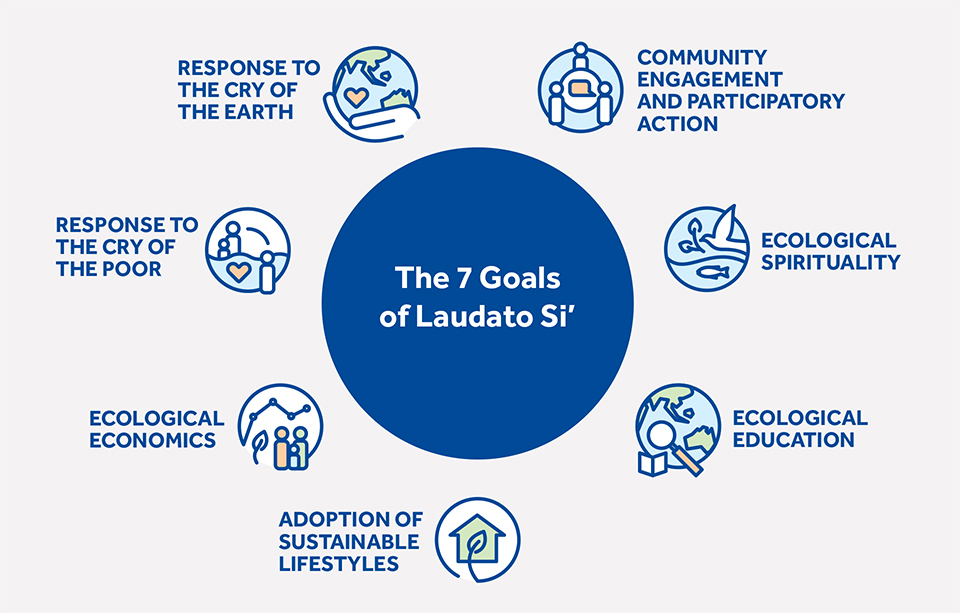 The Institute, in collaboration with Catholic Religious Australia and Catholic Earthcare, is pleased to announce an exciting opportunity for emerging leaders in Integral Ecology. It is part of response to the Laudato Si' Action Platform  in hearing the cry of Earth and the cry of those rendered poor,
This fully-funded, 12 month (part-time) fellowship program is for those already passionate about raising awareness and animating efforts for Gospel justice to care for and protect our common home.
Inspired by Laudato Si' and ancient Indigenous wisdom, the program is intended to empower and equip leaders for a future which presents many unknown challenges in light of the climate crisis and other related existential threats.
The fellowship will be offered to a committed group of emerging leaders who will engage with a range of components of learning and experiences (such as regenerative practices, eco-spirituality, eco-theology, facilitation and local participatory action) to enable them and their communities to respond to these challenges.
In the words of Pope Francis, "the ecological crisis is also a summons to profound interior conversion" (LS 152). Therefore, one of the essential components will be exploring the interconnections and rich inspiration of our faith traditions, our spirituality and integral ecology.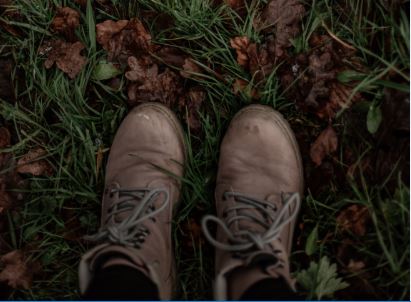 The time invested by participants (approx. 2 hours per week plus live-in sessions of nine days throughout the year) will be rewarded by opportunities for mentoring, immersion programs in Cairns, Melbourne and Sydney/Blue Mountains, whilst interacting with a unique community of leaders in Integral Ecology.
The experiential program includes a local action element and a personal project all designed to contribute to the Institute's efforts, within the broader Church community, on Integral Ecology into the future.
This fellowship heeds the words of Pope Francis who, in Laudato Si' writes: "Many things have to change course, but it is we human beings above all who need to change" (LS 202).
Applications close  11 December 2021. For a full description of the program and details about the application process contact the Institute's Integral Ecology animator sally.neaves@ismapng.org.au.