Just Mercy
'Just Mercy' is our online newsletter. It is published in the last week of each month (February to December) and distributed via email. Each edition is also archived here.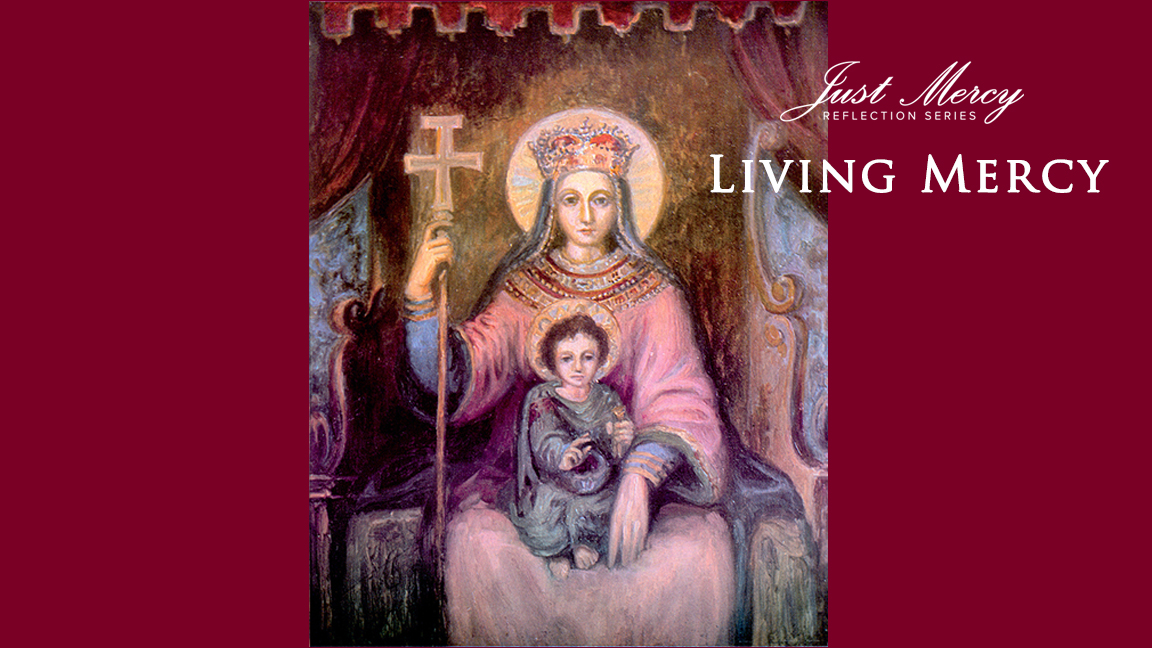 Latest Edition
Edition 40
28 September 2017
JUST MERCY REFLECTION | MERCY DAY CELEBRATIONS HELD ACROSS THE INSTITUTE | CELEBRATING 25 YEARS | CLOSING THE GAP | LET'S STOP DROWNING IN PLASTIC | WALKING URSULA'S FOOTSTEPS | URSULA AND THE SWAN RIVER COLONY REVEALED | BLESSINGS ON MERCY HEALTH AND SOUTHERN CROSS CARE (VIC) | SPRING HAS SPRUNG AT MERCY PLACE ABBOTSFORD | A ROUND OF A-PAWS AS 'THE WONDERDOGS' HIT TOWN! | MERCY HEALTH REACHES NEW HEIGHTS | THEOLOGY PROGRAM SHOWCASED IN NEW VIDEO | AUSTRALIAN MERCY ARCHIVISTS' GATHER IN SYDNEY | GLADSTONE MERCY ASSOCIATES CELEBRATE 25 YEARS OF MERCY | CELEBRATING 142 YEARS IN SINGELTON | OPENING OF FIRST 'SUSTAINABLE LIVING – ENERGY' PROJECT | JUST MERCY PROFILE: BECOMING A SISTER OF MERCY, JOAN DOYLE RSM | NEW BOOK GIVES CHILDREN A VOICE | CHANGE THE WORLD WITH YOUR FORK! | JOIN US IN PRAYER
---
Subscribe
Stay up to date with the latest Institute news by subscribing to the ISMAPNG E-News.
---
Archived Editions