Just Mercy
'Just Mercy' is our online newsletter. It is published in the last week of each month (February to December) and distributed via email. Each edition is also archived here.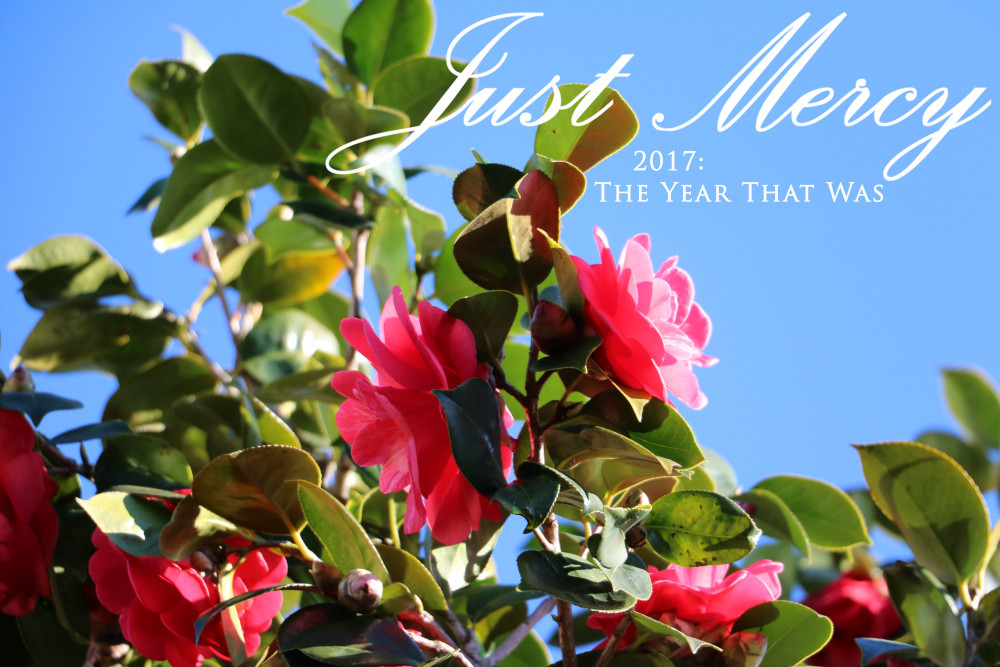 Latest Edition
Edition 43
19 December 2017
2017: THE YEAR THAT WAS | PASSING ON THE LIGHT OF LEADERSHIP | SOUTH A COMMUNITY WELCOMES MOIRA TRUELSON RSM | ARE YOU'RE MERCY??? | DAMASCAS FAREWELLS MARIE DAVEY RSM | THANKS AND GRATITUDE | FAREWELL IAN ELDER AND JULIE RYAN | POSITIVE IMPACT ON THE EARTH | MERCY PLACE SHEPPARTON: SIX MONTHS ON FROM TRAGEDY | NEW NETWORK FOSTERS EQUALITY AND INCLUSION | MERCY CONNECT HONOURS THE SERVICE OF THREE SISTERS | A GREAT YEAR FOR SACRED SPACES, SINGLETON | DREAMING OF A WASTE-FREE CHRISTMAS | PRAYER FOCUS
---
Subscribe
Stay up to date with the latest Institute news by subscribing to the ISMAPNG E-News.
---
Archived Editions