Just Mercy
'Just Mercy' is our online newsletter. It is published in the last week of each month (February to December) and distributed via email. Each edition is also archived here.
The E-News is available in two formats; Plain Text and HTML (in colour, with images). The Plain text version of the E-News contains text only without any formatting or images. The HTML version contains text formatting and images through-out. In order to view the HTML version of the E-News you will need to use an e-mail program that allows you to view HTML based e-mail.
For further information please contact: enews@mercy.org.au
---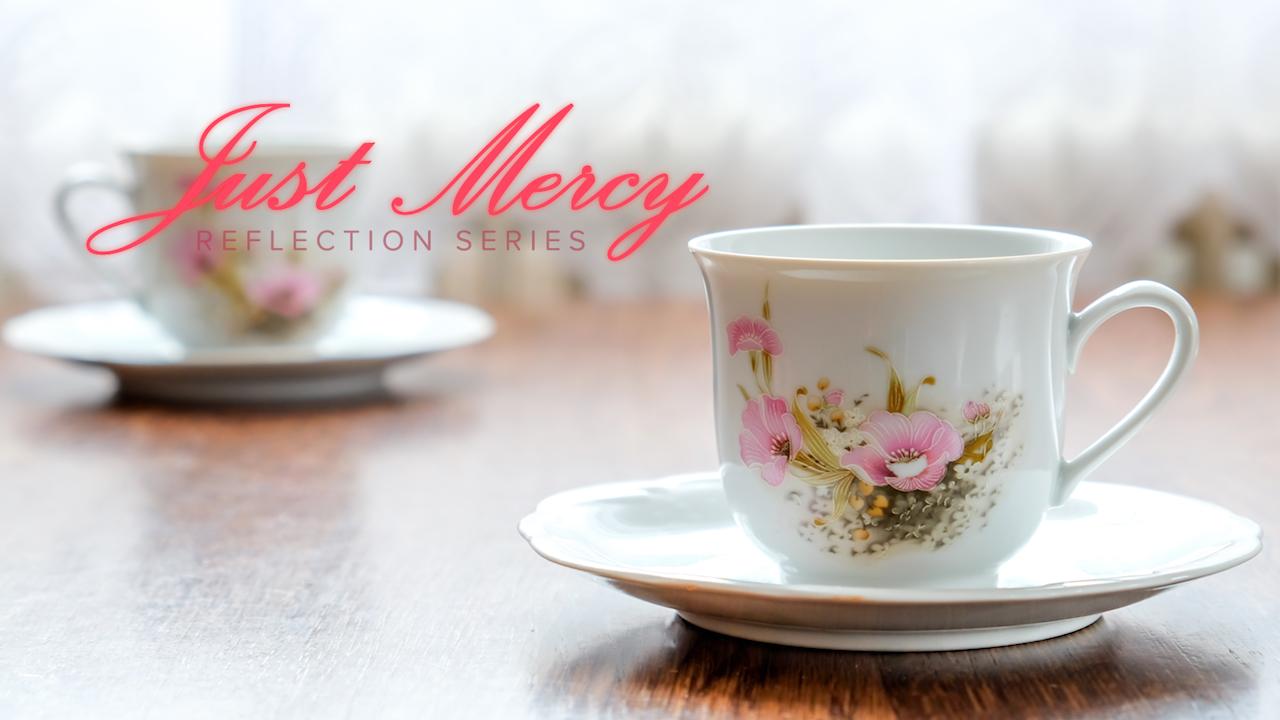 Latest Edition
Edition 35
27 April 2017
JUST MERCY REFLECTIONS | ACADEMY OF MARY IMMACULATE CELEBRATES 160 YEARS | BOWRAVILLE BELL TOLLS FOR FORGIVENESS, RECONCILIATION AND HOPE | GIVE EDUCATION. GIVE OPPORTUNITY | MERCY SERVICES ADDS FOUR STARS TO THE SMALL SCREEN | LETTER OF GRATITUDE FROM THE MINI MERCIES | JIMMY'S GOLF DAY RAISES $39,000 FOR PREMATURE AND SICK BABIES | MERCY ASSOCIATES IN TIMOR LESTE | SINGLETON STEPS BACK IN TIME |STUDENTS VISIT INSTITUTE CENTRE | MERCY PLACE RESIDENT REMEMBERS FALLEN BROTHERS | ONE MERCY MISSIO LIVESTREAM |AUDETTE'S SONG OF JOY | HELP STOP SEABED MINING IN PNG | SAY NO TO NUCLEAR WASTE DUMP IN SOUTH AUSTRALIA | SHARE YOUR SUSTAINABILITY TIPS | RAHAMIM TALKS TRANSPORTATION |REVIEW OF THE MERCY INTERNATIONAL REFLECTION PROCESS | JOIN US IN PRAYER
---
Subscribe
Stay up to date with the latest Institute news by subscribing to the ISMAPNG E-News.
---
Archived Editions