Just Mercy
'Just Mercy' is our online newsletter. It is published in the last week of each month (February to December) and distributed via email. Each edition is also archived here.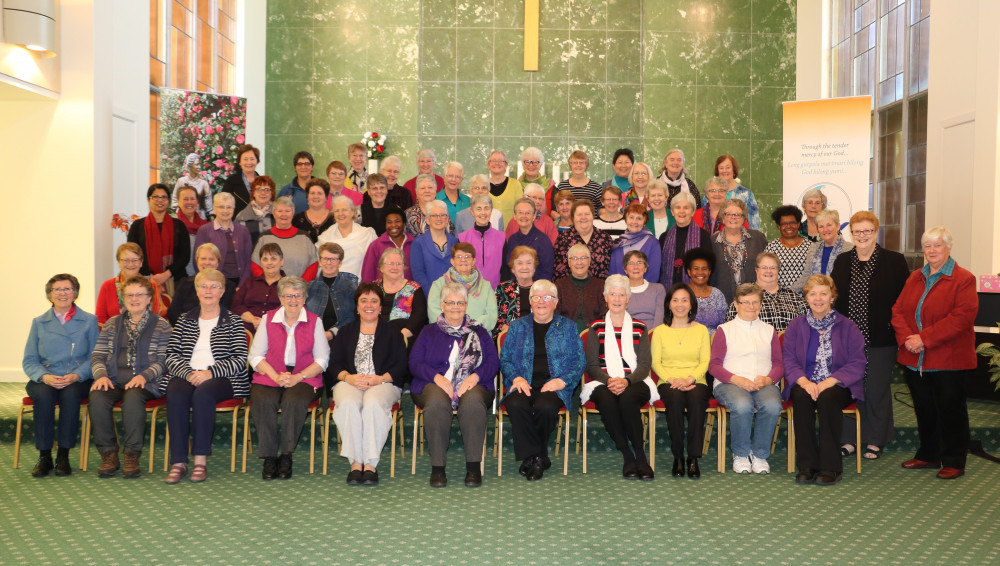 Latest Edition
Edition 39
31 August 2017
THE INSTITUTE HOLDS ITS SECOND CHAPTER | INTRODUCING THE NEW INSTITUTE LEADERSHIP TEAM | A TRIBUTE TO THE CURRENT INSTITUTE LEADERSHIP TEAM | DAMASCUS CELEBRATES 50 YEARS OF MERCY ON ITS CAMPUS | MERCY STUDENT REPRESENTS AUSTRALIA IN CHAMPIONSHIPS | RESUSCITATION UNIT DEDICATED TO SUNSHINE POLICE OFFICER | MERCY CONSTRUCTION BEGINS ON MERCY PLACE MONTROSE | INTERACTIVE ROBOT WINS HEARTS | DEEP ECOLOGY WITH JOHN SEED | MERCY CALENDAR SHINES WITH LIFE | SEASONS OF CREATION CALENDAR | LIVESTREAM: MERCY DAY MASS | LIVING IN AN EARTH COMMUNITY: ISMAPNG ACTION ON SUSTAINABLE BUILDINGS | GETTING CHILDREN OFF THE STREET | JOIN US IN PRAYER
---
Subscribe
Stay up to date with the latest Institute news by subscribing to the ISMAPNG E-News.
---
Archived Editions