Just Mercy
'Just Mercy' is our online newsletter. It is published in the last week of each month (February to December) and distributed via email. Each edition is also archived here.
The E-News is available in two formats; Plain Text and HTML (in colour, with images). The Plain text version of the E-News contains text only without any formatting or images. The HTML version contains text formatting and images through-out. In order to view the HTML version of the E-News you will need to use an e-mail program that allows you to view HTML based e-mail.
For further information please contact: enews@mercy.org.au
---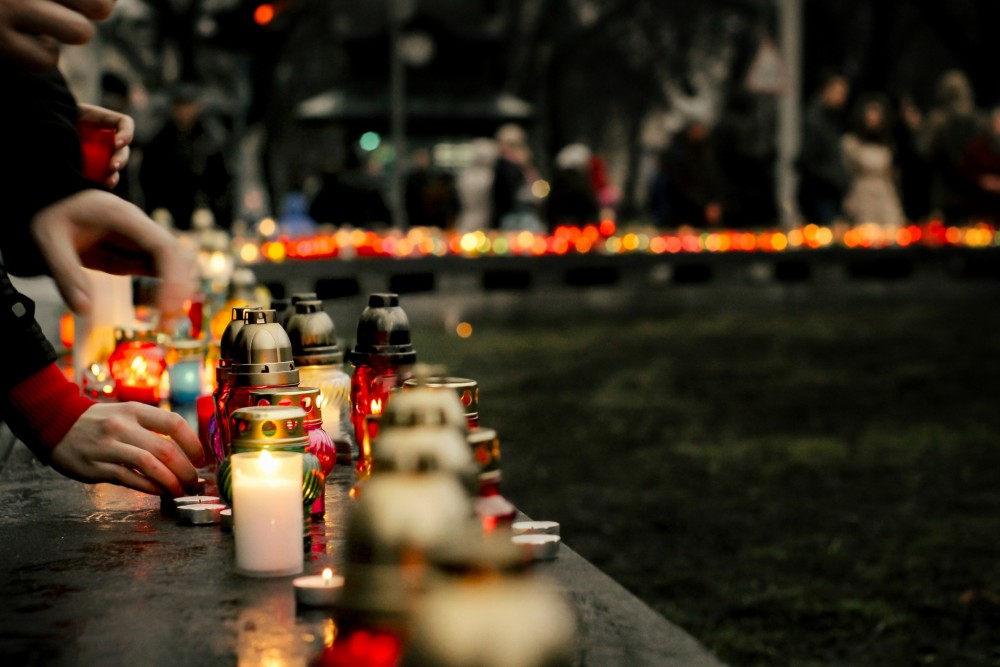 Latest Edition
Edition 36
29 May 2017
JUST MERCY REFLECTION | JUBILARIANS HONOURED | SERVICE AND LEADERSHIP AWARDED | ONE MERCY MISSION FORUM | ARTFUL GIVING IN THE NAIROBI COMMUNITY | RESIDENTS TAKE TO THE SKY | FORMER MERCY HEALTH PARIENT RUNS FOR STILLBIRTH PREVENTION | DAMASCUS STUDENTS 'SPEED DATE' LOCAL SCIENTISTS |SACRED SPACES THANKS LOCAL VOLUNTEERS | INSPIRING WOMEN OF FAITH |PASTORAL CARE TEAM WIN SPIRITUAL CARE AWARDS |MERCY MIDWIFE NAMED VISTORIAN MIDWIFE OF THE YEAR | MERCY LEADERSHIP PROGRAM AND DUBLIN PILGRIMAGE 2017 | WHEN LIFE IS ENDING BOOKLET | THE ARTISTIC MINISTRY OF MARGARET BROADBENT – VIDEO PROFILE | WHY FAST FASHION IS UNHEALTHY FOR EVERYONE |WOMEN'S MARCH TO BAN THE BOMB | WATER IS LIFE | EMPLOYMENT OPPORTUNITIES – WORKING WITH AUSTRALIAS FIRST PEOPLES | JOIN US IN PRAYER
---
Subscribe
Stay up to date with the latest Institute news by subscribing to the ISMAPNG E-News.
---
Archived Editions