Archived News Item
WORKING FOR MERCY
December 7, 2015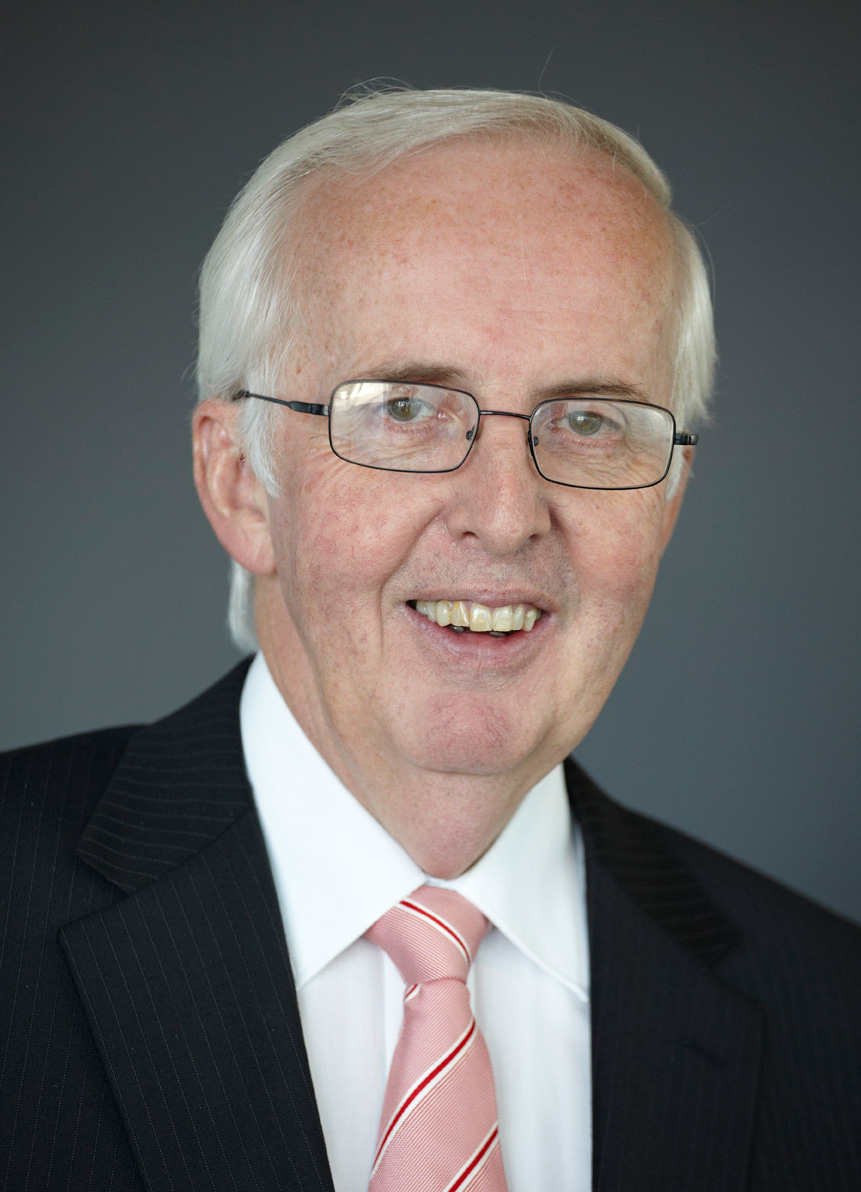 Mercy Health Chairman Julien O'Connell AM has been named runner up Chairperson of the Year in the 2015 CEO Magazine Executive of the Year Awards. The awards recognise the achievements of individual executives over the past year and the contributions they have made to their companies.
Julien was acknowledged for helping Mercy Health make great inroads to become a truly national provider of compassionate care for those in need.
Mercy Health Group CEO Adjunct Professor Stephen Cornelissen said 2015 had been a busy and successful year for the Catholic organisation thanks to the outstanding leadership and service of Julien.
"In the past year Mercy Health has acquired new residential aged care homes in Melbourne and Far North Queensland, as well as continued to deliver high quality healthcare and home and community care," Adj Prof Cornelissen said.
"As the organisation expands its operations and adapts to changes in the health and residential aged care sectors, we are fortunate to have Julien guiding us with his expertise and passion."
Julien was appointed Director to both the Mercy Health Board and Mercy Health Board Finance & Audit Committee in 2005, and subsequently appointed Chairman of Mercy Health in 2008.
Julien has a diverse background in accounting, insurance, risk management and marketing, and holds a number of qualifications in those disciplines as well as being a Fellow of the Australian Institute of Company Directors. Julien also holds positions as Director or Chairman on a number of boards including the Catholic Archdiocese of Melbourne Finance Council and has recently been appointed as Pro-Chancellor of the Australian Catholic University. He is a member of the State Government Council of Board Chairs, and supports Enterprise Ireland (Irish Government Trade Body) as Trade Attaché in Victoria.
In addition to his work with Mercy Health, Julien is significantly involved in the work of fundraising for 'keeping the doors open' for the Mercy International Centre, Baggot Street, Dublin and is the Chair of the Board of Fraynework Multimedia, a ministry of the Institute of Sisters of Mercy of Australia and Papua New Guinea. The Sisters are most appreciative of Julien's work with them.
Julien reflected on his recognition in the following words to us:
Thank you very much for your congratulations. I hope you are aware that whilst it is very nice to receive this tribute from your peers, it really is a recognition of the extraordinary work of the ISMAPNG and Mercy Health that has brought about this acknowledgement. I genuinely believe that I would not have received this without the total support I receive from my Board, the Executive and staff of Mercy Health. I am also delighted that this has taken place in a secular setting when Church at large is going through a very difficult time. It gives us all a chance to reflect that the value of our ministry is acknowledged within the secular world.
Messages to: Julien O'Connell