Archived News Item
Wintry Streams and Refugees
June 30, 2014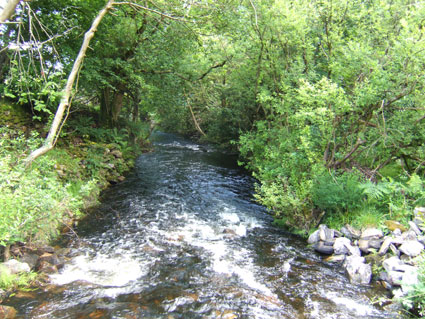 With the winter comes the cold and the rain and each evening we can hurry from our day's activities to the warmth and comfort of our homes. But, just as the rains create streamlets on the hillsides and these gather momentum and flow as streams and rivers towards the ocean, we could use this metaphor to describe what is happening in the trouble spots in our world today. As we see the streams of refugees fleeing from the comfort and safety of their homes towards a place which is an unknown to them – the young, the old, the sick, the pregnant – all fearful, and mourning the loss of so many things they have owned and valued, our hearts wish to give them warmth and comfort.

Friday, 20 June is commemorated each year as World Refugee Day. With the current crises in Iraq, the ongoing war in Syria, the persecution of Christians and other minority groups in Nigeria, Sudan, Egypt, Burma and other countries we have a lot to consider when we compare our lot to that of the people who are facing such enormous difficulties.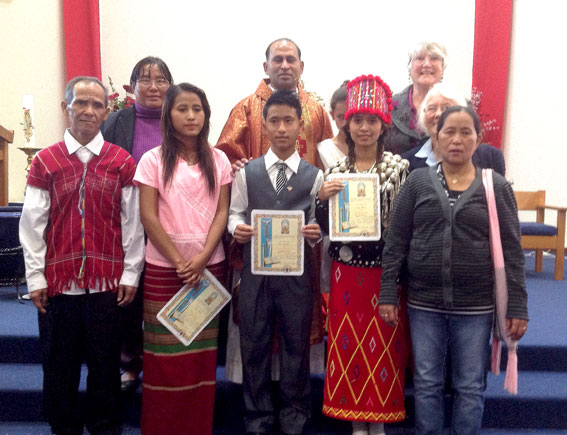 Throughout Australia we have many Sisters of Mercy working with and alongside the refugees who have come here seeking protection and safety. On the Perth scene during any week you could find a variety of activities taking place:

– Sisters Flo and Breda teaching their classes the programme 'Language for Living in Australia' at Edmund Rice Centre, Mirrabooka and giving their students welcoming support;
– Sister Roberta and her friends gathering together items for a mother expecting twins and assisting her and others in the parish in their time of need;
– Sr Margaret visiting the homes of Karenni refugees, giving support and encouraging their ongoing faith development and recently sponsored Confirmation candidates;
– Sister Joan doing follow up work with ex-detainees from Christmas Island, being a pastoral presence at Yonga Hills Detention Centre 100 km from Perth, visiting and giving support to asylum seeker families and people on bridging visas assisted by her sister, Maura;
– Sister Pauline helping Mums in their homes with their English, teaching several men the intricacies of English, visiting Perth Airport Detention Centre and assisting a Migration Resource Centre prepare documents for family reunions.
There is also the work of Sisters in our schools as they help the students and their families in becoming part of the Australian society.
These activities are only a part of the streams of compassion that are flowing and merging with others that will provide images of God's love and mercy towards all people and help to bring hope and comfort in a world that sometimes seems harsh and full of wintry sorrows.
Messages to: Pauline Masters RSM