Archived News Item
Where do we go from here? A Reflection from Trent Dean of Mercy Connect
August 5, 2020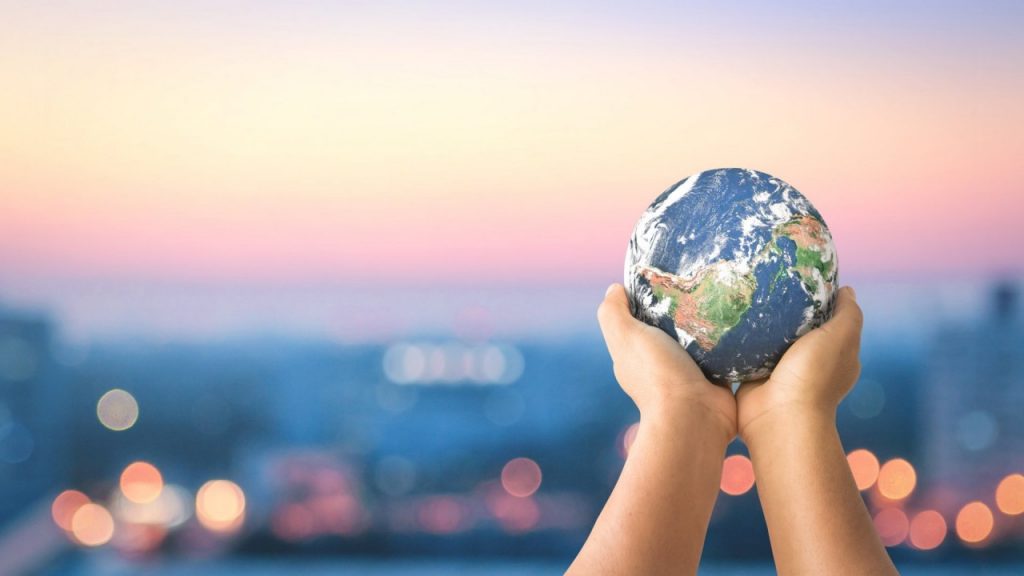 As the entire world continues to struggle with this seemingly endless COVID-19 pandemic, more and more people are finding themselves asking this important question.
And, I truly believe that the answer is most certainly "Wherever we need to go".
During such times as these, we often find that community need increases as people face additional social isolation, financial hardship, relationship breakdown, and dependence on drugs and alcohol. By comparison, disadvantaged persons in Catherine McAuley's day were those who were deprived of Catholic education, those who had no roof over their heads, and those who were sick and in need of care.
It is not surprising that Catherine recognised these situations and wanted to respond to them. However, it went deeper; she could identify with the poor in the sufferings and deprivations.
Was she not in need of Catholic education in her youth? Had she not experienced the need for hospitality in the homes of others? Who better than she understood what it was like to look after the beloved sick relatives and friends, and to accompany them through the last painful stage of their journey in this life? Because of her experiences her heart was in her service.
The needs of today's disadvantaged people may be somewhat different from those of Catherine's time. But the love that inspired her response can be channelled in new directions by the same generous spirit which activated her. Perhaps the deprivations of our own life experience have something to say to the quality and nature of our particular ministry of Mercy.
Throughout our shared world history, we have experienced many disasters and crises that have devastated entire countries and continents, resulting in a wide-spread suffering and loss. Yet, despite the very real pain and angst caused by such events, we have always managed to heal, rebuild, innovate and grow, demonstrating the true resilience of our collective human spirit.
I have faith, and remain confident, that we will eventually overcome this once-in-a-lifetime pandemic, and continue to find ways to support people in need to live fulfilled lives.
Together we grow.
Messages to: jasmine.cappellari@mercyconnect.org.au