Archived News Item
What Happens to the Stamps?
February 27, 2018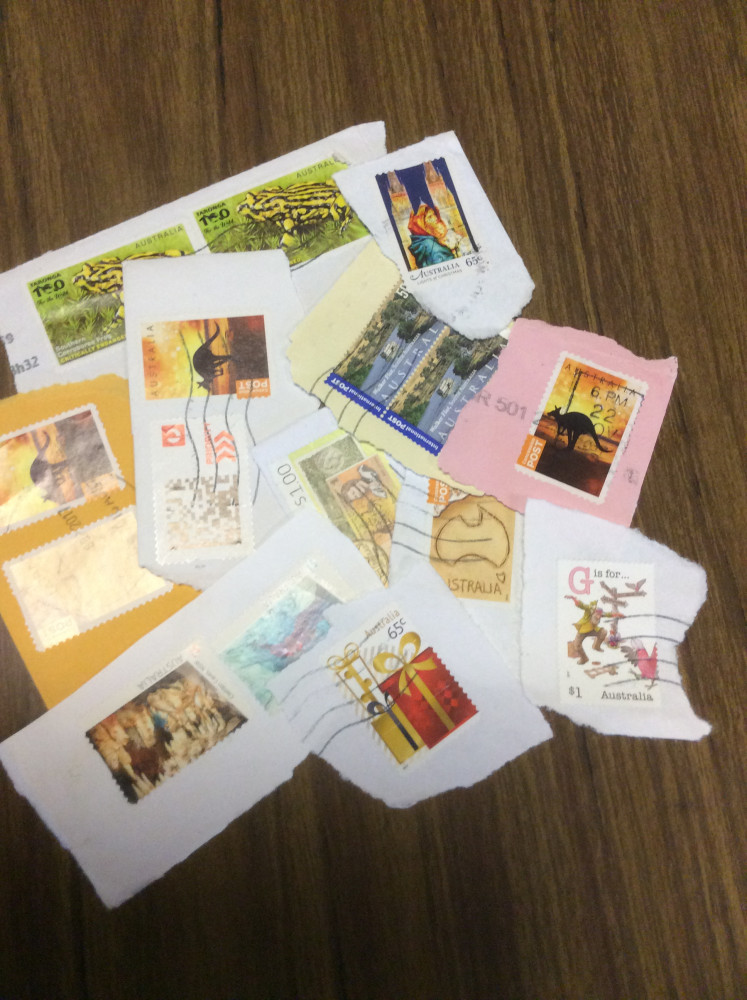 Sincere thanks to all for the overwhelming response to the request for stamps.  We have been contributing for a year towards the effort of the Uniting Church, using profits from used stamps to raise $50,310.
This has been spent in a variety of good works in response to such needs as cyclone/flood appeals, meal programmes, water in Papua New Guinea, Arts Project for Disadvantaged, Music Programme for Disabled Young Adults and many others. ( A complete list available on request.)
Ian Beaumont who collects the stamps says: "People in the "Sammy Stamp" effort are very grateful to the Sisters of Mercy for their generous contribution.  I enjoy collecting them from Coburg North and appreciate your continued efforts."
As a donor I am encouraged to request funding, so this year I will apply for a donation towards Mercy Works, for which we have been collecting stamps for many years.
Please continue your efforts and encourage others to do so.
Gratefully, Ursula Gilbert RSM
Messages to: Ursula Gilbert RSM