Archived News Item
WELCOME TO LUCY MOLONY
September 10, 2015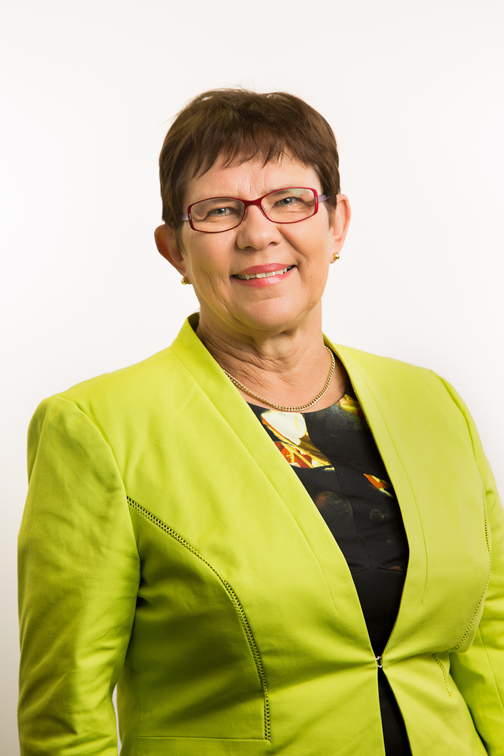 Earlier this year at the Mercy Education Limited AGM, Institute Leader Sr Berneice Loch was delighted to announce the appointment of Mrs Lucy Molony as the Chair of the Mercy Education Board. Lucy has been a Director of Mercy Education since 2009 and Deputy Chair since 2011.
Mercy Education Limited is an incorporated Ministry of the Institute of Sisters of Mercy of Australia and Papua New Guinea (ISMAPNG), charged with operating all educational ministries over which the Institute holds complete sponsorship. Through its Board of Directors, Mercy Education is responsible for the governance and operation of twelve Mercy Sponsored Colleges owned by ISMAPNG.
Lucy brings a wealth of experience to her new role. In her earlier professional career in education, Lucy was Principal at Our Lady of Sion College, Box Hill Victoria for ten years. From the late 1990's, Lucy worked at the Tribunal of the Catholic Church, as Director of Towards Healing Victoria. She then returned to education working in the induction and mentoring of new Secondary Principals, reviewing and appraising Principals and working as a Reviewer for the School Improvement Framework.
Lucy's appointment follows the term and outstanding leadership of John Shannon as Chair of the Mercy Education Board for the past five years. John's contribution to Mercy Education Limited will be formally acknowledged at the annual Mercy Education Dinner in October this year.
Messages to: Mercy Education
Website: http://www.mercy.edu.au