Archived News Item
VOICES FOR CLIMATE CHANGE
December 7, 2015
During the weekend of 28th – 29th November, 2015, Sisters of Mercy joined thousands of people around Australia and the world to add their voices to the call for action on climate change.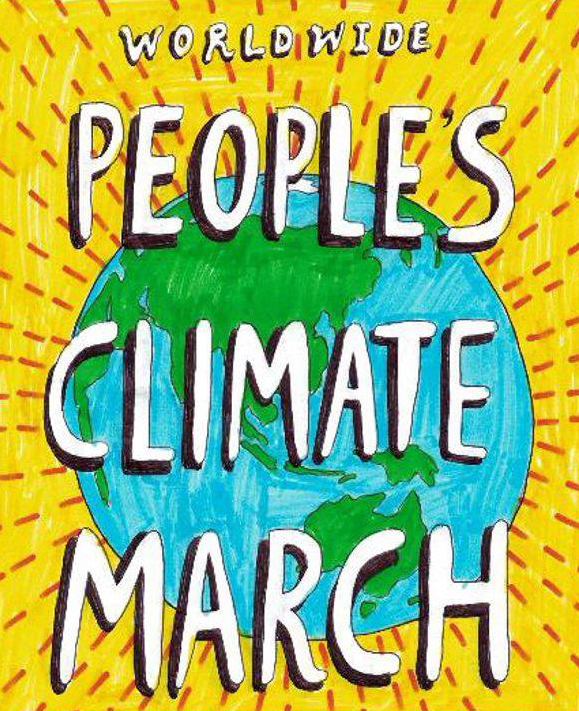 The Peoples Climate March aimed to assemble as many people as possible to march whilst world leaders meet for the United Nations climate summit in Paris, France. Similar groups marched during the weekend in many cities across the world. Sisters joined gatherings in Brisbane, Adelaide, Melbourne, Sydney, Ballarat, Port Augusta, Orange, Toowoomba, Bathurst, Canberra and Bendigo.
From the Australian organising group Peoples Climate website, we read:
Thank you!
In the last weekend of November, we made history! Across the globe, 785,000 people in 175 countries hit the streets at more than 2,300 People's Climate March events. That's three quarters of a MILLION people! And in Australia, we came together in record breaking numbers in more than 50 towns and cities right across the country to show the world just how much we care.
Thank you for marching, drumming, re-tweeting, speaking, letterboxing, painting and volunteering. You're the voice! We showed our world leaders gathering in Paris, we want a world our children can thrive in. We know we can change the world when we act together. And if our government won't lead, we will. Because from here on in, we're all in. We'll keep turning up and speaking out and harnessing the energy of our communities to grow a movement that is so loud and strong, we cannot be ignored.
Messages to: Mary Tinney rsm