Archived News Item
Victoria Cross Recipient's Mercy Roots
September 1, 2020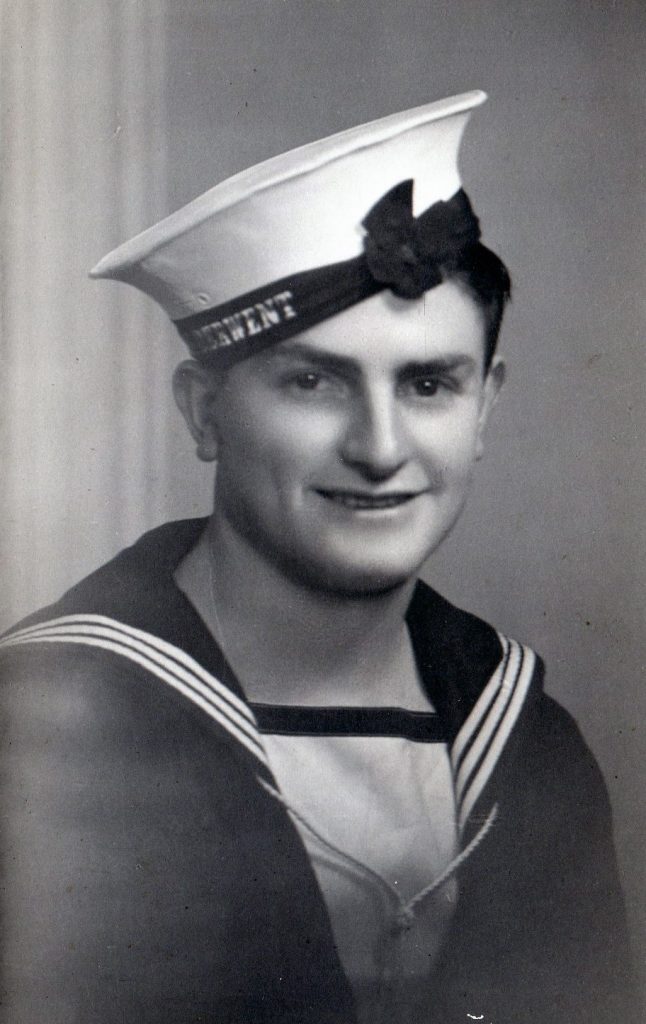 The news that Teddy Sheean has been posthumously awarded Australia's top military honour has been celebrated at his former school, St Patrick's Latrobe, where has was taught by the Sisters of Mercy in the 1930s.
Students, staff and local Sisters have celebrated last month's announcement  that the Queen had approved a recommendation that Ordinary Seaman, Edward 'Teddy' Sheean' has been posthumously awarded Australia's top military honour.
Following a long campaign to ensure Teddy received the recognition he deserved, the Australian Government overturned a previous decision made 80 years ago in what it said was an 'exceptional case for an exceptional Australian'.
Sheean was an 18-year-old Royal Australian Navy Ordinary Seaman aboard the minesweeper HMAS Armidale when it was attacked by Japanese warplanes off the coast of what is now Timor-Leste in 1942.
Teddy helped launch the stricken vessel's lifeboats for fellow crewman before he returned to his anti-aircraft gun.
Despite the order to abandon ship, Sheean remained at his post firing at the enemy aircraft.
Survivors recorded him firing his gun as the ship sank. He was never seen again.
St Patrick's School in Latrobe has acknowledged the announcement with the following tribute to Teddy and the Sisters of Mercy in their newsletter by Principal, Rod Linhart.
"Congratulations to the the family of ex-St Patrick's student, Teddy Sheean.
"Teddy Sheean started at St Patrick's on 28th January 1930 and received his First Communion on 21st May 1931.
"In 1931 the weatherboard school comprised a small room for infant and Year 1 students, a larger room for Years 2, 3 and 4, and a hall for Years 5, 6 and 7 classes.
"Teddy left school in Year 5 to work as a bush carpenter (fencing etc) with his father.
"Members of St Patricks Convent School, along with many others far and wide, are very proud of Teddy Sheean being awarded posthumously the Victoria Cross and to see
the Sisters of Mercy, in particular the wonderful Sister Acquinas, acknowledged as Teddy's Teachers.
"In 2016 Mrs Margaret Mackey, whose four children were fourth generation students at St Patrick's Catholic School, presented Garry Ivory, Teddy's nephew with Teddy's St Patrick's School record obtained from the school's Registrar. Teddy's name, one of 6 ex St Patrick's pupils who sadly lost their lives, is inscribed on the St Patrick's Church Memorial Gates", Rod said.
Margaret Henderson RSM, a Sister of Mercy in Tasmania, said "It would be heartening to think that Teddy's courageous act was inspired by this education about the Gospel framed by Mercy values".
"Our Sisters opened St Patrick's in the 1890s. The school today is strongly Mercy, there is an extremely large Mercy mural and Mercy values are upfront and personal". Margaret said.