Archived News Item
UN official reflects on Australian Indigenous
September 8, 2009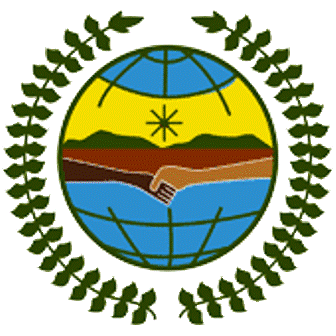 The Institute's Specific Issues Committee, Indigenous Concerns encourages readers to consider the preliminary observations of UN Special Rapporteur, James Anaya after his recent visit to Australia. Anaya notes positive developments by the government and also highlights his concerns regarding Indigenous disadvantage.
James Anaya, the UN's Special Rapporteur on the situation of human rights and fundamental freedoms of indigenous people, visited Australia from August 17-28. Anaya met with government representatives, indigenous communities and civil society groups on the human rights of indigenous peoples.
While he has recognised the government's progress in improving human rights, James Anaya noted the need for initiatives to be developed in real partnership with indigenous people and with genuine respect for "cultural integrity and self-determination".
In commenting on the strength and resilience of indigenous communities given the "tremendous suffering at the hands of historical forces and entrenched racism", Anaya notes that the effects of the historical forces is still evident today in the "serious disparities between indigenous and non-indigenous parts of society, including in terms of life expectancy, basic health, education, unemployment, incarceration, children placed under care and protection orders, and access to basic services".
Read the entire statement here for Anaya's comments regarding: the Northern Territory Emergency Response; successful indigenous programmes; government partnerships; protection of indigenous lands and resources; housing needs.
Also visit:
From: Institute Specific Issues Committee, Indigenous Concerns (Sisters Rose Glennen, Anne McGuire and Daphne McKeough). The Committee warmly invites your response to the article or the issue.
Email: indigenous.concerns@mercy.org.au
Contact: Carmel Heagerty RSM, Institute Justice Co-ordinator
Email: Institute.Justice@mercy.org.au