Archived News Item
TO HEAR THE CRY OF THE EARTH
August 25, 2016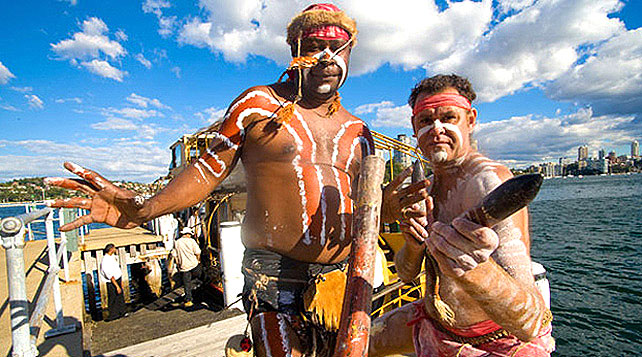 I was recently very lucky to have received a gift to travel on a Sydney Harbour Tribal Warrior Cruise for a couple of hours to experience aboriginal culture, as well as soak up the natural beauty of Sydney Harbour. The cruise followed and told the story of the local indigenous (Eora, Cadigal, Guringai, Wangal, Gammeraigal and Wallumedegal) people and painted a picture of life prior to white settlement here in Australia. Of the many stories it told, it vividly showed how the indigenous people are at one with the rest of the earth environment. It highlighted how they are able to live within and not apart from our earth community, in contrast to how most cultures have approached their place within our environment.
It was a reminder to remain vigilant of maintaining a place of connection with our earth and in so doing to be attentive in hearing the 'cry of our earth'. Whether it be pollution, climate change, species extinction, water scarcity or displacement of people, our earth is weeping through our actions.
In responding to this cry, we must continually look at what practical steps we can all take to make a positive difference to our earth. Small actions are important. Each time we forget to recycle or use a vehicle when we perhaps don't need to, we are not only hurting the environment we are hurting ourselves and threatening our very existence within it. Each time we don't make a stand against those companies and governments polluting our earth, we are in many ways culpable in the destruction of our earth.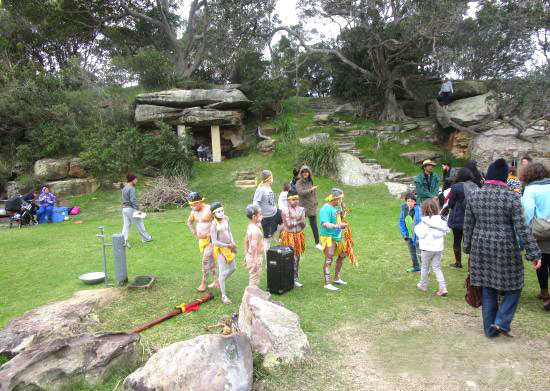 So as Spring approaches and Earth's beauty begins to shine in all its glory, may we radiate our love for our Earth through our actions and steps we take to ensure not only that our planet stops weeping, but that our planet has a future.
Messages to: Berneice Loch rsm