Archived News Item
Institute Joins Call To Resettle Refugees and Asylum Seekers in Australia
February 9, 2017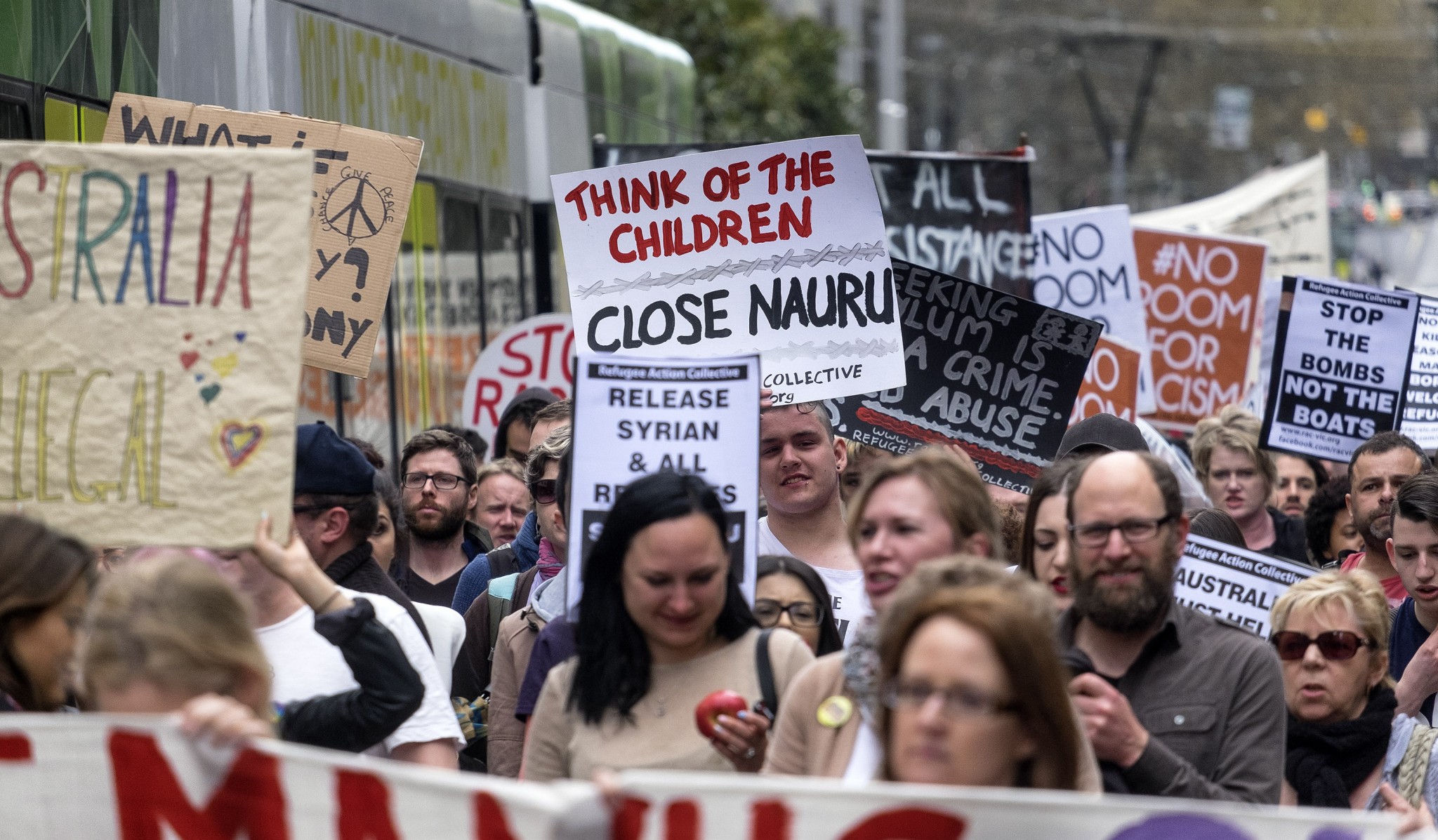 9 February 2017
We have joined more than 100 organisations calling on the Australian Government to close down the Manus Island and Nauru immigration centres and resettle refugee and asylum seekers in Australia.
Last year, the Australian Government announced an agreement with the Obama administration that would see people detained on Manus Island and Nauru resettled in the US. Since then, with the swearing in of President Trump, messages have become contradictory and inconsistent. Resettlement is looking doubtful with 'extreme vetting' measures excluding a large proportion of those in offshore detention.
The Joint Statement calls on the major parties to form a bipartisan commitment to immediately evacuate the camps and bring these people to safety.
President of the Refugee Council of Australia, Phil Glendenning, who developed the Joint Statement said forty years ago when Australia faced a serious crisis with regards to refugees, we had a prime minister named Malcolm – Malcolm Fraser – and a leader of the opposition named Bill – Bill Hayden. Together they formed a bipartisan partnership to bring refugees to this country.
"Now we're calling upon today's Malcolm and today's Bill to take a similar bipartisan stance and end this uncertainty of the refugees on Nauru and Manus Island.
If extreme vetting means more cruelty, more waiting, more limbo, more uncertainty, then that's not tolerable," Glendenning said.
Click here to view a copy of the statement.
You are encouraged to sign a petition calling for safety for all people that have been so badly wronged – #Safetyforall
Image: International Business Times