Archived News Item
THE CARE OF CREATION
September 10, 2015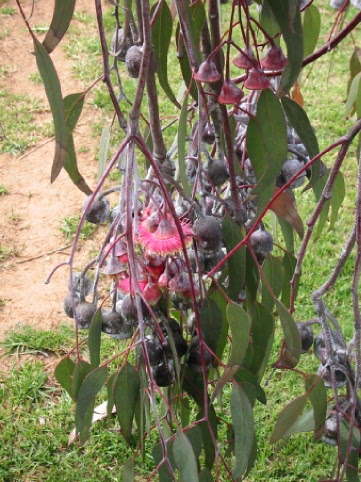 In a recent letter written by His Holiness Pope Francis, he advised that he has decided to institute a "World Day of Prayer for the Care of Creation" in the Catholic Church. This World Day of Prayer will take place on September 1 each year.
The World Day of Prayer for the Care of Creation coincides with the one that exists in the Christian Orthodox calendar. In the letter containing this declaration the Pope says that the day of prayer "will offer individual believers and communities a fitting opportunity to reaffirm their personal vocation to care for creation" and reflect upon "the adoption of appropriate lifestyles". The letter from His Holiness Pope Francis can be READ HERE.
As 1 September marks the beginning of spring in the southern hemisphere, Earth Link has prepared a REFLECTION that reminds us that we are gifted with the seasons and rhythms of nature, and that our lives are intertwined with them. During this month, let us spend some quiet time in contemplation of the riches of creation which surround us.
Messages to: Mary Tinney rsm
Earth Link website: http://www.earth-link.org.au/index.html