Archived News Item
Thanks and Gratitude for a Sacred Space
December 19, 2017
Sisters and colleagues have gathered to reflect on the wonderful experiences shared at the Mercy Spirituality Centre, Toronto and acknowledge the contribution of Anne Ryan rsm as Director.
At the November 29 gathering, gratitude was expressed to Anne for the warmth, welcome and hospitality she brought to the Centre.
The ritual acknowledged the Mercy Spirituality Centre coming to a close and gave thanks for all the experiences that occurred in this sacred space.
Helen Baguley rsm led the ritual and asked those in attendance to reflect and share their experiences.
Chief Executive Officer of McAuley Ministries, Denise Fox rsm thanked Anne Ryan rsm for her stewardship of the Centre since January 2015.
The Centre has been known by many as a place of rest, respite, reflection and prayer.
Regular visitor, Grace Soley, said, "Encountering myself here has been the most wonderful experience."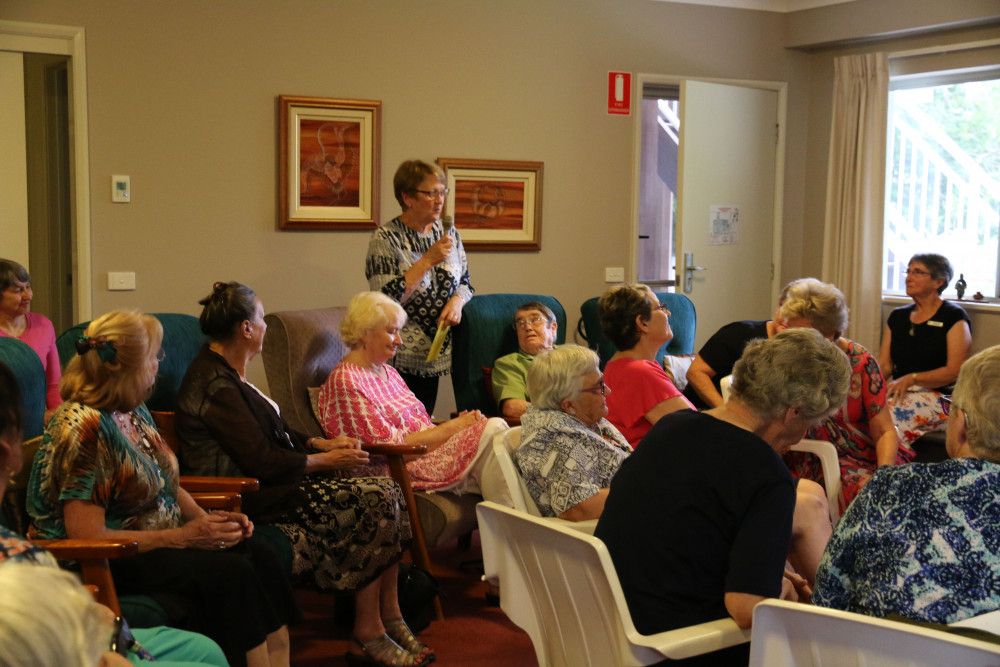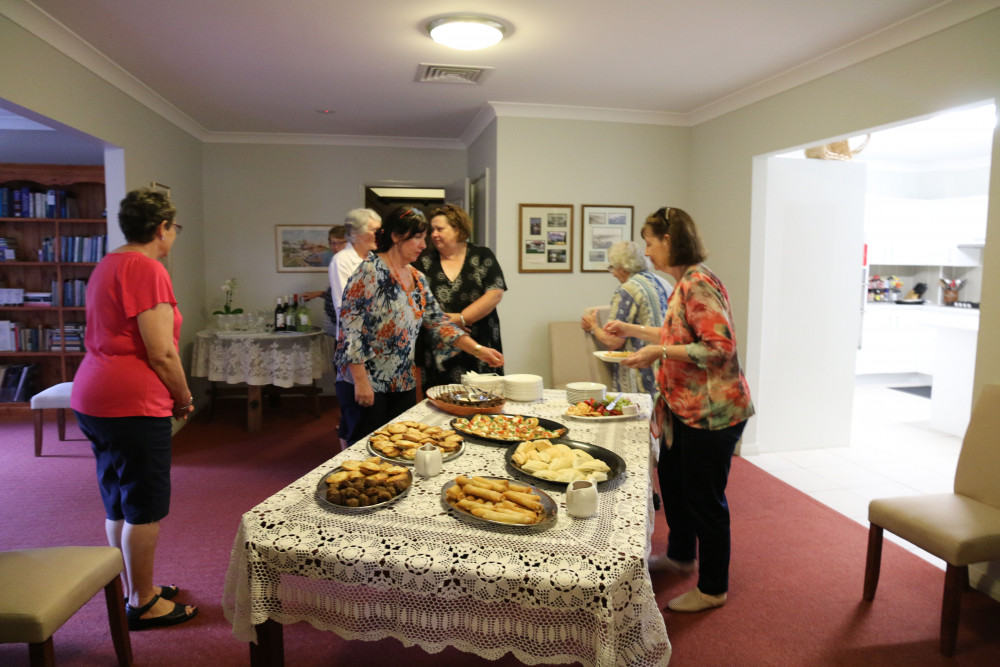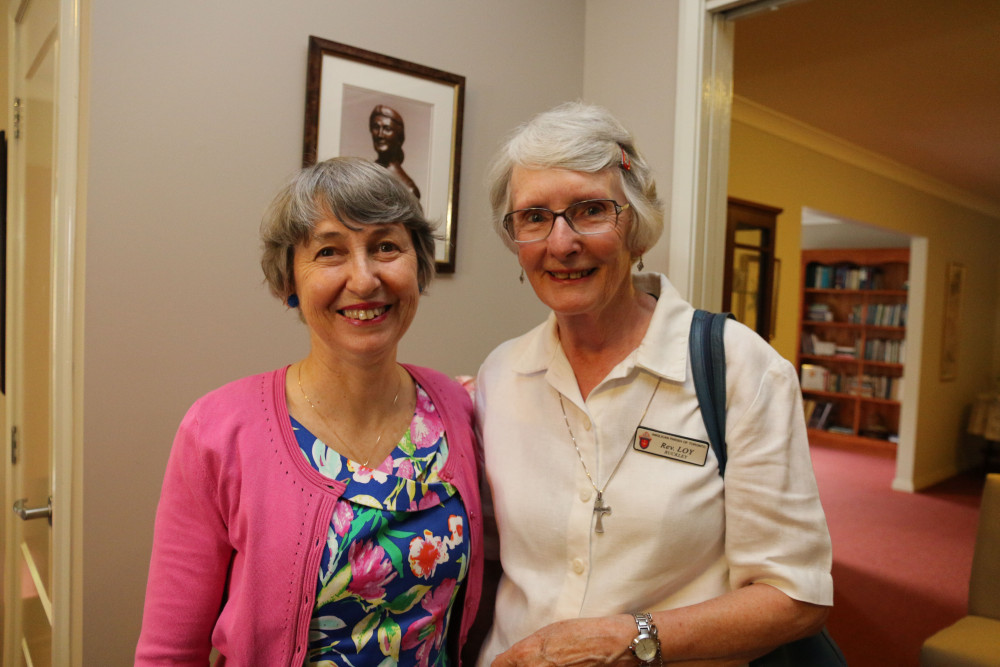 Photos from: http://mnnews.today/