Archived News Item
Thank You to Outgoing Community Leaders
March 26, 2019
Ceremonies have been held in four of the six Institute's communities giving gratitude to outgoing Community Leaders for their dedication and tireless service to their communities. 
Berenice Kerr RSM (South B), Faye Kelly RSM (South C), Helen White RSM (North) and Mary Geason RSM (Central B) finished their terms as Community Leaders with a range of celebrations and reflections.
In South C, sisters gathered at the Mercy Hub on February 17 to farewell Faye Kelly RSM, as she prepared to embark on the next phase of her mercy journey after seven years as Community Leader.
The afternoon began with a short service of reflection, during which thanks and prayers were offered for Faye's leadership. Three sisters spoke movingly about the different ways in which Faye had been significant in their lives and in the life of the community.  Margaret Broadbent RSM presented Faye with a symbolic gift – a colourful hat with messages of thanks and appreciation.
Michelle Goh RSM gave a small plant that captured beautifully Faye's nurturing of the life in the community. Kathleen Williams RSM spoke of the inspiration, depth and generosity of Faye's leadership; she presented Faye with an artist's hand-blown glass vase made on the Mornington Peninsula.
Faye then shared her reflections on her time with Community South C. After this time of sharing and reflection, the sisters moved next door to Sibling café, which generously hosted an afternoon tea and somehow managed to create space for the nearly 90 who attended!  During this more informal time, many sisters were able to speak personally with Faye and to share memories and hopes for the future.
In South B, they held a 'High Afternoon Tea' at the Mercure Hotel on February 10 to give thanks for Berenice's seven years of service.
The celebration in North included farewells for Helen White RSM in each of the major centres.
A celebration was held for Mary Geason RSM at Noah's on the Beach, Newcastle on February 2, with more than 65 Central B Community sisters attending.
Thank you to Berenice, Faye, Mary and Helen on the outstanding jobs you have done in these important roles in the Institute.
South C – Farewell for Faye Kelly RSM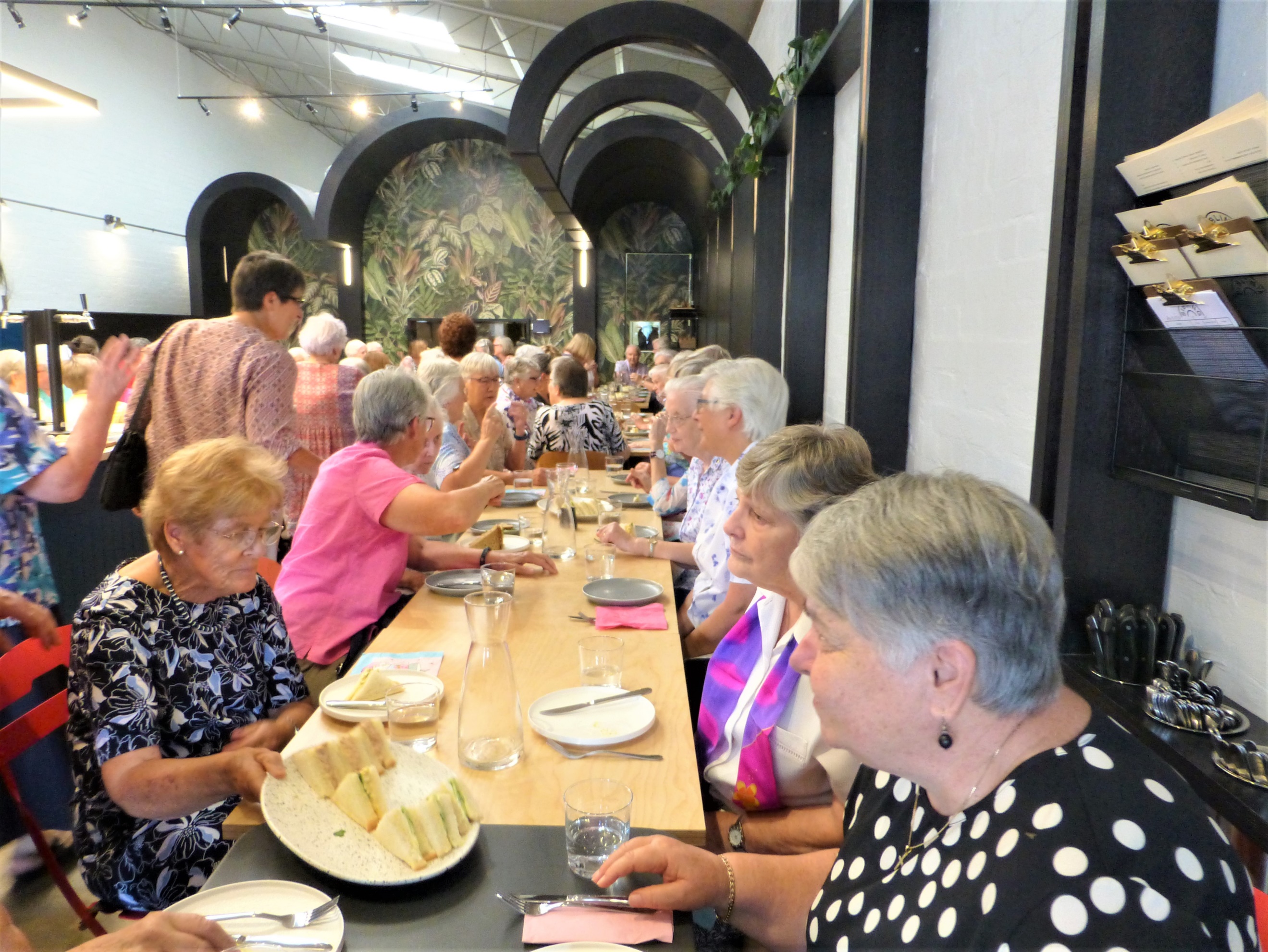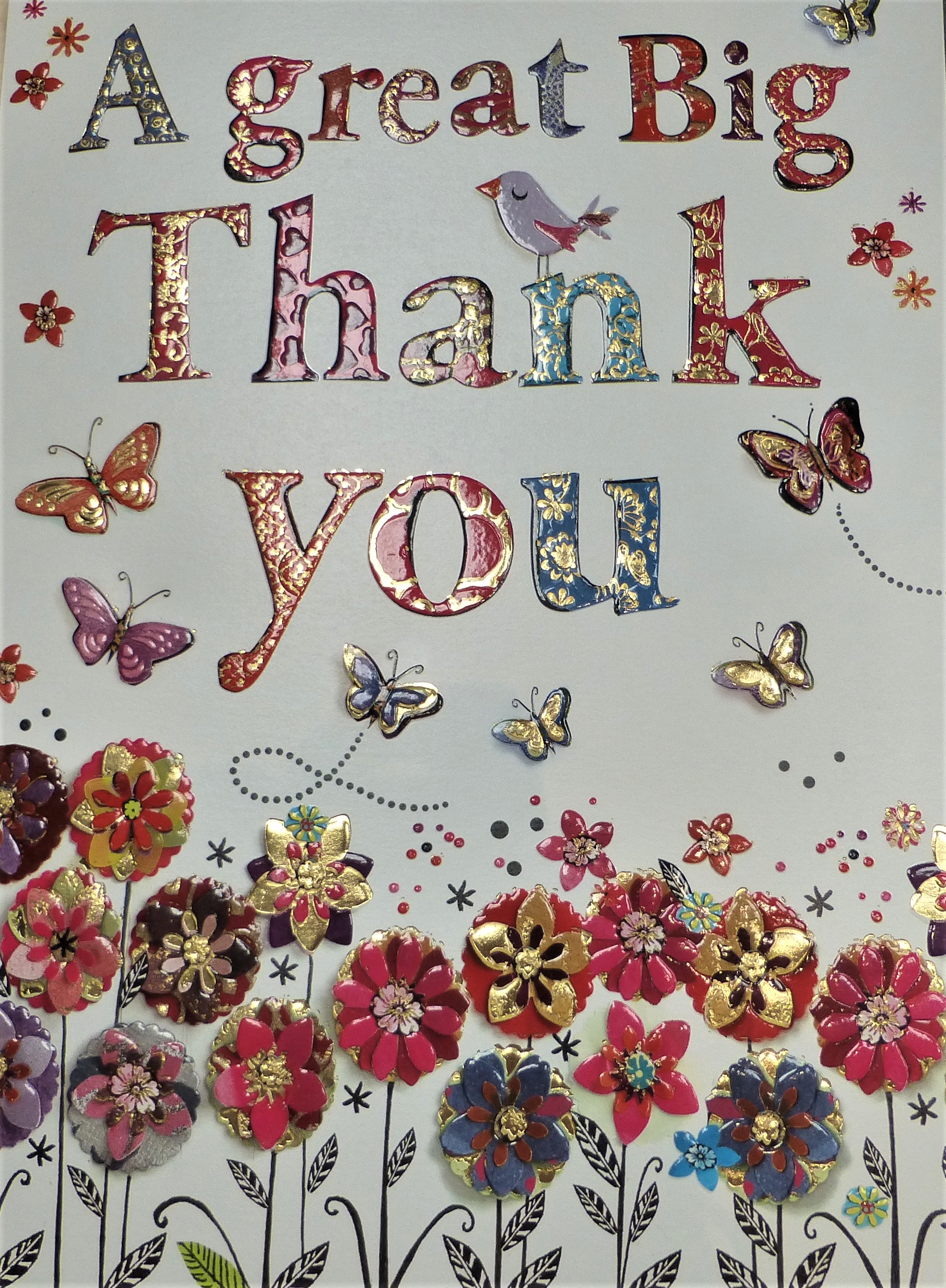 South B – Farewell for Berenice Kerr RSM
North – Farewell for Helen White RSM
Central B – Farewell for Mary Geason RSM
(Thank you to Liam Gubbins for the South C information).