Archived News Item
Supporting Mercy 'From the Inside'
March 27, 2018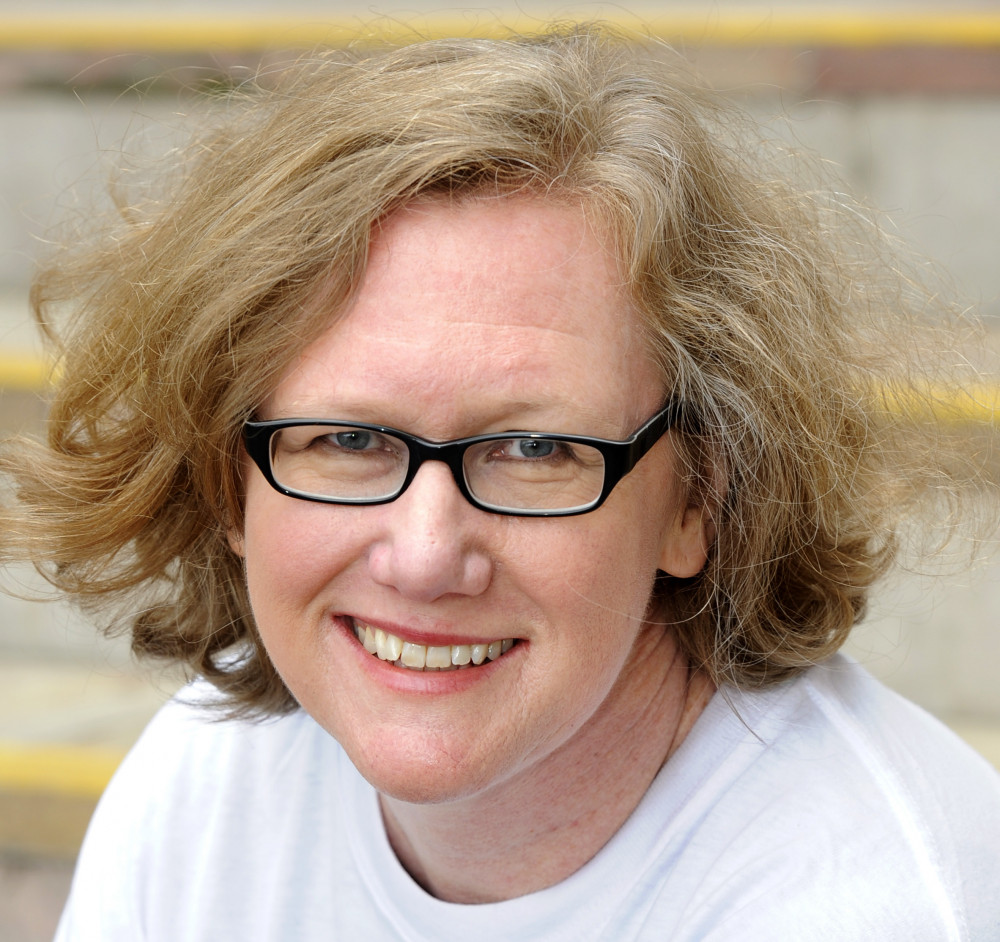 Nicki Patten has joined the Institute as General Counsel as part of her desire of contributing to the greater good and furthering the mission of Mercy.  
In her role as General Counsel Nikki provides high level legal advice tailored to the needs of the Institute across a wide range of legal and governance issues.
"My favourite part of my job to date has been getting out and meeting people face to face," said Nicki who started at Mercy Centre, Alphington late last year. "I have met with Mercy Health, Mercy Education and MacKillop Family Services."
"My 100 day plan was largely based around getting out there and getting to know people," Nicki continued. "I have met with all of the new Institute Leadership Team, together and individually, and it has been lovely getting to know them."
Nicki originally trained as a lawyer with law firm Corrs Chambers Westgarth and has experience working in a range of commercial organisations, including Coles Myer.
After working with Coles Myer, Nicki had her first child and then a tree-change saw her family move to Ballarat. "I have enjoyed speaking with Karon Donnellon RSM about my time in Ballarat and the town's beauty and heritage."
Returning to Melbourne, one year later, Nicki made a move from the commercial work and into the not-for-profit space, working with World Vision Australia, RMIT and later Baptcare (a faith-based not-for profit organisation working across Victoria and Tasmania that provides residential and community care for older people, support to children, families and people living with a disability, financially disadvantaged people and people seeking asylum).
"My move into the not-for-profit space came from asking myself  'How can I see that my job is contributing some benefit to the greater good?," said Nicki. "Legal work in a place like Mercy is enriching and delivers a much greater social benefit."
This is not Nicki Patten's first encounter with Mercy. "When I had my first child, I went to Mercy Hospital for Women very early on and was looked after by one of the pastoral support Sisters there and it left an imprint on me."
"My great Aunt was a Brigidine Sister," continued Nicki. "All of the religious lives I have had experience with have had a focus of the practicalities; on getting out there and doing something where you can see an immediate result."
Nicki also has a long involvement in social justice organisations including the Xavier Social Justice Network and is a board member of East Timor Hearts Fund, a charity working with patients in East Timor with heart disease. She lives in Melbourne with her husband, two teenage children and cocker spaniel Oscar.
"Since I started I have felt a sense of unity and welcome and I feel grateful for this great chance to support the mission from the inside."