Archived News Item
Used Stamps For Good Works
July 28, 2017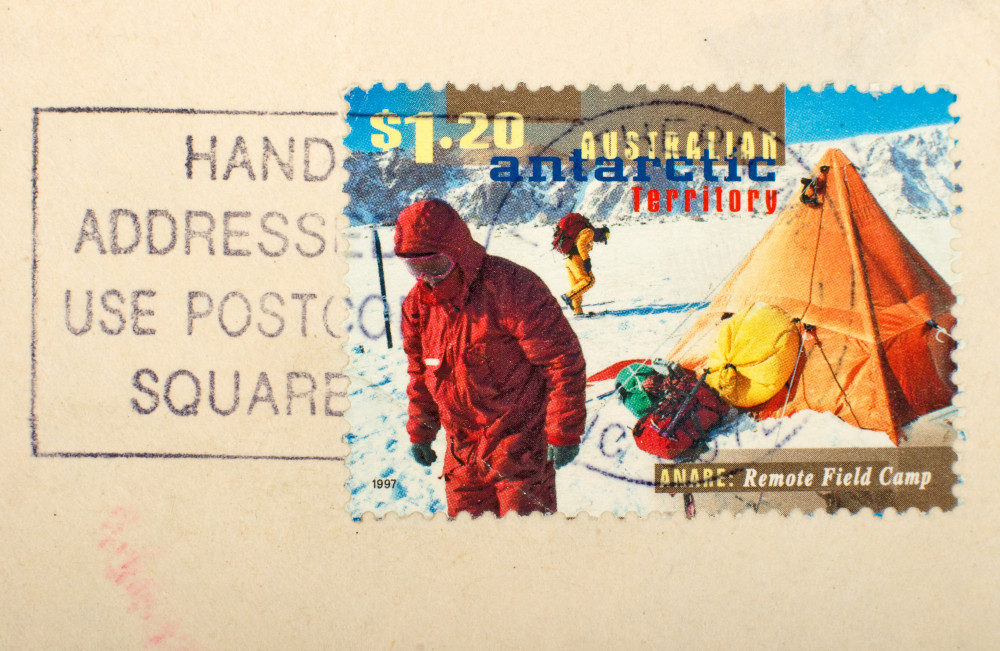 For a long time a very kind and generous man has been taking used stamps from me and instead of paying the value of them, he gives a good donation.  He was well aware of the needs of the people of Papua New Guinea and knew that his gift would be a help to them.
He is now unwell and can no longer accept used stamps.  As you know, the supply of stamps is decreasing so I decided, in the spirit of ecumenism, that it would be better to join the effort of the Uniting Church.
Yesterday I visited their "stamp room", was welcomed – and was amazed.  There were about 10-15 volunteers there, helping towards the many and varied  responses made by the Uniting Church of Australia to "the cry of the poor".  Last year, through their stamp effort,  over $52,000 was distributed in response to needs such as cyclone and flood appeals, food banks, water wells (Zimbabwe), refugees and asylum seekers, supporting persons exiting prison and many others.
As a donor, I can apply for funding for a particular program such as Mercy Works, so more help will be available for them.  An extra bonus is that the used stamps will be picked up from the Convent of Mercy at Coburg North. (If you choose another 'avenue', I respect your decision.)
Very sincerely I thank you for all the used stamps that we have received. Hundreds of dollars have gone to Mercy Works, particularly for the work of the Sisters in Papua New Guinea.
I urge you now to encourage others to help us and to be creative in getting them to me by contacting me at the Convent of Mercy, 742 Sydney Road Coburg North, Victoria 3058.
I keep you all in my prayers,
Ursula Gilbert rsm
Messages to: Ursula Gilbert rsm
CLICK HERE TO RETURN TO JUST MERCY