Archived News Item
SPREADING THE WORD ABOUT SACRED SPACES
December 5, 2016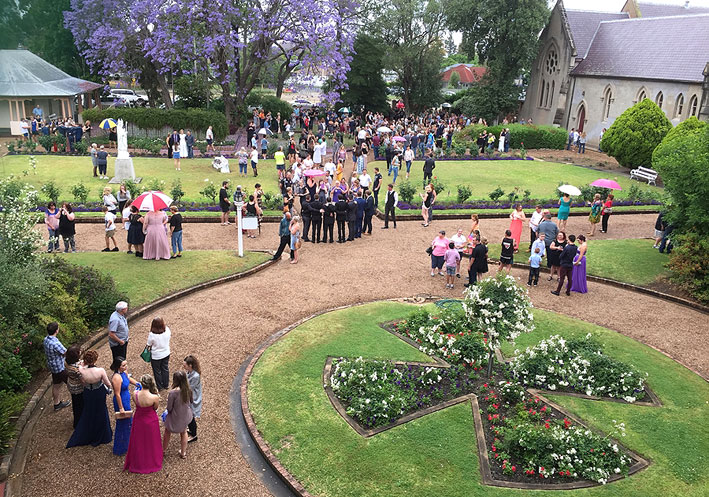 5 December 2016
During October and November we've been busy at Sacred Spaces in Singleton.  In addition to our wonderful tours which see people come from far and wide to visit our lovely Convent, we've had a FibreFest, a jazz concert, an Awards presentation and even a jazz concert by candlelight!
In early October, the NSW Knitters Guild held their inaugural "FibreFest" where everything crafty and yarn related was on show … and sale.  As this was the first event, it was hoped that a successful event would attract 300 people.  However, the day exceeded all expectations and over 900 people came from all across NSW and as far as Queensland to visit the Convent.  Many of the guests commented that not only was the Convent a beautiful building, but the gardens were just perfect to sit and knit. The 2017 event has already been booked.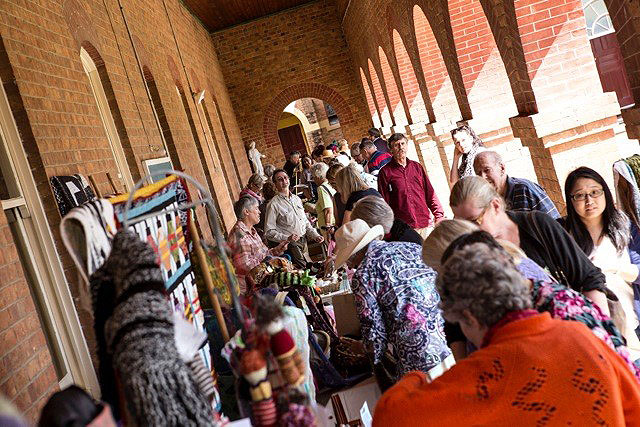 In late October, we held the first of our "After Dark Concert Series".  This was a jazz concert by candlelight.  We provided canapes in the garden in the twilight and then moved indoors to an evening of wonderful jazz in a room lit by candlelight.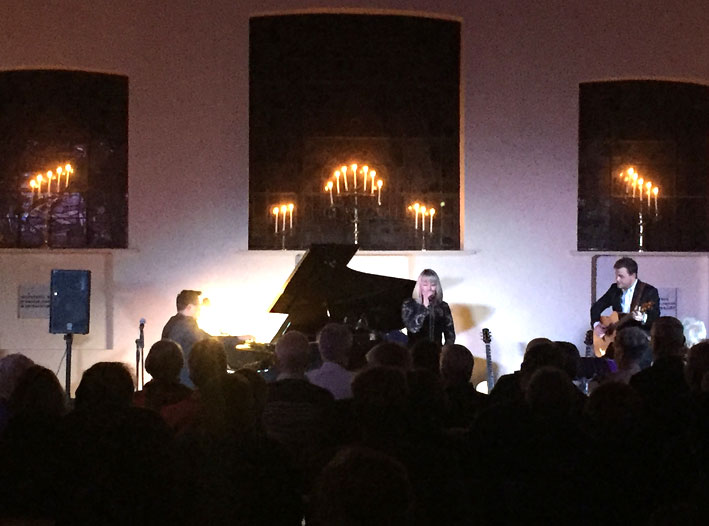 November in Singleton means "Formal" season.  Our two high schools each hold a Year 12 Formal (on different days) and students are invited to the Convent to start their evening by having family photos in our wonderful gardens.  It is a most wonderful sight to see beautiful young adults dressed so beautifully all enjoying our gardens.  In addition to our Year 12 students, the two Year 10 classes also like to have a formal and this November saw each of the classes also start their evening at the Convent.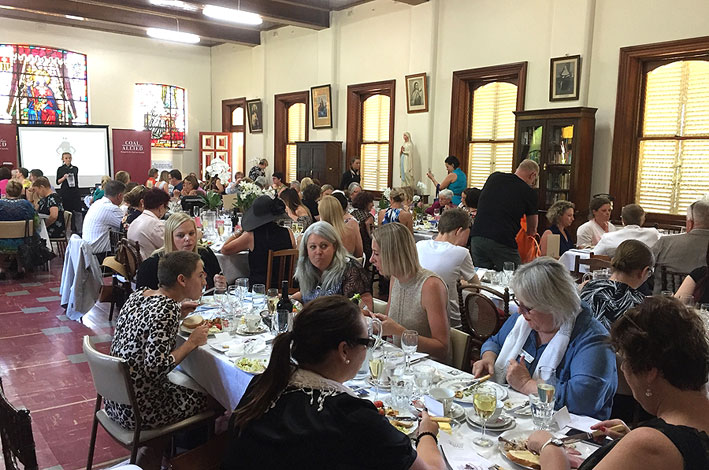 To top off a busy month Sacred Spaces hosted the Steel Magnolia Awards luncheon on Friday, 11 November.  This is an event organised by Lifeline to acknowledge the work of women in the community who make a significant contribution to the community after facing adversity themselves.  With over 90 people in attendance for a 3 course buffet lunch we were very grateful for the assistance provided by the local Year 9 Singleton High School Hospitality Students.  Cynthia Mulholland, the Sacred Spaces Events & Marketing Co-ordinator, gave a presentation on the works of Mercy and its relevance in today's society.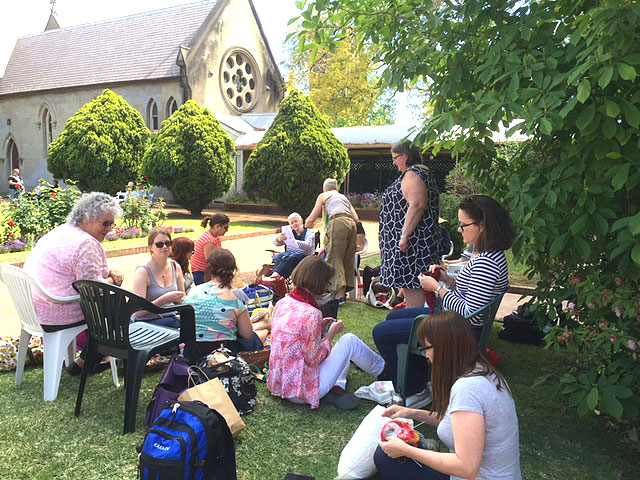 All at Sacred Spaces wish Christmas Blessings to all and look forward to a fruitful 2017.
Messages to: Cynthia Mulholland