Archived News Item
Thank you for speaking up for the Earth
April 16, 2019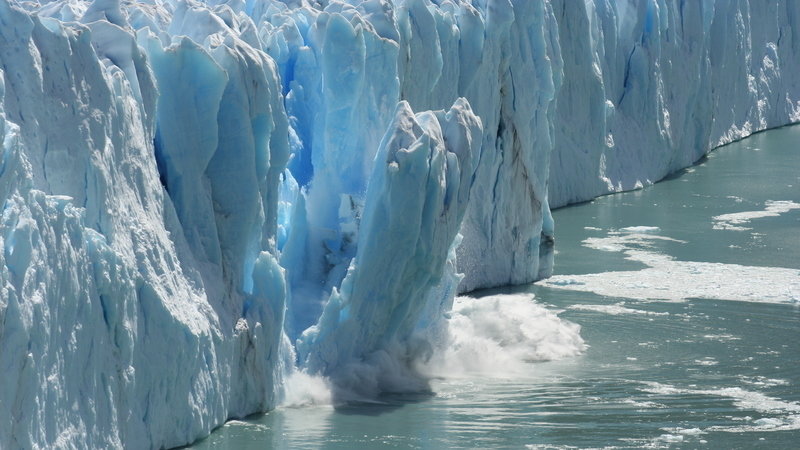 With the election now over, thank you to the 783 people who signed our petition and joined us in speaking up for the Earth. We appreciated the support we achieved.
Our petition was one of the many grassroots efforts in ensuring that the Earth and climate change was an issue which featured in this election.
May we all continue to speak up for the Earth at every opportunity.
Best wishes,
Institute of Sisters of Mercy of Australia and Papua New Guinea
Click here to view the petition
* Please note, you may be given an option to donate a small sum to promote wider distribution of this petition through Change.org. To achieve this, the donation need only be a few dollars; however it is not compulsory. Thank you.