Archived News Item
Share Your Tips On How To Live Sustainably
April 27, 2017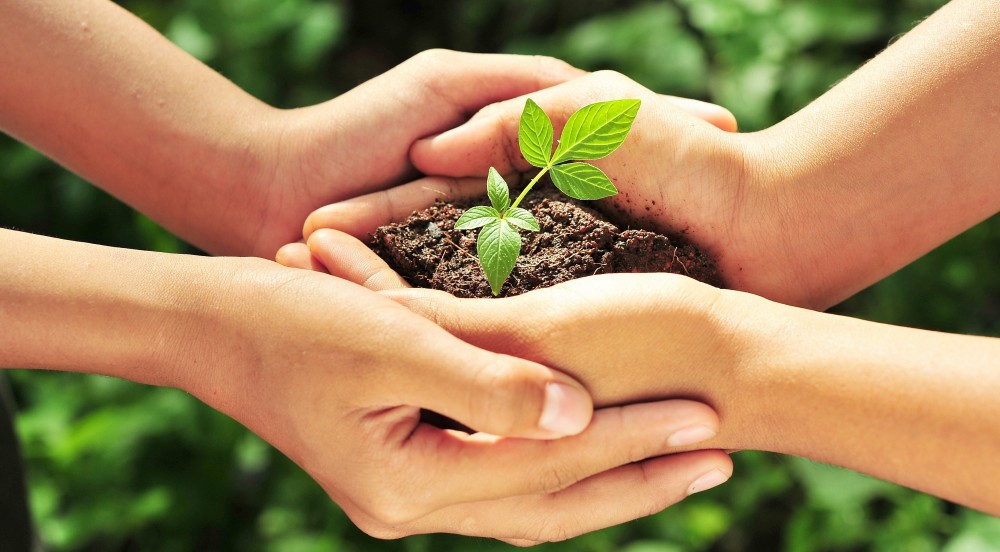 A new page on our website – Sustainable Living – will enable sharing of tips and resources on how to live sustainably and make conscious choices in your day-to-day life.
The new page will be a home for sharing tips and building a knowledge bank on how to live a sustainable life that is kind to the Earth and all its inhabitants. It is a place that will offer practical advice to assist all of us in making environmentally conscious choices in our day-to-day life.
All of us from time to time come across articles, websites, videos, photos, fact sheets or posters that we think may be interest to others, yet we not had any way of sharing it, until now!
We invite you to send in any resources that will be of interest to others and we will arrange for them to go up on our website. Each month we will provide an update in Just Mercy on new information that has been added.
Messages to Deirdre Gardiner (Mission Animation Team)
27 April 2017