Archived News Item
Seville Mercy Conference Centre continues to expand and diversify
September 27, 2018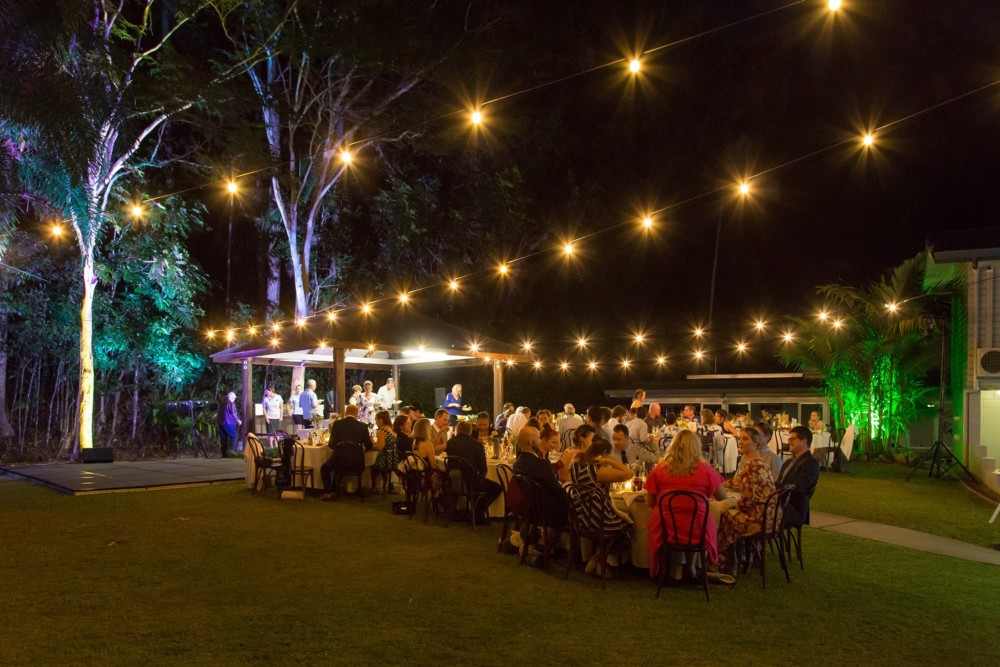 Don't let its tranquil and picturesque surrounding mislead you, beneath the serene and relaxing atmosphere served up to guests lies the productive hum of expansion and diversification.
Seville Mercy Conference Centre is nestled into the foothills of Cairns and prides itself on its charm that is warm, personal and relaxing, reflecting the spirit and hospitality of the Sisters of Mercy and Catherine McAuley.
There are currently 14 (a mix of full-time and part-time) staff members servicing the Conference Centre, headed up by Manager Rod Cole-Clarke. The number of staff has grown in the last 12 months and this is largely due to the Conference Centre diversifying in its offerings and its clientele.
Seville was awarded a $10,000 per month Google advertising spend grant; a grant by Google to not-for-profits that are approved after a successful application process. The grant has been a big booster for the Mercy Conference Centre, making sure that Seville features at the top of Google search for event locations in Cairns.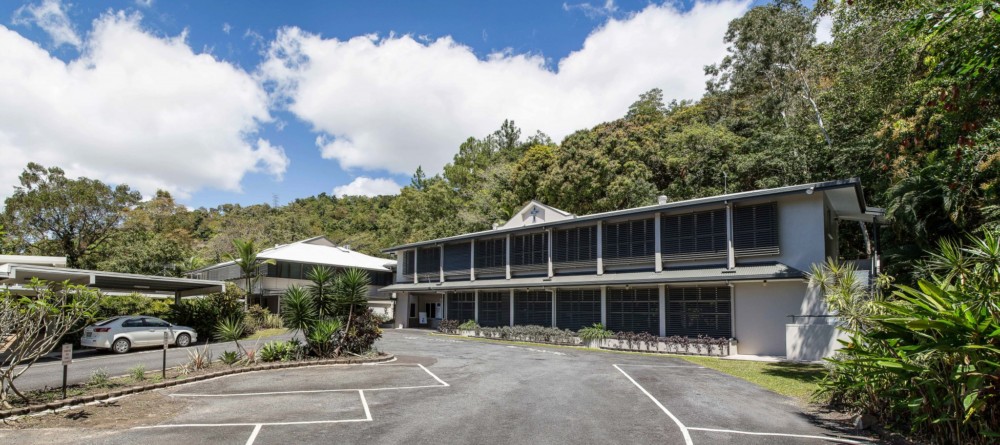 "There used to be a focus on education events at Seville and now we are catering to a large number of commercial and private events," said Rod Cole-Clarke.
The broad selection includes both government and non-government agencies like Anglicare, Unity Care, Salvation Army, Queensland Health, nurse registration training, CRANAplus and more. Dipping into the private event space, Seville caters to weddings, milestone birthday events and jubilee dinners. It's portfolio of private events continues to expand.
"Weddings are becoming popular at Seville and it's really not hard to see why, it's a beautiful location," said Rod. "Seville Mercy Conference Centre is also registered with the Diocese so Catholic wedding ceremonies are recognise by the Church."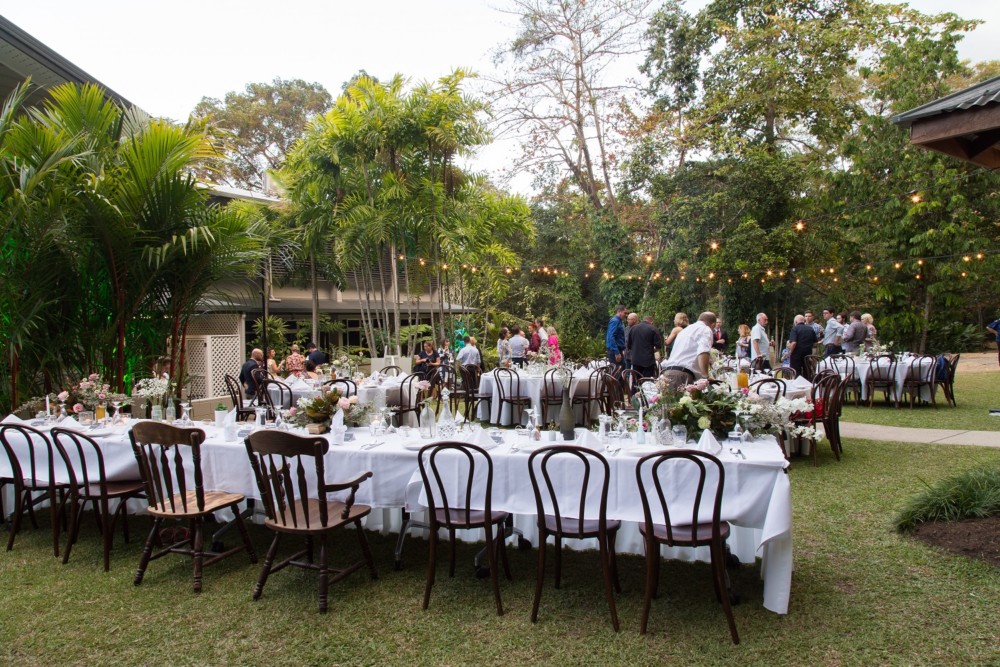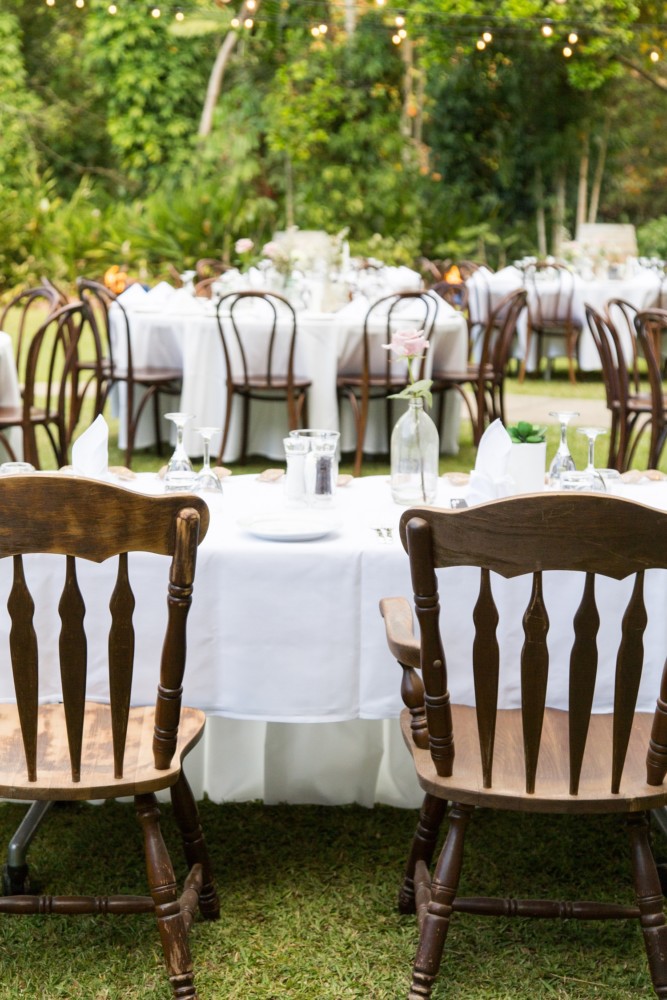 Lighting and sound for weddings is provided by Redlands State College. Rod connected with their head teacher at his local Parish and offered work experience for the students doing a Certificate 3 in Staging and Lighting.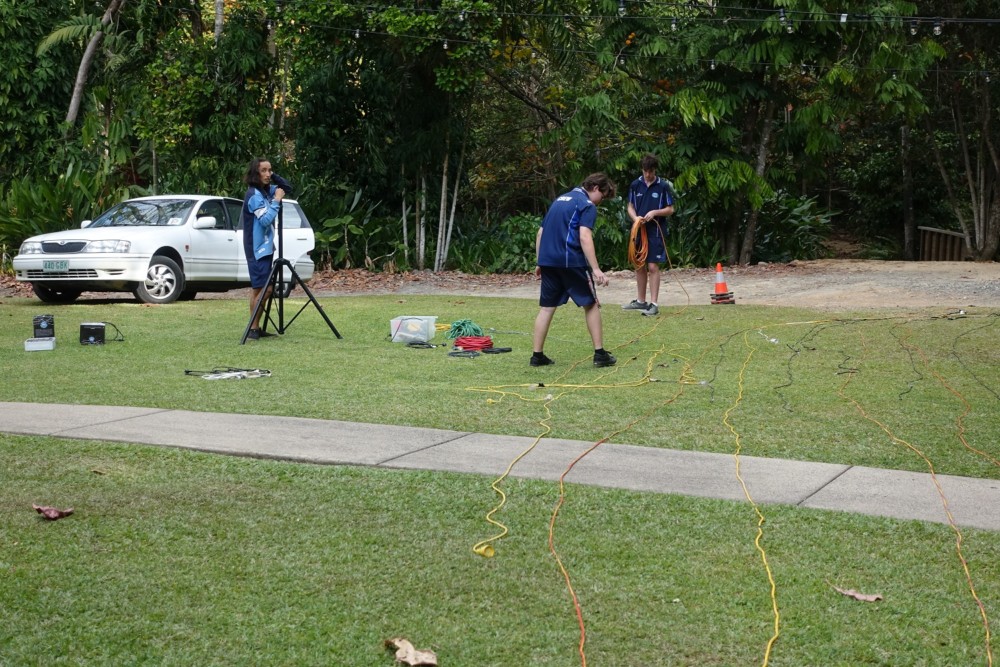 "We are really happy to be offering the kids work experience in a town where they otherwise would not have the opportunity," said Rod. "The work is amazing and our guests have been very happy with the light and sound quality on their special day."
With 9 retreats already booked for 2019 and bookings now being taken for 2021 it is very clear that there are some exciting times ahead for Seville Mercy Conference Centre.
Messages to: Rod Cole-Clarke, Seville Mercy Conference Centre