Archived News Item
Seville Reopens
September 1, 2020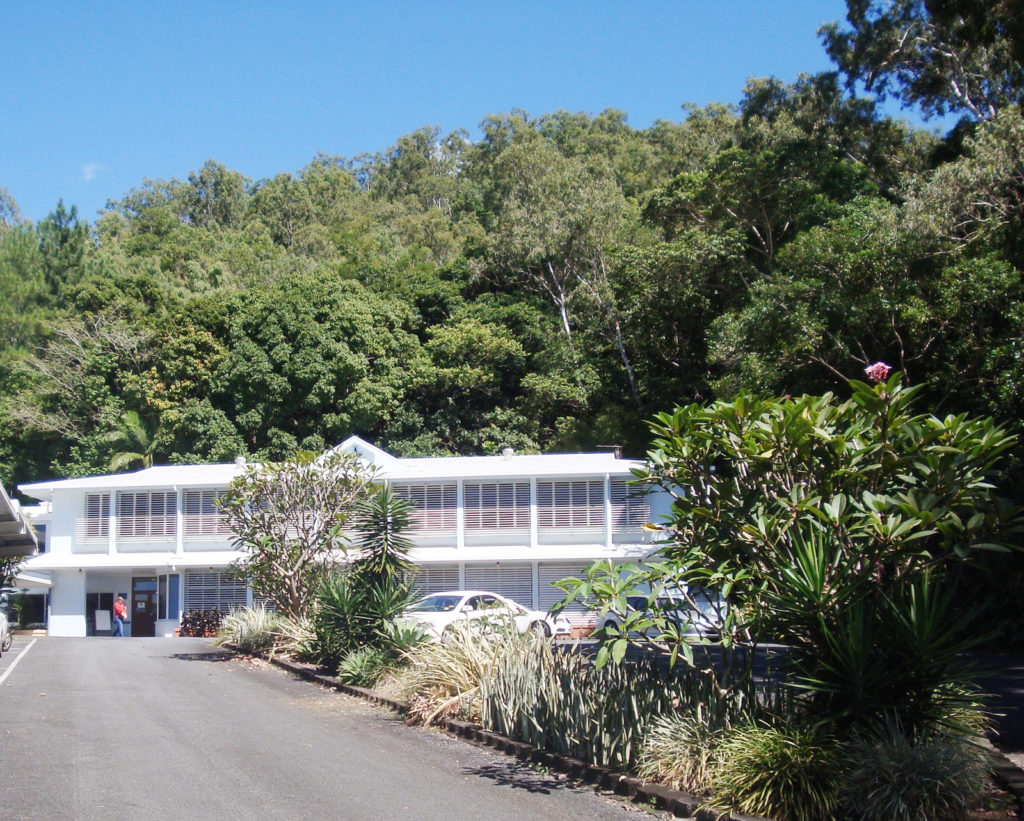 On the 23rd of March, as the COVID-19 restrictions started across Australia, Seville Mercy Conference Centre in Cairns closed its doors to wait out the pandemic.  After 126 days, they are now open again as a COVID-safe business and are back offering the famous 'extravagant hospitality' and manager Rod Cole-Clarke couldn't be happier.
"The lockdown didn't mean that things weren't happening at Seville, though.
"We took the opportunity to carry out a thorough spring clean and to repair damage caused by the wet season, such as a leaking roof," said Rod.
The downtime also gave Rod a chance to source some new suppliers for essentials that are not only ethically-based, but also lighter in the budget.
"To make Seville COVID-safe, we have had to implement many changes.
"These include restricting guests to the areas they have hired, including food being served in their meeting room.
"With buffets now a thing of the past, they have been replaced with individually packaged goods and in 100% recyclable containers.
"Tea and coffee used to be self-serve, but that is now being prepared by the Seville team.
"Guests are still encouraged to enjoy the surrounding beauty of the grounds at Seville and encouraged to enjoy the rainforest and creek located onsite," said Rod.
Since re-opening Seville has proven popular as a conference and meeting venue due to the size of not only the rooms, but also the grounds.  Not only the returning clients, but also new clients enjoy the ability to socially distance while meeting in beautiful surrounds.
After have the centre closed for so long and walking around a dark and very quiet building, Rod is very happy to have the lights on and to hear conversations.
"We find ourselves in very different and strange times these days, and it is nice to be able to offer our clients our 'extravagant hospitality' once again!", said Rod.
Messages to:  seville@mcauleyministries.org.au
Click here to return to Just Mercy