Archived News Item
Say No To A Nuclear Waste Dump In South Australia
April 27, 2017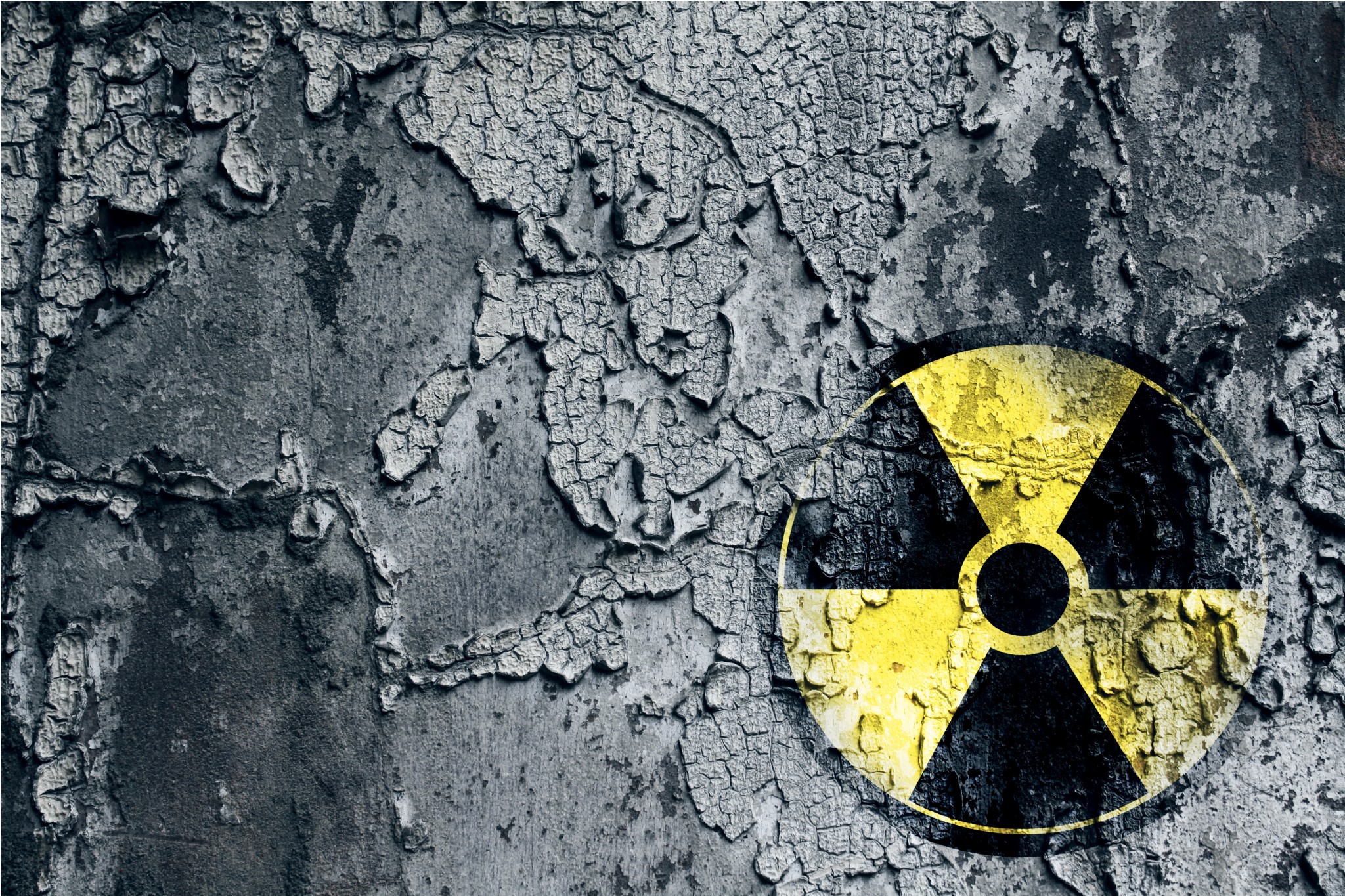 Sisters in South Australia have developed an informative presentation which they hope will build opposition against any proposed nuclear waste importation and storage in their state.
Sisters Gabrielle Travers, Duyen Nguyen, Teresa Flaherty, Margaret Adams, Pat Feehan and Claudette Cusack created the presentation as part of the Mercy International Reflection Process (MIRP) last year. It has been endorsed by the Institute's South A (Adelaide) Community and is now being shared with the wider Institute and Mercy world in the hope that it can contribute to this shocking plan being stopped.
The Sisters say the South Australian Government's proposed importation and storage of High Level Nuclear Waste is its answer to a financial dilemma being faced in their state arising from very high unemployment due largely to the closure of the car and allied industries, coal mining and reduced steel manufacturing.
"The plan implies overseas countries would pay South Australia to store this waste for 100,000 years.
"While these plans have been thwarted largely through the voices of Aboriginal people, the Australian Federal Liberal Government wants to move its low and intermediate waste to a 'far away location' and has tried over many years to locate a site in South Australia.
"We focused on this 'cry of the Earth' during the MIRP and made the PowerPoint to highlight our concerns," they said.
Both sections of the production provide a fuller understanding of the issues and their implications, so you are encouraged to first view the item linked here to which the PowerPoint refers: http://greens.org.au/nuclear-waste.
Early in June, Adelaide is due to host an International Uranium Conference (pro Uranium), an event that has been co-sponsored by the South Australian Government. This comes in the wake of the Australian Government not sending a delegation to the Nuclear Disarmament talks in New York in March.
It is also feared the development of the waste dump is linked to incorporating Nuclear Power into South Australia's future energy supplies.
"Six years on, Fukushima is still a shocking tale of ongoing misery. We don't need evidence overseas to see the dangers of nuclear energy and waste, with the CSIRO reporting that 9,725 radioactive barrels at Woomera need $30 million remediation because they are rusted and/or leaking," the Sisters said.
As part of their advocacy around this issue, the Sisters have engaged with the renewable energy lobby, anti- nuclear lobby, as well as other concerned citizens and thousands of anti-waste dump petitioners. Last year they joined with more than 3000 protestors in a 'No Dump' March on Parliament House in Adelaide. This Saturday they will join with others in a 'SA: no place for nuclear waste – photoshoot' on the Semaphore foreshore on the LeFevre Peninsula.
"Our planet is SACRED.  Unless stopped, the Nuclear Waste Dumps will affect ALL Australians and the people of our region, the oceans, air, and lands, together with flora and fauna across the planet", they said.
Take Action
To join the growing chorus of opposition to this plan, you are encouraged to undertake one or more of the following actions:
Visit the Australian Green's website – http://greens.org.au/nuclear-waste

Watch the PowerPoint presentation below

Join the No Dump Alliance  – http://www.nodumpalliance.org.au/

If you are in Australia, write to your Federal Member of Parliament and Senator expressing your Opposition for any plans for a Nuclear Waste Dump in Australia.
Messages to: Gabrielle Travers
27 April 2017