Archived News Item
SALES OF RAZOR BLADES BOOMING!
December 5, 2016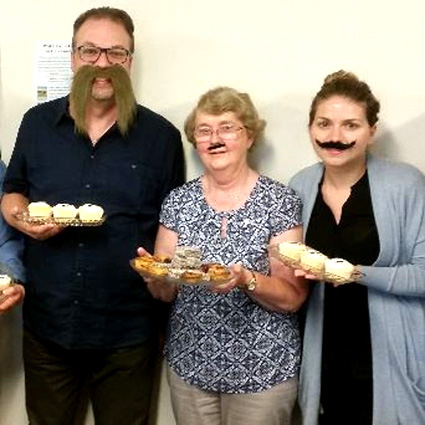 5 December 2017
There has been a surge in razor blade sales as Movember 2016 draws to a resounding close. This is because all around Australia, people have participated in the November fundraising efforts of the Movember Foundation. Now, clean shaven men are reunited with their loved ones after a month of "who are you" from partners and children. Once again beds are shared and faces clean. Some others have grown to love the hairy side and will not be parted from their Mo's. Some of us have Mo'ved it and grooved it to a fitter more energised "me".
The Movember Foundation is the only charity tackling men's health on a global scale, year round. They address some of the biggest health issues faced by men: prostate cancer, testicular cancer, and mental health and suicide prevention. This Foundation brings together leading experts from around the world to collaborate on solutions that will fundamentally change the way men are treated and supported.
During November some of the staff members of ISMAPNG decided to participate in the Movember fundraising effort and encourage others to accompany us for a very good cause.
We "The Mo's of Mercy" have exceed our goals. There are 14 of us from the all over Australia all working for the Institute of the Sisters of Mercy of Australia and Papua New Guinea. Who are we and what do we look like? Come and visit us on our website. The 14 of us hoped to raise $3,500 for the Movember Foundation. We thought it was a high target. However our supporters have shown how wrong we were. We have so far raised $4573. Yes we have!
To all who have contributed – thank you so very much. I hope that in return for such astonishing generosity we have entertained you and more importantly increased your awareness of the very relevant Health issues that men have. We hope that you have been carried along by our enthusiasm for the hairy month of Movember.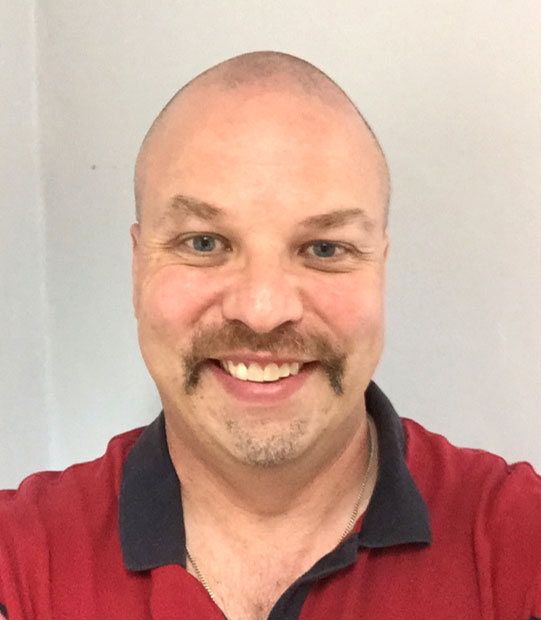 I have reached my own personal target and as promised I now sport a "Chrome Dome" I had some fun doing it. I must admit I was tempted to keep the Mohawk. You can see how the shave went HERE and all our team activities HERE. Do pop in and see us. Have a laugh at our antics. If you would like to donate to the Movember foundation you can still do that on our website.
Once again thank you all so very much.
Messages to: John Hume