Archived News Item
Sacred Spaces Singleton Hosts a "Welcome to Singleton" Day
February 13, 2018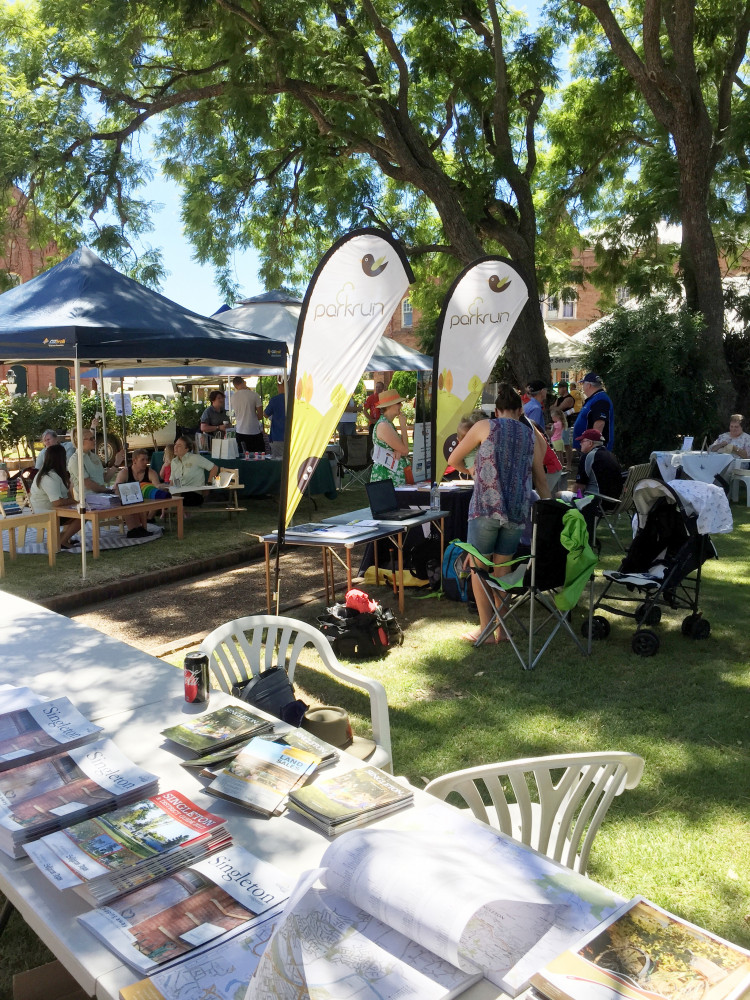 Sacred Spaces kicked off the year with its first event held on Saturday, 20 January 2018. The former Convent hosted and organised a welcoming day in the front gardens of the grounds. 
The day was all about showcasing the many opportunities for getting involved in the Singleton Community.  With many new people arriving at this time of the year due to our mining, business and Army communities, we thought it was ideal to organise a day where new residents could see what Singleton has to offer.
We had representatives from community organisations, childcare, sporting clubs and crafting groups.  New residents who attended the day, had only praise for the initiative.
Message: Cynthia Mulholland, Sacred Spaces