Archived News Item
Sacred Spaces Gets Crafty
November 30, 2017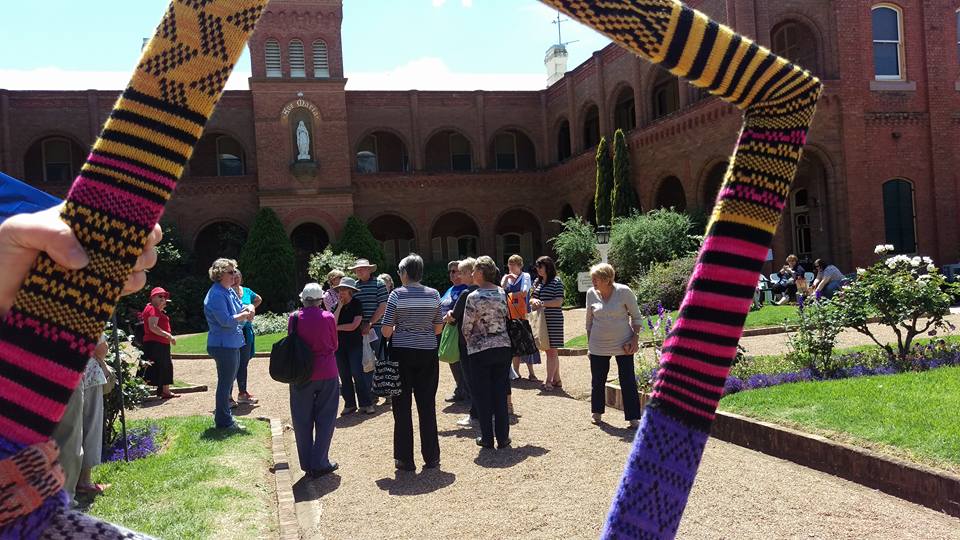 The NSW Knitters Guild once again held their largest event of the year in every nook and cranny of the Sisters of Mercy Convent in Singleton.
On Sunday October 22 2017, over 1,200 people made their way to the Convent to participate in the Guild's 'FibreFest'.  This is a day of craft, learning, great food, easy music and of course, the all important retail therapy for crafty people.  Every space of the Convent, both inside and out, was taken up with either stallholders or participants.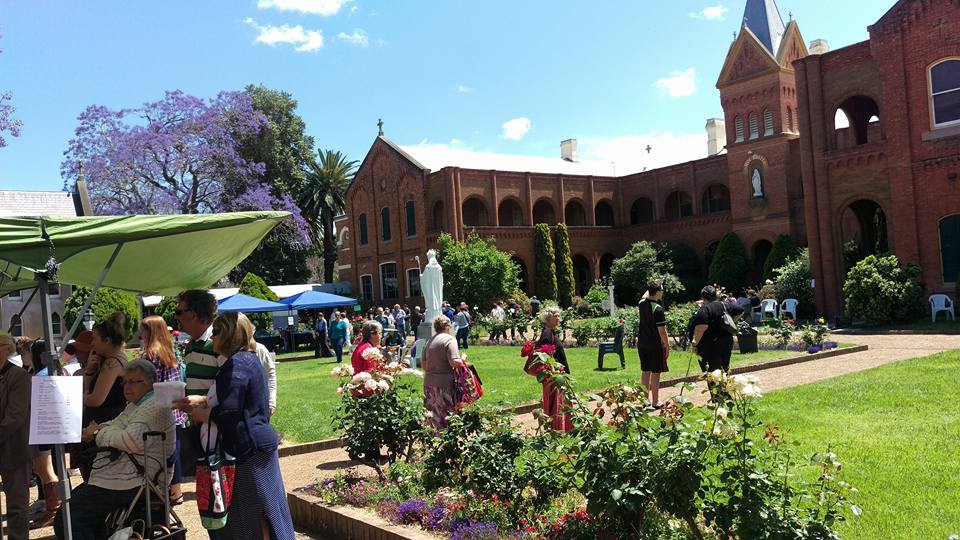 After having a few days of rain prior to the event, the Guild's organiser of the event, Sharon Holstein, was not at all worried about the day as she stated:  "It won't rain on the day, the Sisters of Mercy have contacts!"  As it turned out the day dawned bright and sunny and people had a lovely time enjoying the beautiful gardens.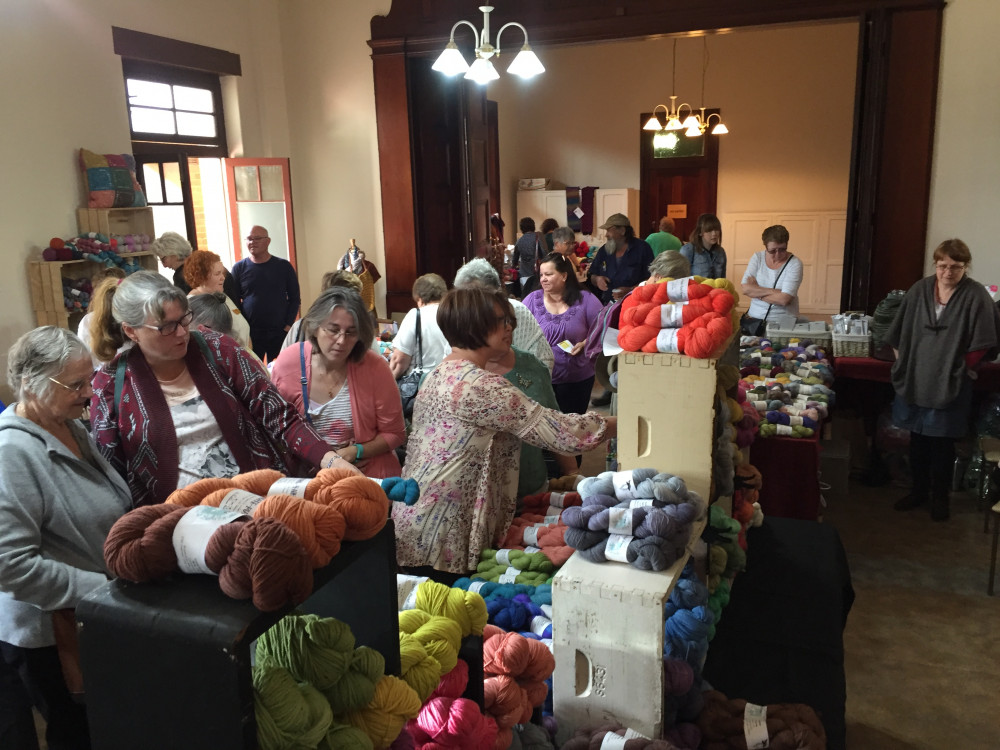 The event has already been booked for next year – 27 and 28 October 2018.  Save the date!
Messages to: Cynthia Mulholland, Sacred Spaces