Archived News Item
ROYAL COMMISSION INTO FAMILY VIOLENCE
May 1, 2015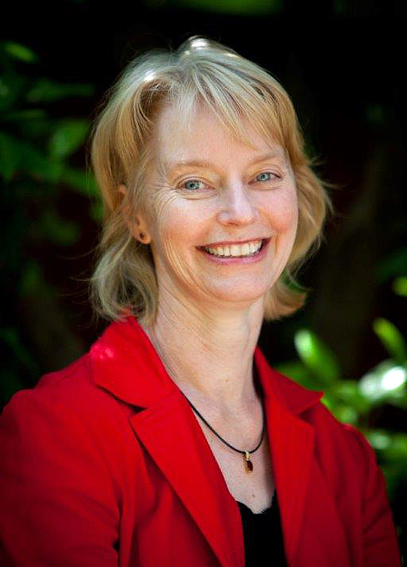 "The Royal Commission is a rare opportunity to highlight all the issues that help and hinder our community's ability to deal with such widespread violence. It also gives McAuley Community Services for Women an opportunity to showcase what we do to assist women and children escaping family violence; our innovative approach and our solutions to gaps in the system," said Jocelyn Bignold, CEO.
"This is a rare chance to present our model and best practice services and to seek support in expanding our service and infrastructure needs."
McAuley Community Services for Women operates Victoria's only accessible 24/7 safe house as well as accommodation for women, with and without children, who are homeless often as a result of family violence, but also mental illness. It is also Victoria's only organisation which offers a women-specific service.
Ms Bignold said the submission would apply a gender lens based on evidence and years of experience, starting from when the Sisters of Mercy began the service.
"We are able to apply a unique insight into the gaps, tensions and opportunities because we hear daily from women, and their children, who are grappling with the complexities of the decisions in front of them".
The submission will include voices of women; statistics that are gathered throughout the year which highlight the relationship between family violence and homelessness; the different experiences that children have; as well as the cultural issues that many women face.
"We will also focus on our Engage to Change program, which educates employers and staff about family violence; its potential impact on their business and what employers can do to support employees who might be experiencing violence at home," said Ms Bignold.
"Its capacity for prevention is enormous as it helps employers understand and recognise the symptoms of family violence on workers and then develop the skills to support them."
The Institute of the Sisters of Mercy is assisting McAuley Community Services for Women build its case for an expanded and properly funded role.
Messages to: Jocelyn Bignold