Archived News Item
Retreats To Reawaken Our Consciousness
March 29, 2017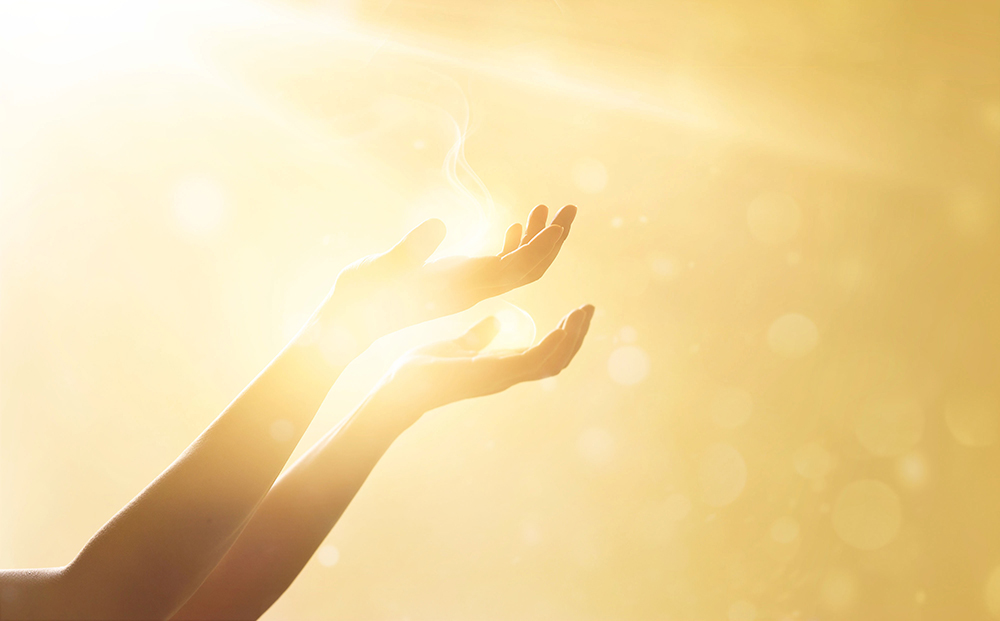 The importance of stepping back from our busy lives, recharging our batteries and regaining perspective is growing increasingly.  Rahamim Ecology Centre are leading two special retreats that are sure to provide that opportunity.
Between 28 and 30 April 2017 Rahamim Ecology Centre will host Margie Abbott rsm for a two-day retreat titled, "Universe, You Live in Me, I Live in You".  This retreat will integrate cosmic principles with a contemplative stance which will be achieved by "taking a long and loving look at what is" (Marie McCarthy OP, LCWR).
In this retreat, Margie will provide opportunities for participants to engage through a mutually awakening process, silent periods of contemplation, and some poetry and music to assist reflection.
Living in an evolving universe and deepening consciousness requires some change in attitude.  This retreat will presume that participants are open to experiencing themselves in an energy field that is changing quickly.
Cost of the retreat is $250 for the weekend and is inclusive of meals, accommodation and workshops.  It is being held at Rahamim Ecology Centre, 34 Busby St, South Bathurst.
The other exciting retreat is in partnership with Seville Mercy Conference Centre in Cairns and is being held between 3 and 5 July.  This retreat is a "Rainforest Reawakening Retreat" and will be a time of learning and renewal.
The retreat will immerse participants in the mystery of the living God, who dwells at the heart of all that is.  We will deepen our appreciation of the beauty and sacredness of the natural world, hear the cry of the earth and bring forth our imaginative responses (personal, organisational and communal) to the ecological challenges of our time and our place.
This immersion retreat is a response to the Sustainable Living Policy of the Institute and the commitment to an integrated approach to sustainable living – respecting, reverencing, conserving and renewing our global environment.
The retreat is three full days and the cost is $600 which is fully inclusive of all meals (vegetarian meals prepared onsite to integrate with our retreat focus – using fresh, seasonal, locally sourced ingredients), accommodation, program, outings (including a full day tour to Mossman Gorge, Daintree National Park) and excursions.
Seville Mercy Conference Centre is located at 35 Bauhinia Ave, Earlville (in Cairns).
Messages to Sally Neaves, Rahamim
29 March 2017