Archived News Item
Rahamim's New Podcast
October 25, 2018
Rahamim now has a brand new podcast!
The Thresholds Podcast brings to you interviews with leading thinkers, writers and educators who have facilitated a shift in our understanding of cosmology and spiritual ecology. We have named our podcast Thresholds because we view these philosophical explorers as being on the threshold or cusp of a new way of being and thinking. We hope through these interviews you will be both challenged and inspired.
In Episode one Sally Neaves chats to Pat Long, an earth literacy and spirituality facilitator. In this candid interview, Pat discusses her life's work and shares the revelations she experienced through moving into the new story and the journey of the universe.
Episode two is an interview with Anne Boyd, who worked with Pat Long on a project called Earthsong. She speaks fondly of this journey, facilitating the shift of consciousness in others through workshops and the biannual published journal also titled Earthsong.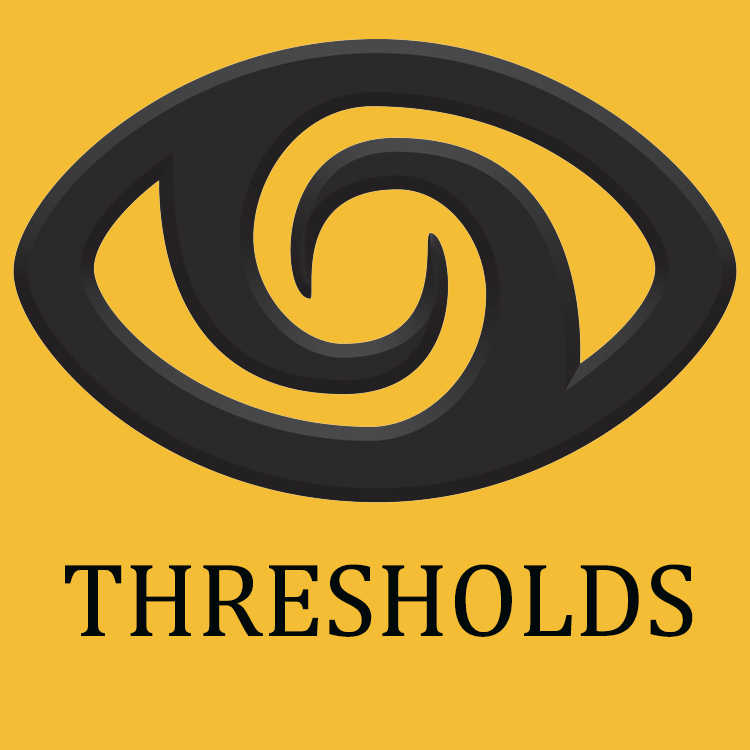 You can listen to this brilliant new podcast on iTunes, Stitcher, TuneIn and Spotify.
Alternatively you can stream our podcast directly from our website or download it and save it for later. http://www.rahamim.org.au/thresholdspodcast/
Messages to: Sally Neaves