Profile: 'A Conversation with Jocelyn Bignold'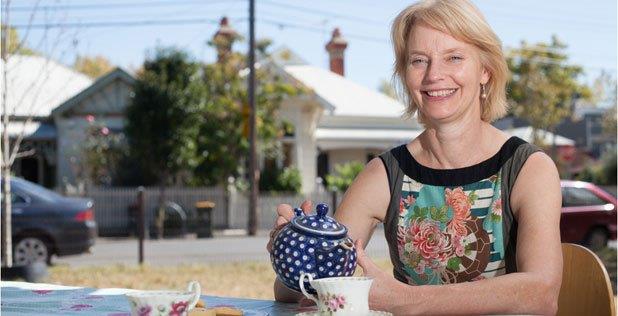 On Wednesday September 26, 2018, we hosted the first of our live online conversation series, where we spent some time with Jocelyn Bignold, Chief Executive Officer of McAuley Community Services for Women. This vital ministry has recently celebrated ten years of wonderful service to the women and children of Victoria.
Click the play button below to watch a replay of the interview.
Click here to find out more about McAuley Community Services for Women