Archived News Item
Prisons and Purpose
November 15, 2016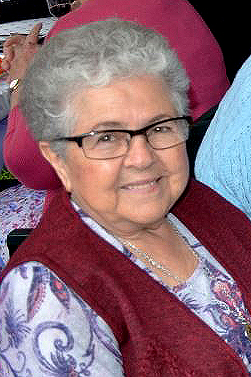 Audette Mansour rsm is a former teacher in NSW Prisons. She has recently been advocating to reverse the NSW State Government's decision to cut the number of fully trained prison teachers in NSW.
Sr Audette during her many years working in prisons saw at first hand the value of education of instilling a sense of worth in the lives of prisoners and how it is a key aspect in rehabilitation and reducing the prospect of reoffending.
As part of her advocacy on this important issue she was featured as part of a panel discussion on ABC Radio's 'Sunday Night with John Cleary' program – 'Prisons and Purpose'. Bishop Terry Brady of Sydney (Australian Catholic Bishops' Delegate for Prisoners) was also on the panel.
Messages to: Audette Mansour rsm