Archived News Item
Prayers, Patrons and Practicalities
August 29, 2018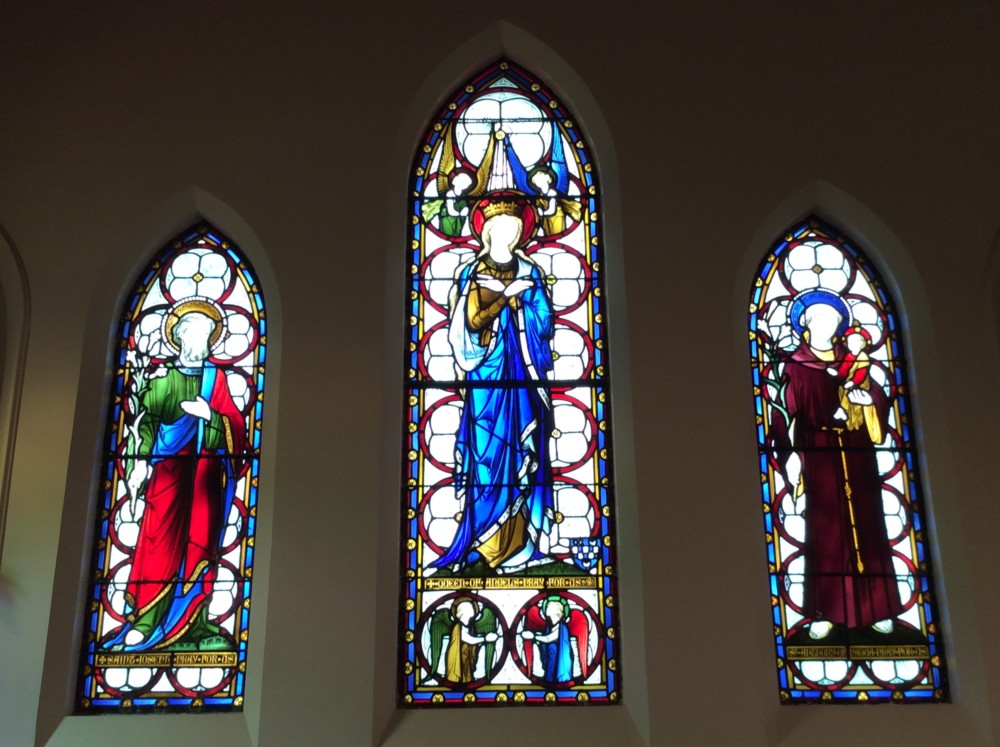 By 1870 the Sisters of Mercy were truly established in Perth Western Australia, so much so that they needed to build a larger convent.  Their 1848 Convent of Mercy built to accommodate Mother M. Ursula Frayne and her companions was no longer sufficient.
During this time the newly appointed Governor Frederick Aloysius Weld, the first catholic Governor of Perth and his devout wife Filumena, became strong and loyal friends to the sisters. The sisters' prayers must have been answered at this crucial time to find such a patron to help them financially with all the practicalities of building a new convent and also raising the needed funds from the local community.  The Governor himself gave a generous donation. The new convent opened on October 18th 1871 and was praised in the Perth Gazette of October 20th.
"Opening of the New Convent of Mercy, Perth – On Wednesday last the interesting ceremony, of formally  opening the new Convent of Mercy, Perth, was performed by His Lordship Dr. Griver. There was a large attendance of citizens on the occasion, and the religious ceremonies having been concluded, those present were invited to partake of a luncheon, which had been provided by the Sisters."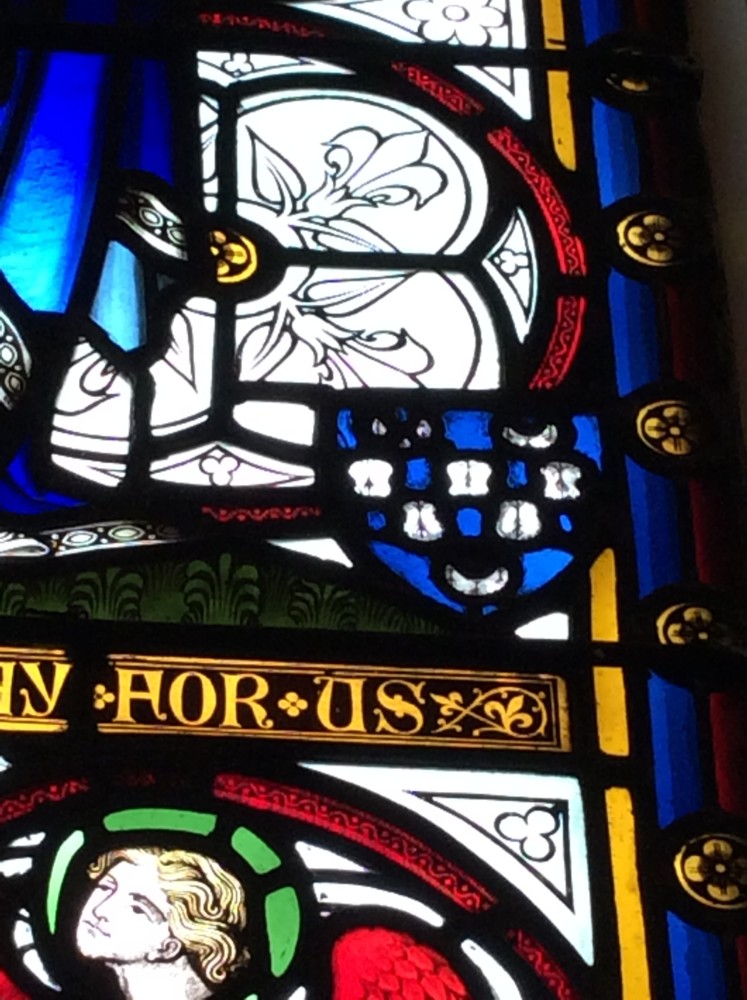 Because of the friendship between the sisters and the Welds we have several items of note within the Mercy Heritage Centre Perth. The stained glass windows in our convent chapel were donated by the Welds. Mrs Weld designed them herself and the family crest can be seen in the lower right hand corner of the middle frame. These windows are admired by all who come to the Heritage Centre and are a good focal point for student classes learning about early Perth.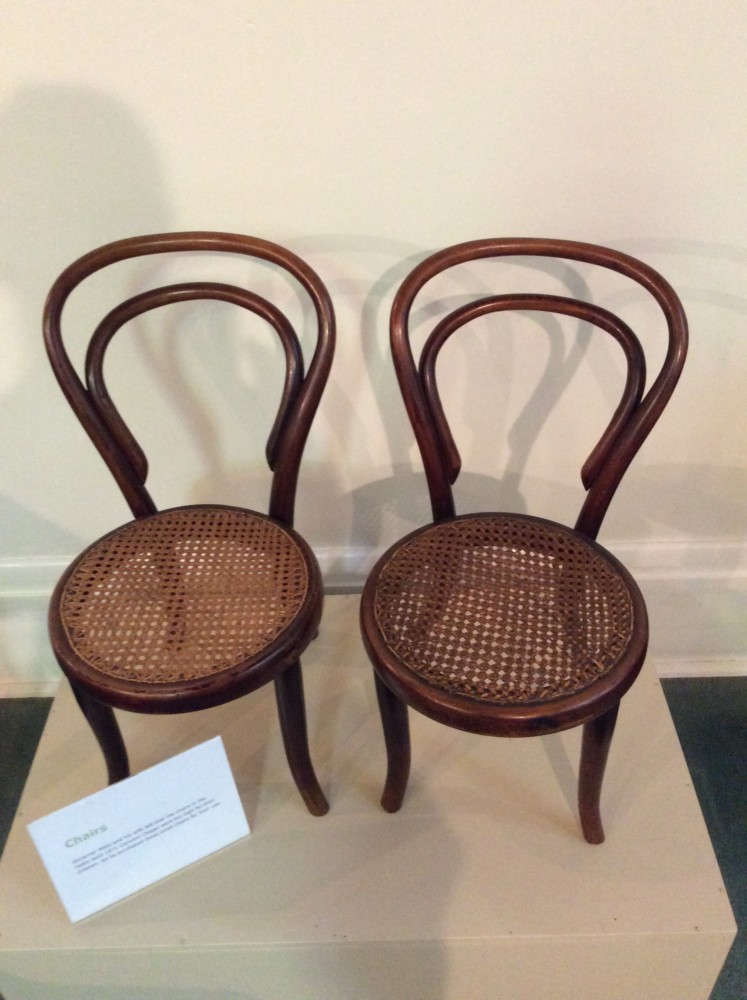 Also, a small but startling stained glass window of Mary for the Bunbury Convent, which was removed when the Sisters left and was put into the Perth Convent, is now a feature of our tea room.  Two miniature bentwood chairs are also still on show at the Heritage Centre. These were part of a purchase from England by Governor Weld for his children – he had 13 – for whom he said the church pews were too hard during mass.  For many years these stood at the front entrance to the convent as a reminder of the generous patronage of the Welds to the sisters. The St. Aloysius Music Room also has a large statue, another gift from the Welds, which has had pride of place ever since.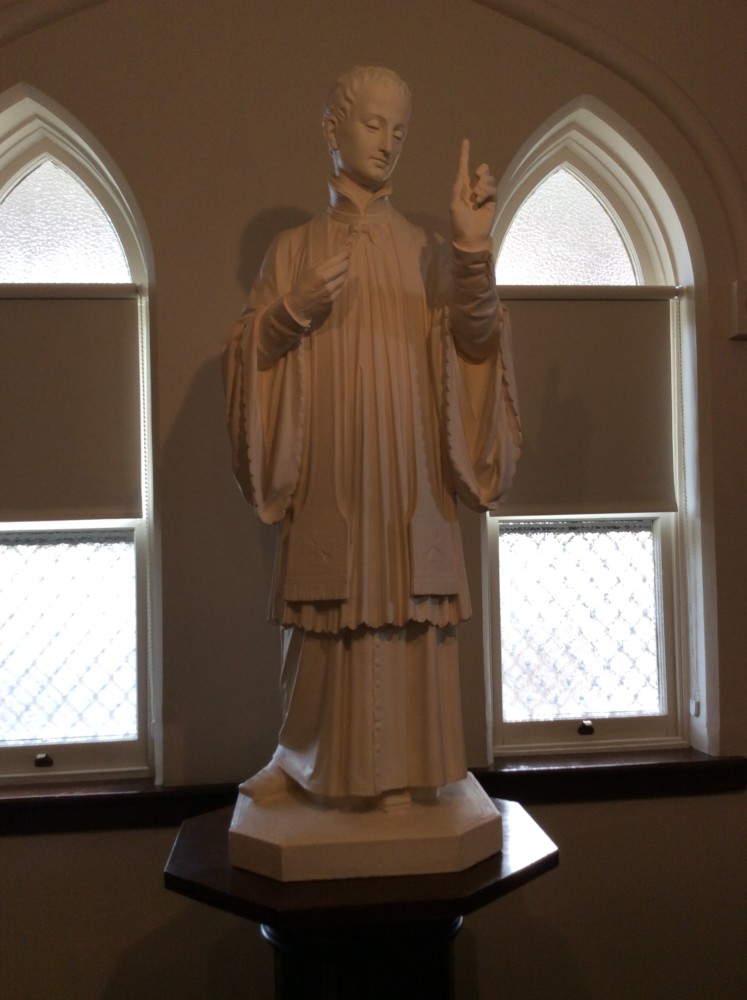 How lucky we are that the sisters cared for and preserved these treasures so that today we may share them with all who visit us and learn more about the history and rich stories of the Sisters of Mercy and their friends the Welds.
Message to: Annie Q. Medley, Cultural Collections Curator ISMAPNG