PNG: The many faces of poverty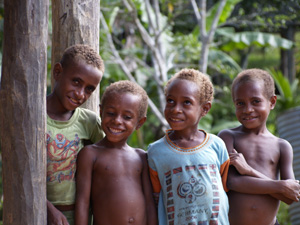 Papua New Guinea (PNG) is a land of contradictions. It's a diverse and beautiful country, rich in culture and natural resources.
But according to the UK-based Chronic Poverty Research Centre, Australia's nearest neighbour is also "chronically poor". Stephanie Thomas visited PNG in February, and on her travels, discovered some of the many faces of poverty.