Archived News Item
Permaculture for Refugees and Asylum Seekers
September 30, 2019
Rahamim Ecology Centre is offering a free permaculture design certificate (PDC) to asylum seekers and refugees in Footscray, Melbourne.
A PDC usually costs participants up to $2500 and we are offering it to refugees and asylum seekers free of charge! We have 15 positions available and children are most welcome! Participants will graduate with a Permaculture Design Certificate and acquired skills could assist with applying for paid work.
What is permaculture?
Permaculture is a set of design principles aimed at fostering a more sustainable way of life and encouraging the development of diverse communities. Permaculture has already been taught in refugee camps all over the globe to create eco-villages and local economies. This would be a great opportunity to learn practical gardening skills such as growing fresh produce from seeds, composting, and harvesting fruits and vegetables, whilst facilitating community and healing.
Permaculture aims to address grief by creating a nurturing atmosphere and enabling creativity and self-expression. Learning as a group will foster cross-cultural discussion, education, and a sense of belonging.
"Permaculture… creates conditions for thriving people … and rebuilds communities"  – Rowe Morrow, Co-Founder of the Blue Mountains Permaculture Institute.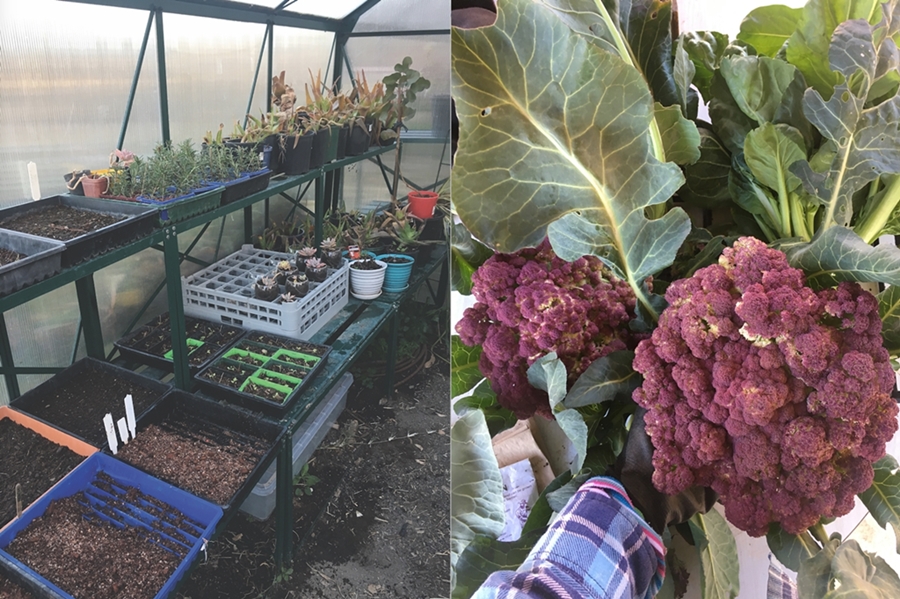 The course will start in early November and run for three weeks, Monday – Thursday at 9.30 am – 2.30 pm. Times may vary depending on the availability of participants.
The course will be held at St. John's Primary School, St. Joseph's Convent – 36 Essex St. Footscray Melbourne VIC 3011.
The course is also open to supporting translators or other support workers. Women in community shelters or in vulnerable circumstances may also benefit from this experience.
To express an interest for yourself or someone else, please contact Juliet Talarico on 02 6332 9950 or at contact@rahamim.org.au
Comments to: Juliet Talarico