Archived News Item
Our Most Precious Treasure
February 27, 2017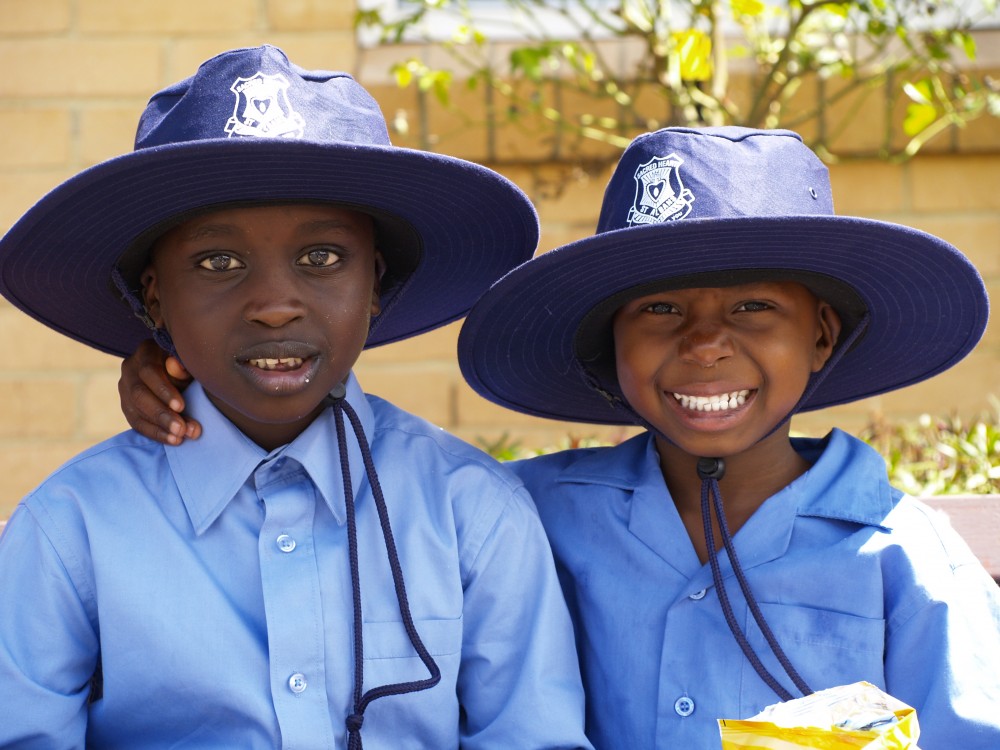 (Pictured above: Students from Sacred Heart Catholic Primary School, St Albans VIC)
The greatest asset of any country lies in its young students, for it is through them that society will grow and flourish. Combine this with a strong parental desire to build a better and secure life for their children and you have the most powerful force that exists for the building of wealth in any nation.
Australia is fortunate to have an education system that believes each child, whatever his or her background, has an equal right to quality education.
Mercy Works has always focused on education as a foundation for hope and success and understands the vital role it plays in helping overcome any disadvantage.
Students from refugee or humanitarian backgrounds who have recently arrived in Australia can particularly benefit from additional assistance in the classroom. For this group of students, adjusting to a new language, different social rules and educational practices, school can be a daunting place and unless they receive vital support early on, they can potentially be at risk of 'falling through the cracks'.
As a result, and following feedback from local community leaders, Mercy Works created the Mercy Connect Project in 2011. The program trains and supports volunteers, mostly retired schoolteachers, who use their skills to help students from a refugee background as they adapt to learning in our school system. The volunteers offer guidance and provide support that nurtures well-being and self-esteem while simultaneously improving literacy and numeracy skills.
After initially being run only in Sydney, the Mercy Connect project has grown to include Melbourne, Ballarat and Perth. Last year, over 1,000 students were helped through the project which results in numerous flow-on benefits such as an increase in students' confidence, who are then able to help other family members settle into life in Australia.
Using the successful Mercy Connect program as a model, and following on from the Government's 'Closing the Gap' strategy, Mercy Works has created a spin-off program, Mercy Access, which will aim to reduce disadvantage among Aboriginal students with respect to educational achievement. In response to a request from Institute Sisters, from the South C and Central B communities, who saw a need for support of some Aboriginal students in their area, Mercy Access will be based in the Sandhurst Diocese of Victoria. Offering educational support to these students requires sensitivity for their special needs and knowledge about Aboriginal cultural protocols. By tailoring the Mercy Access program to meet these needs and offering specialised training to the dedicated volunteers, Mercy Works' newest education-related program, promises to be equally successful.
If you're based in Sydney, Melbourne, Ballarat, Shepparton or Perth, with previous experience in an educational setting, consider volunteering for our Mercy Connect or Mercy Access programs. Please contact Mercy Works on + 61 2 9564 1911 or visit our website for more information.
Messages to: Maria Rallis
27 February 2017