Archived News Item
OPENING THE HERITAGE DOOR
September 21, 2016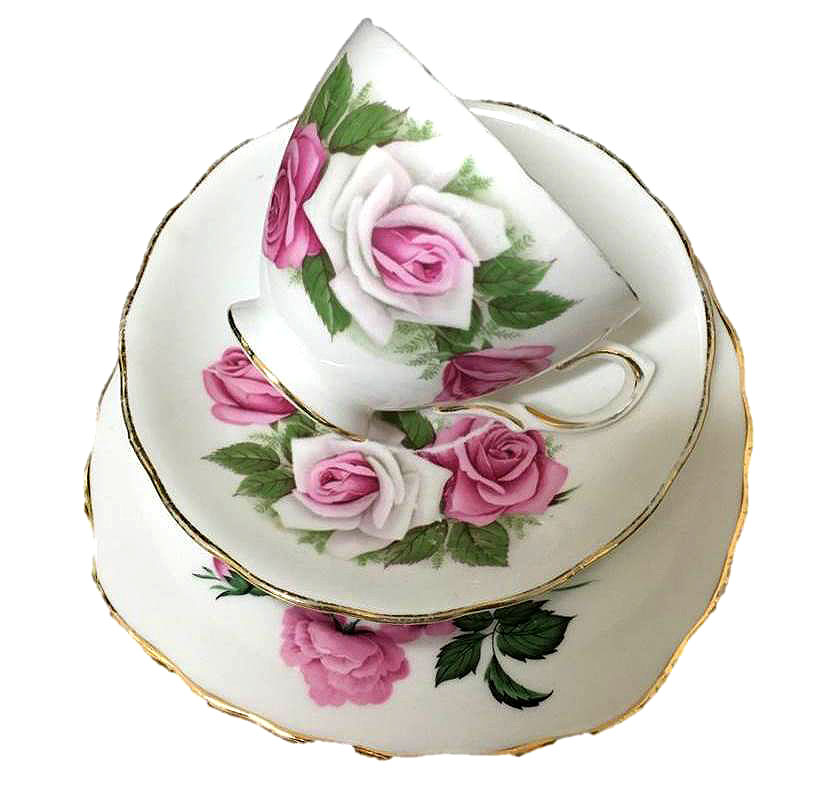 Mercy Heritage Centre Perth is excited to be once again opening the convent doors to the public as part of the 8th Annual Perth Heritage Days. This event will take place on Oct 15th and 16th with the theme "The way we worked".  
Emma Banks, the Executive Officer of Heritage Perth reflected on the theme; Our fair city did not just happen.   From the early days of settlement there were systems and processes put in place to make the colony work.  Just as there were people charged with the duty of carrying out the work.    Perth – the way we worked, will be revealed through different mediums including; exhibitions, guided walks, fascinating talks by passionate presenters, workshops, and interactive drama and music presentations in associated open buildings. We plan to bring the way Perth worked in the past alive and make the weekend a journey of exploration, fun and adventure for all the family."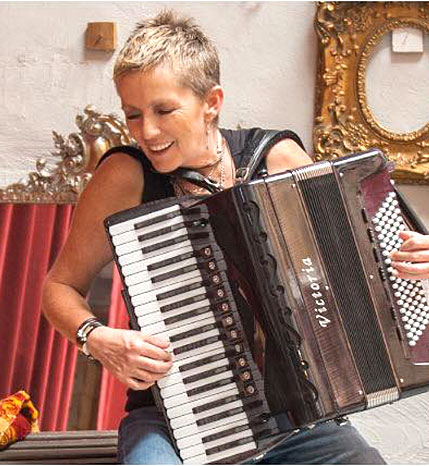 At the Mercy Heritage Centre we have several events planned for Sunday 16th between 10am and 3pm. Chris Doyle will be demonstrating making soda bread from 10am and most importantly sharing her baking with all. Musician Cathie Travers will play the convent piano in the music room for an hour and also talk of her memories of being a student at Mercedes College and of the Sisters who taught her. The tea room will be serving a "comfortable cup of tea" with homemade soda bread. Our guest waitresses will be year 10 students from Mercedes College as part of their community service hours. Our displays will reflect the heritage and lives of the sisters who arrived in 1846, making this Heritage Day a very special event in our 170th year. We invite all in Perth to join us on the day and look forward to welcoming you.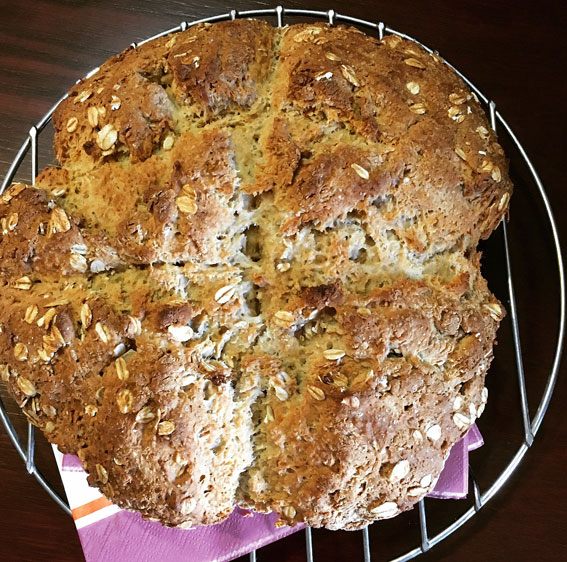 For information on the program at Mercy Heritage Centre Perth
contact the Cultural Collections Curator, Annie Medley
For more information about Heritage Days click HERE